News
Morningstar initiates coverage of Costa Group Holdings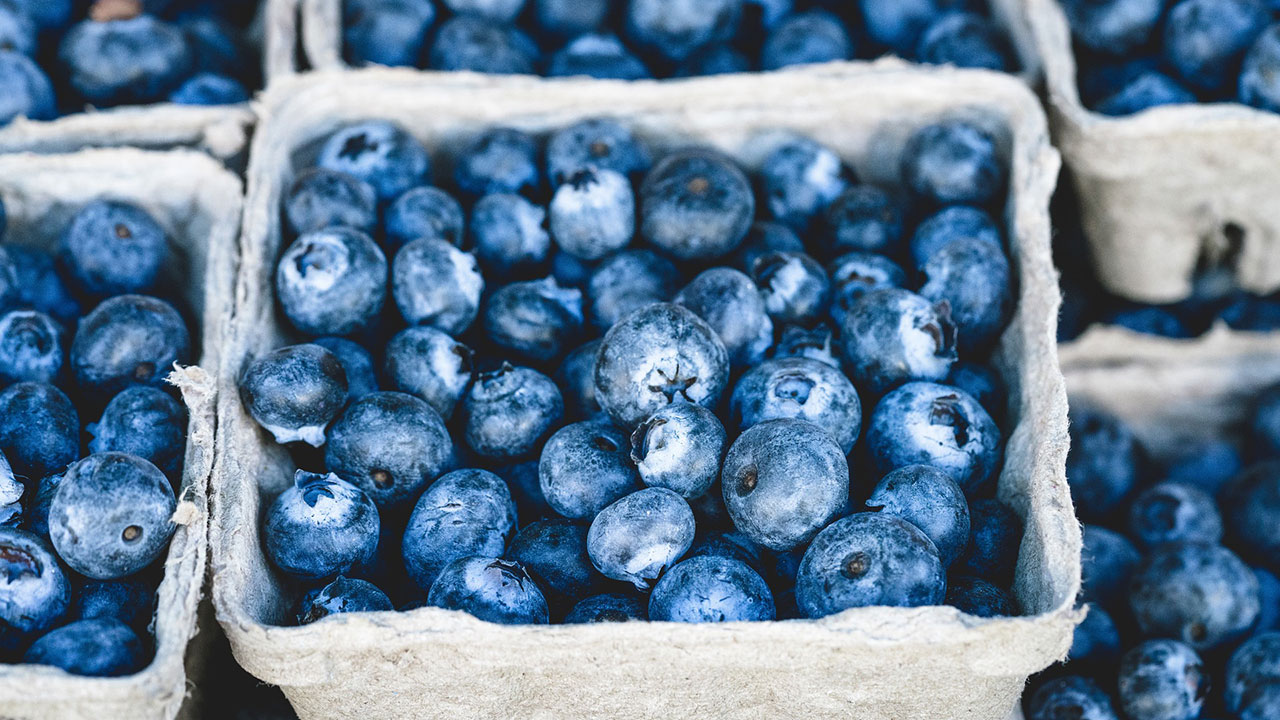 Morningstar has initiated coverage of Australia's largest fresh fruit and vegetable producer with a valuation that places the company squarely in "fairly valued" territory.
Costa Group Holding's key businesses include berries, mushroom, glasshouse-grown tomatoes, citrus and avocadoes, and the company has a strong market share in each category.
Costa (ASX: CGC) was established by Francesco Costa in 1888 as a humble fruit shop in Geelong, Victoria. The firm operates as an integrated player in Australian fresh produce market, from farming to packing and marketing.
In July 2015, Costa became a publicly listed company on the ASX, and at close, had a share price of $2.16. Today, it is the largest player in the fresh produce market with an estimated market share of 15 per cent.
Costa Group has been one of the worst performers on S&P/ASX 200 index this year, having lost nearly 50 per cent of its value. The company came under significant pressure in January following a sudden deterioration in performance.
Costa's share price was smashed again in May, plunging 27 per cent after "crumbly" raspberries hurt profits. It fell again over August reporting season after announcing weak full-year earnings.
However, Morningstar equity analyst Angus Hewitt doesn't believe the share price selloff is a buying opportunity. He placed a $3.40 fair value estimate on the company in his note initiating coverage, indicating that he thinks it is trading within a range he considers fairly valued. At last close, CGC was trading at $3.62.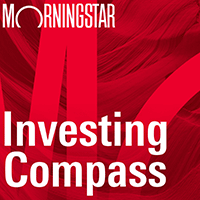 Listen to Morningstar Australia's Investing Compass podcast
Take a deep dive into investing concepts, with practical explanations to help you invest confidently.

Price Chart | Costa Group Holdings CGC | Year to date
Source: Morningstar Premium
Hewitt says fiscal 2019 is shaping up to be a disappointing year for Costa, with a condition called 'crumbly fruit' affecting quality and weak demand in mushrooms and higher berry supplies keeping a lid on prices.
"We forecast fiscal 2019 earnings before interest, tax, depreciation and amortisation before SGARA at the lower point of guidance of $140 million to $153 million," he says.
SGARA is an accounting standard and stands for "Self-Generating and Regenerating Assets".
In the short term, Hewitt expects Costa's growth will be driven by its expansionary projects, such as the Monarto facility in Adelaide increasing mushroom capacity, continued tomato and berry expansion, and continued investment in China and Morocco.
While supplemented by third-party growers, the firm's products are predominantly sourced from its approximately 4,500 planted hectares of farmland, 30 hectares of tomato glasshouse facilities, and seven mushroom-growing facilities across Australia. Costa also operates berry farms in Morocco and China as part of its international business.
In the long-term, Hewitt expects fruit and vegetable growth to be supported by population growth, inflationary price increases, and a continued increase in per capita fruit and vegetable consumption.
"Over the five years to fiscal 2023, we forecast an earnings per share compound annual growth rate of 12 per cent," he says.
Among the risks Costa faces, apart from poor weather and lack of demand, is its highly concentrated customer base. Costa has about 75 per cent of produce sales exposed to just four customers (Woolworths, Coles, Aldi, and Metcash).
Hewitt notes that supermarket giants Woolworths and Coles are known to exert "their substantial bargaining power" over suppliers.
"Competitive behaviour between the two majors, and with discounter Aldi, only exacerbates the problem."
Hewitt says Costa's strong market share in key categories mitigates this risk "to some extent", but expects these powerful customers to "keep a lid on any margin improvement outside the positive mix shift from faster growing and higher-margin international sales."
Not yet ripe enough for a moat
In weighing up the company's moat prospects, Hewitt says Australia's fresh produce industry enjoys some protection from imports through strict biosecurity restrictions and its relative geographic isolation.
Australia has some of the world's strictest quarantine and biosecurity laws to protect livestock industries, native wildlife, human health and the environment from foreign pests and diseases. Last month, a Tasmanian farmer was jailed for almost a year for illegally importing potentially threatening garlic bulbs from the US and Canada.
However, Hewitt says the local market is highly fragmented, and competing product lines are largely commoditised.
"In the fresh produce industry, the only potential sources for a moat would be cost advantage or intangible assets, such as brand strength, and in our view, Costa has not achieved a sustainable competitive advantage in either area," he says.
"Growers competing in commodity like categories such as fresh produce, where products turn fast and are often perishable, are generally pricetakers. Costa is no exception.
"There is little differentiation between products across Costa and competitors, and this manifests in little differentiation in retail pricing between Costa and its peers."
Bulls say
Costa's strong market share in key categories mitigates its high customer concentration risk.
International berry expansion to China is running according to Costa's original five-year plan and appears set for significant growth.
Costa is well-positioned to capitalise on high growth in emergent product categories, such as blackberries.
Bears say
Costas Group's earnings are highly exposed to the major Australian supermarkets, which constitute the majority of revenue
Severe weather conditions can lead to undesirable volatility in both pricing and yield.
Access to water is also imperative to Costa's business, and restrictions or termination of water rights due to events such as drought would adversely affect Costa's ability to maintain its crops