News
Morningstar raises a glass to Japanese brewers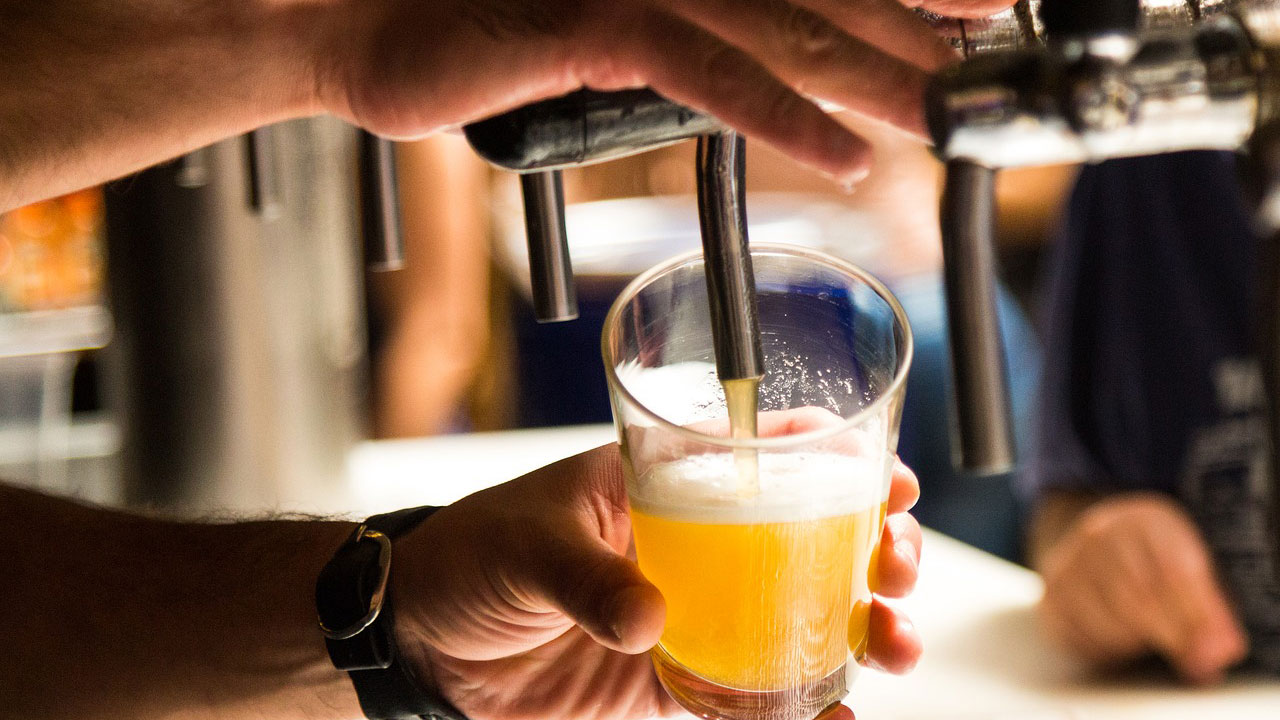 Sweeping changes to liquor tax laws are key to Morningstar's decision to begin coverage of Japan's global beer giants Asahi and Kirin.
Morningstar US has expanded its coverage to include two Japanese giants in the brewing industry, Asahi and Kirin.
In a note to announce the new coverage, Morningstar analyst Jeanie Chen says Asahi is undervalued and offers a 24 per cent discount to her fair value estimate of 6000 yen. Kirin has a modest 10 per cent upside to Chen's fair value estimate of 2600 yen.
Beer consumption in Japan has flagged in recent years, and Chen cites liquor tax changes, set to take effect from October next year, as key reasons for taking on Asahi and Kirin.
Asahi, whose global drinks stable includes Peroni, Grolsch, Schweppes and Carlsberg, in particular will benefit from the tax reform, she says.
"We believe the excise tax cuts in beer and tax hikes on beerlike drinks will cease the ongoing volume contraction of beer," Chen says.
"Moreover, tax cuts offer brewers rare opportunities to hike beer prices, allowing Asahi to fully offset the profit decline caused by shrinking beer-like demand, estimated at 17 billion yen ($223 billion) over seven years."
Chen has assigned the two brewers a narrow economic moat – or 10-year sustainable competitive advantage – based on cost advantages, economies of scale and intangible assets.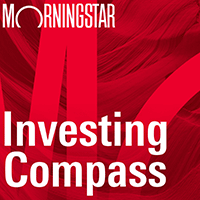 Listen to Morningstar Australia's Investing Compass podcast
Take a deep dive into investing concepts, with practical explanations to help you invest confidently.

In the case of Asahi, the tax cuts will help cement its dominant share of the beer category.
Chen projects a 3.2 per cent earnings per share compound annual growth rate over the next five years, partly based on Asahi's overseas expansion in premium markets.
Whereas Asahi's focus is on beer, Kirin, which owns Australian beer brands such as XXXX and Toohey's through its subsidiary Lion, is seeking new revenue streams in the wellness industry.
It is looking to develop proprietary products and services for health management and disease prevention by leveraging its know-how in consumer products and by using the pharmaceutical expertise of its biotech subsidiary Kyowa Hakko Kirin.
Brewing and pharmaceutical sales will underpin a 3 per cent CAGR in Kirin's operating profits over the next five years, Chen says.
Bulls say
Asahi's management has demonstrated a consistent track record in execution, including a smooth integration of SABMiller's European operations into Asahi group.
There is ample room for Asahi to cross-sell premium beer brands, including Super Dry and European names obtained through acquisitions by leveraging existing distribution channels in Asia and Europe.
Japan's liquor tax reform may boost demand for regular beer and give some room for price hikes, working in Asahi's favour given its more than 40 per cent market share.
Bears say
The secular volume decline in the lucrative domestic beer market will constrain the group's long-term profit growth. On-premises volume decline may accelerate after sales tax hikes.
Asahi's strategy of growing its overseas premium beer presence may be vulnerable to the global economic slowdown.
Domestic competition may intensify if Kirin manages to sustain recovery of the domestic beer business this time.
Bulls say
The restructuring and cost-cutting efforts have borne fruit; Kirin achieved its midterm target ended 2018 the first time over the past two decades.
The recent hit new genre product, Honkirin, indicates Kirin is getting a grasp of issues concerning product development and marketing communication of the domestic brewery business.
Kirin's ability to generate cashflow will support increasing returns to shareholders in a form of dividend hikes and share buyback.
Bears say
The strategic shift to the health and wellness field raises concerns over Kirin's long-term outlook given a lack of track record in areas outside brewing business and unclear competitive advantages.
Kirin's recent share gain thanks to the new hit may not be sustainable as rivals will launch similar products to regain lost ground. Rivals' strategies to focus on the existing beer brands may deter craft beer penetration.
The liquor tax reforms may work against Kirin's favour as Kirin's strengths are in the happoshu and new genre categories while its beer share has been falling.