News
Morningstar runs the numbers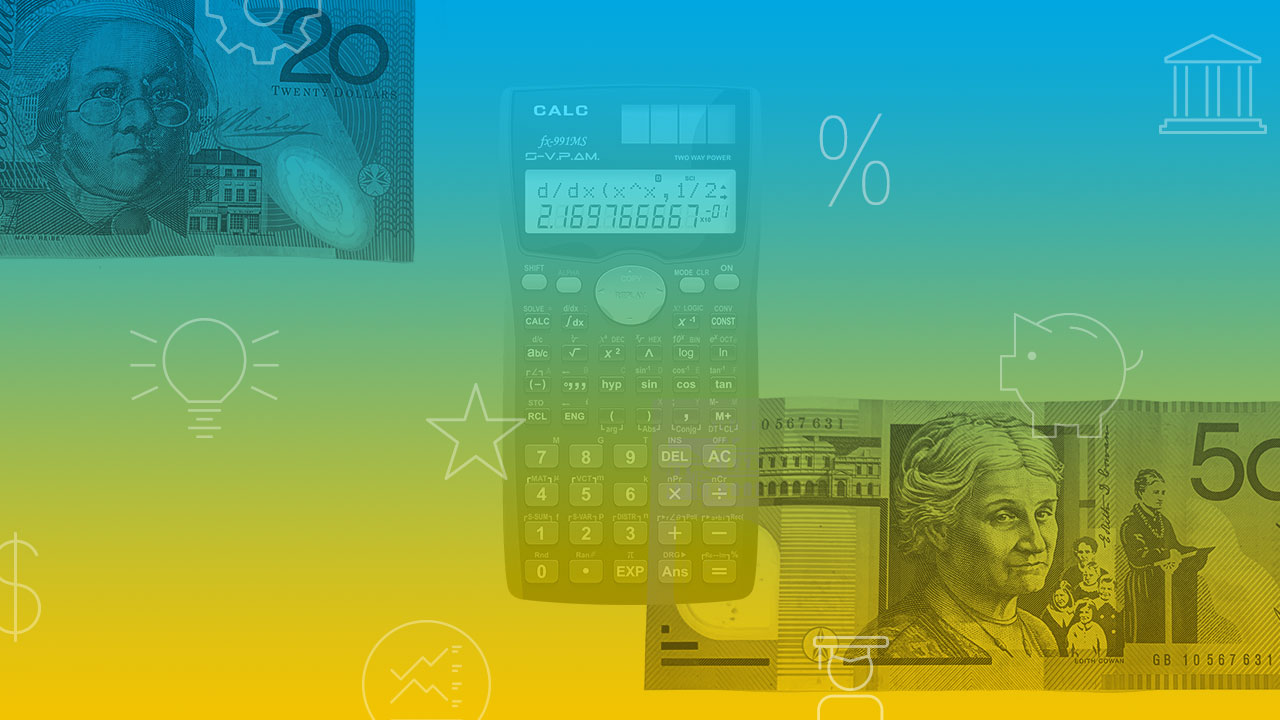 We take a numerical look through this week's Morningstar research. Plus, our most popular articles and videos for the week ended 26 July.
That's the record run of positive returns notched up by Australian super funds, writes Emma Rapaport. But the soaring returns may not be sustainable and challenging times loom because many sectors are near peak valuation, Chant West.
That's the fair value estimate Morningstar analyst Brian Han has applied to Telstra. The telco giant is trading at a 13 per cent discount. But the key issue facing investors, writes Han, is how management aims to plug the $3 billion earnings hole that will be inflicted by the NBN.
The percentage of US households who resort to the internet as their primary source of financial information, writes Glenn Freeman, citing a Morningstar survey of retirement trends. Almost two decades ago, the figure stood at only 3 per cent of households.
That's the number of subscribers at China Mobile, the largest telecom operator in the world. It has 61 per cent of the 4G telecom market in China and 60 per cent of the total wireless market. With these numbers, the firm has carved out a stable, narrow economic moat, writes Morningstar's Susan Dziubinski.
The number of cannabis companies Morningstar has added to its coverage, writes Lex Hall. The recreational and medicinal cannabis industry is forecast to grow by nine times through 2030 amid widening legalisation and increased participation for the US, Canadian and global markets.
Most popular articles
Too expensive, too complex: SMSF revolt builds
6 top-returning stocks of FY19
Top-performing super funds for 2018-19: challenging times ahead
Lendlease-deal-huge-but-fve-unchanged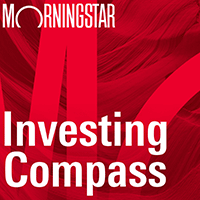 Listen to Morningstar Australia's Investing Compass podcast
Take a deep dive into investing concepts, with practical explanations to help you invest confidently.

Top videos
Iron ore prices won't stay high long, warns Morningstar
Harley-Davidson too slow at winning new customers