News
Morningstar runs the numbers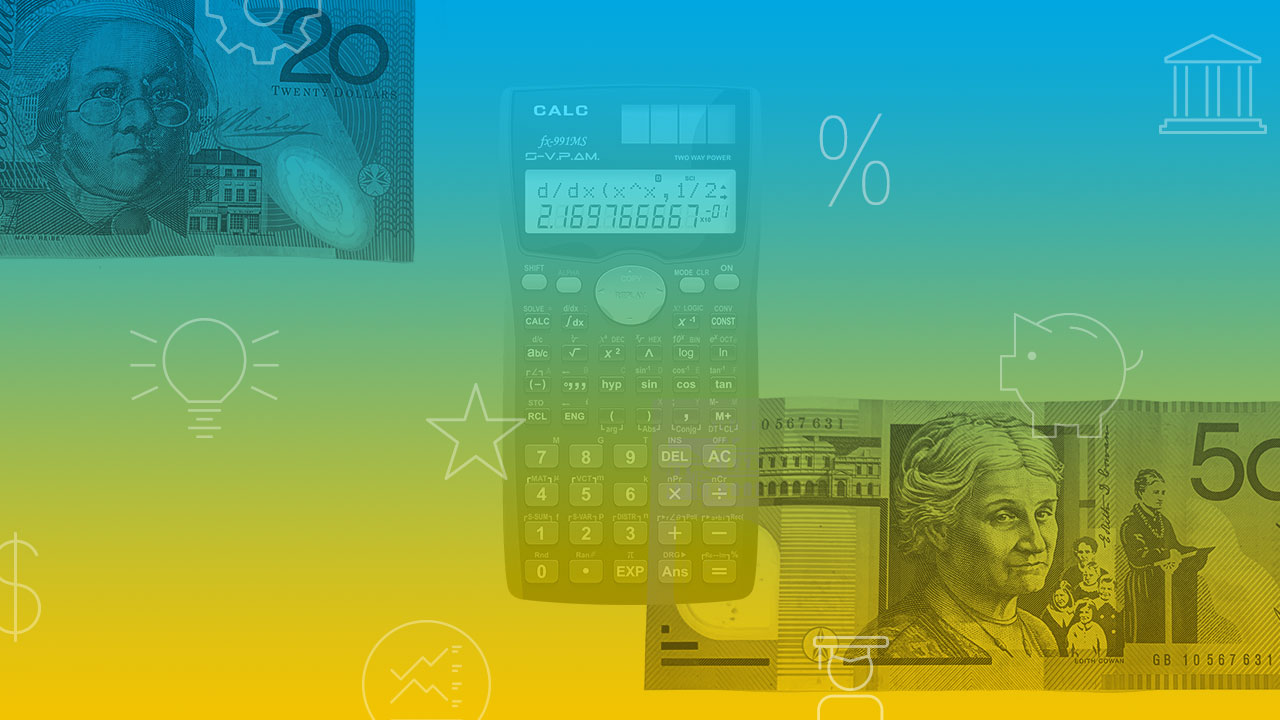 We take a numerical look through this week's Morningstar research. Plus, our most popular articles and videos for the week ended 16 August.
The historic rate at which the Reserve Bank of Australia's cash rate stands. A negative rate would aim to stimulate the economy further by encouraging people to borrow and spend rather than save. Good for the economy perhaps, but less so for investors chasing yield and income, writes Morningstar's Glenn Freeman.
That's the amount of negative–yielding sovereign bonds, according to Deutsche Bank. This figure represents 25 per cent of the global market, and has tripled since October 2018, writes Morningstar head of equity research Peter Warnes in Your Money Weekly. The speed of the yield fall and the rate of increase in negative-yielding paper is mind-boggling. And some believe the trend will continue.
The yield on a three-month Treasury, which is higher than the yields on intermediate-term bonds (1.7 per cent). To say that an inverted yield curve signals a slowdown is imminent is an oversimplification, writes Morningstar head of investor education Karen Wallace. But it does point to a risk in our current financial system: a flatter yield curve can hurt lenders' profits and stability and their willingness to lend. If long-term and short-term rates are close, markets must be expecting little growth or lenders would demand a bigger time premium.
That's the amount of "dry powder" Berkshire Hathaway has at its disposal, says Morningstar Greggory Warren, which could be committed to investments, acquisitions and share repurchases. Warren Buffett's investment conglomerate is a Morningstar Best Idea and its shares are trading at a 20 per cent discount to Morningstar's fair value estimate. "It's the cheapest we can remember seeing them in years, providing a good entry point for long-term investors," Warren says.
Where the Aussie dollar stands against its US counterpart. As economic growth stalls, making it harder for companies to grow their businesses organically, analysts are tipping greater merger and acquisitions activity as an alternative way to build scale, writes Nicki Bourlioufas. The lower Australian dollar is making it cheaper for offshore predators to buy local companies as the local currency heads towards 65 US cents, having fallen to 67 US cents last week – from 73 US cents in January.
Most popular articles
Buffett a long-term value play as recession fears bite
Your guide to 2018-19 reporting-season
Where to find a 6pc yield in a low-rate world
Earnings-wrap: CBA, Suncorp and AMP
Lower Aussie dollar creates both opportunity and risk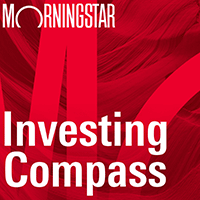 Listen to Morningstar Australia's Investing Compass podcast
Take a deep dive into investing concepts, with practical explanations to help you invest confidently.

Top videos
What record low bond yields mean for investors
Looking back at the banks and the best CEOs
Examining CBA's 'messy' result