News
Morningstar runs the numbers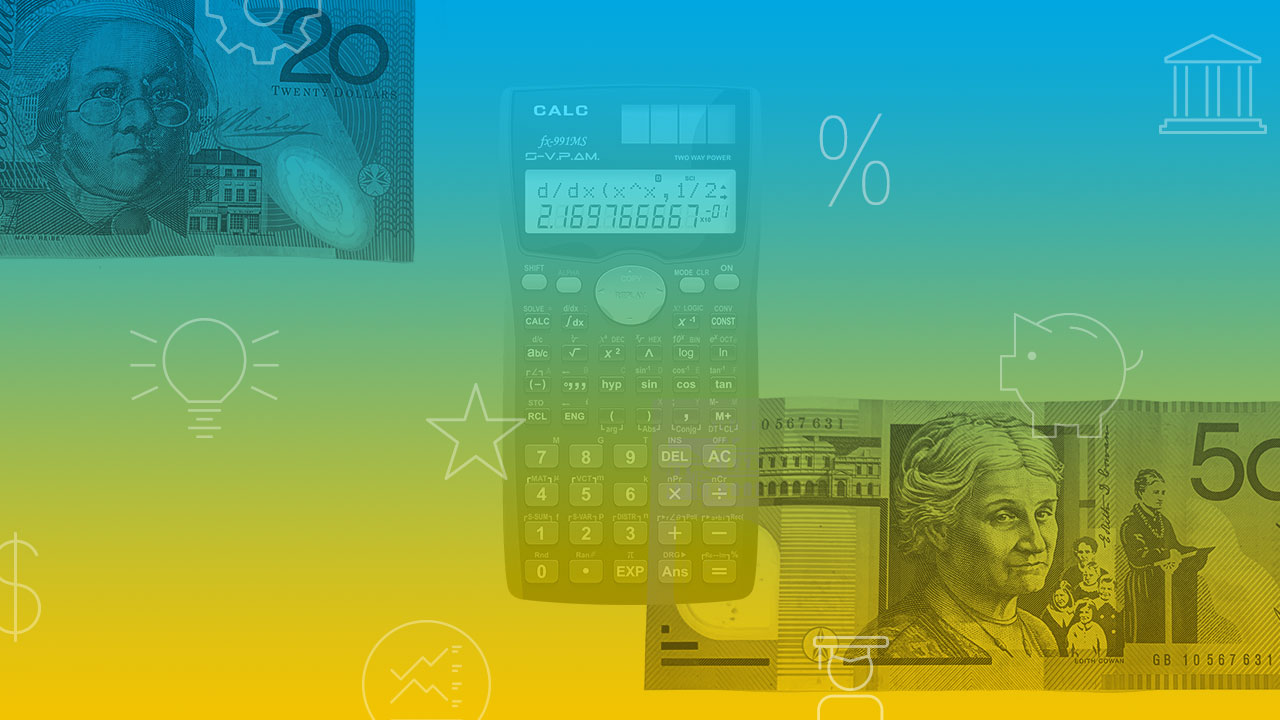 We take a numerical look through this week's Morningstar research. Plus, our most popular articles and videos for the week ended 16 August.
The amount of land - which houses both the airport and developable land banks - Auckland International Airport has at its disposal. The ASX-listed New Zealand hub has a monopoly-like grip on Kiwi aviation - a characteristic that gives it membership to Morningstar's club of 11 "wide-moat" stocks, writes Lex Hall. Find out the other members here.
The length of the much anticipated IPO filing document for WeWork, the work-space sharing company that has enticed so much venture capital despite questions around its ability to make a profit. "The New York-based company's filing revealed run-rate revenue of US$3.3bn, up 86 per cent YoY, which is great," writes Pitchbook's Ken Dowd. "It also reported a net loss of more than US$1.9bn for 2018, which is more than twice as much as the company lost in 2017, which is in turn more than twice as much as it lost in 2016. That part is not so great."
That's both the drop in net profit for Qantas and the discount to fair value at which it's currently trading, says Morningstar equity analyst Gareth James. As it works on plans to launch a 20-hr Sydney-New York flight, the national carrier reported that underlying net profit after tax, or NPAT, had fallen 17 per cent to $928m, short of James's expectation of $980m. Demand in the domestic business sector fell further, compounded by a 19 per cent increase in fuel costs.
The number of investment strategies from managers including Macquarie, Daintree Capital and Hyperion that have been added to Morningstar's watchlist, writes Morningstar's Emma Rapaport. The watchlist, officially known as the Morningstar Australian Prospectus report, is a list of promising investment strategies that analysts believe may be worthy of great investor attention but are not yet covered by Morningstar analysts
Which means significantly overvalued, and in this case the stock is Woolworths. Shares in Australia's largest supermarket shot to near five-year highs last week, boosted by demand for defensive stocks, but Morningstar analyst Johannes Faul says Woolworths is expensive, "especially when compared to its nearest competitor the newly separately listed supermarket giant Coles not to mention international peers such as Tesco and Kroger."
Most popular articles
Why you're paying too much for Woolworths
6 investing hacks in a low-rate world
Earnings wrap: Telstra, Woodside Petroleum
Morningstar's Eleven: How to spot a wide-moat stock
Your guide to 2018-19 reporting season
Top videos
What record low bond yields mean for investors
Looking back at the banks and the best CEOs
Examining CBA's 'messy' result