News
Morningstar runs the numbers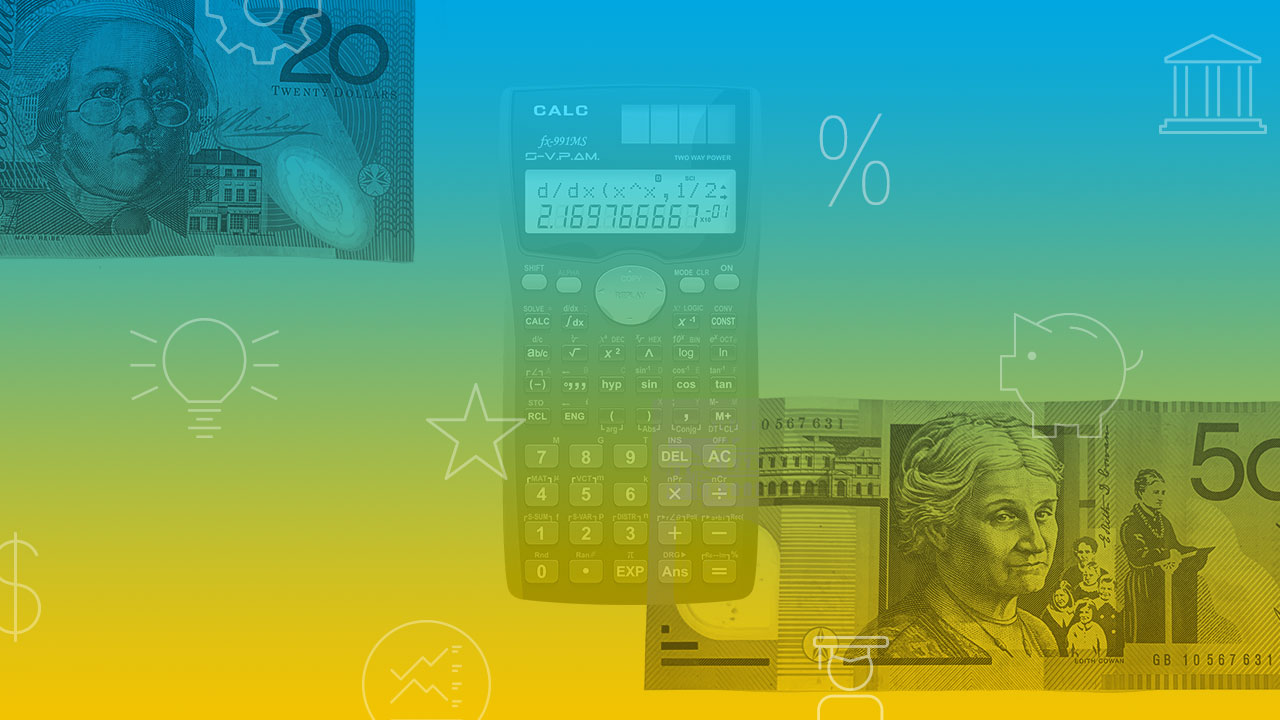 We take a numerical look through this week's Morningstar research. Plus, our most popular articles and videos for the week ended 16 August.
The number of new stores Domino's Pizza opened around the world over the past financial year. It had hoped to open 200, however, writes Morningstar's Glenn Freeman. In Australia and New Zealand only 6 new stores were opened. This is despite this Australia/NZ being Domino's largest and most profitable region, comprising 40 per cent of group sales and 45 per cent of total earnings before interest, tax, depreciation and amortisation.
This year, fixed-income ETFs have received the largest proportion of cash flows of any asset class over the year to 31 July, writes Nicki Bourlioufas, totalling $2.45 billion, compared to flows of $1.52 billion into Australian equity ETFs and $2 billion into international equity ETFs. Breaking that fixed-income allocation down, flows to Australian fixed-income ETFs totalled $1.56 billion, $284 million went to international fixed income and $601 million to cash ETFs.
That's the scale of the loss short-sellers face if things go pear-shaped, says Michael Browne, a portfolio manager on the Martin Currie European Long/Short strategy. Buy-and-hold managers often say that the most they can lose on an investment is 100 per cent while the amount they can make is unlimited; in short-selling the opposite is true. Browne says: "The most profit you can make out of a short is 100 per cent and the most you can lose is infinity." Be vigilant.
The manufacturing purchasing managers' indices (PMIs) of the major developed economies, including China, are now below 50, which signals contraction, writes Morningstar's head of equity research Peter Warnes. A weakening global manufacturing sector reflects lower output and forward orders. The cause is obvious—lack of household consumption and business investment.
The percentage of money investors in Kevin McCloud's mini-bonds scheme stand to lose. Investors in the bonds, backed by the Grand Designs presenter, have now been told they stand to lose up to 97 per cent of their initial investment at worst, meaning they could get back as little as 3p for every £1 invested. In a best-case scenario investors may get 74 per cent of their original investment back.
Most popular articles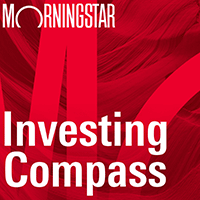 Listen to Morningstar Australia's Investing Compass podcast
Take a deep dive into investing concepts, with practical explanations to help you invest confidently.

Earnings wrap: A2M, Domino's Pizza
Morningstar's Eleven: How to spot a wide-moat stock Part 2
Can LICs survive the death of commissions?
Morningstar's Eleven: How to spot a wide-moat stock
Top videos
FAANG risks and picking the new consumer staple
Downturn is coming: Warnes' warning for investors