News
Morningstar runs the numbers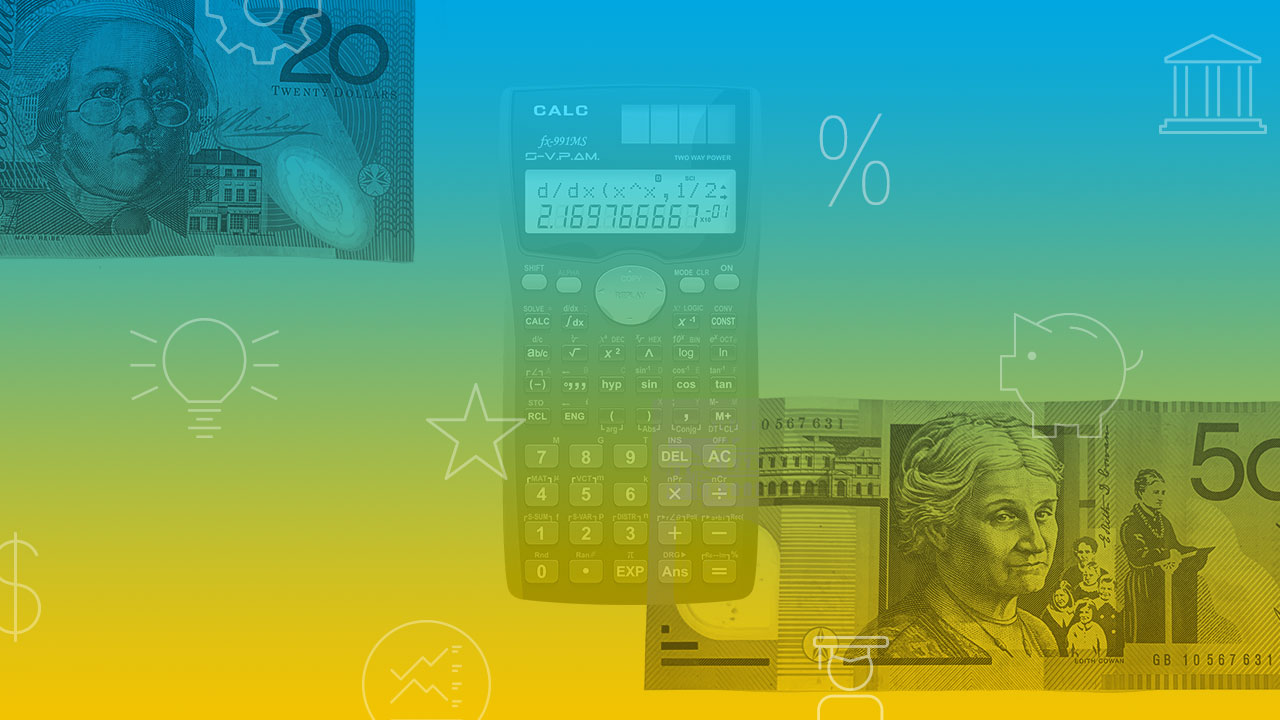 We take a numerical look through this week's Morningstar research. Plus, our most popular articles and videos for the week ended 13 September.
You might consider that a good return, but have you factored in other things? Dan Kemp, chief investment officer, Morningstar Investment Management EMEA, asks you to imagine a scenario in which you achieved 5 per cent over 2018. Was this a success? Perhaps. How about if we added that the return was 4 per cent less than the previous year, 3 per cent above the peer-average, 2 per cent above inflation and 1 per cent lower than your desired level of return. Was this now a success? Maybe…
The fine you face from the tax office if you fail to diversify. Trustees in the $700 billion SMSF sector last month received a stern letter from the taxman over failure to diversify their nest egg. Trustees who have 90 per cent of their retirement funds in a single asset class, such as property or cryptocurrency could face a fine of $4200, says the Australian Taxation Office. But the message from SMSF specialists is to stay calm. SMSF specialist adviser and director of Verante Financial Planning Liam Shorte says it's worth talking to your accountant or planner to ensure your strategy has mitigation measures in place.
The Australian ETF industry finished the month of August at a record $54.1 billion in funds under management despite fears that a "bubble" in passive investing is distorting share prices. Exchange-traded funds, a basket of assets that trades on an exchange like a share, received positive net inflows of $1.2 billion – a record high, according to the BetaShares Australian ETF Review – August 2019. Others are less sanguine about the record flows. Michael Burry, who oversees about $340 million at Scion Asset Management in Cupertino, California, and was immortalised in the film The Big Short, fears a bubble is emerging in passive investment.
The price of Apple's new iPhone 11 (US$700). That's $50 cheaper than last year's XR. The lower prices reverse a trend in which premium phones get more expensive as people upgrade them less often. This year, Apple added an extra camera lens to each model. But unlike some other devices coming out this year, the new iPhones won't support 5G networks, with those models not ready until 2020, says Morningstar analyst Abhinav Davuluri. "The emphasis on camera features is consistent with other Android-based smartphone vendors that have been also adding additional cameras and claiming superiority to Apple devices in the picture quality department," says Davuluri.
Morningstar fund analysts have expanded their research coverage of exchange-traded funds as the demand for global equity products intensifies. Market coverage now includes four strategic-beta ETFs, along with one traditional market-cap passive ETF, with focuses spanning quality companies, environmental leaders and fundamental value weighting. The move expands Morningstar's qualitative analyst ETF coverage to 71.
Most popular articles
Top videos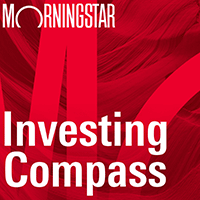 Listen to Morningstar Australia's Investing Compass podcast
Take a deep dive into investing concepts, with practical explanations to help you invest confidently.