News
Morningstar runs the numbers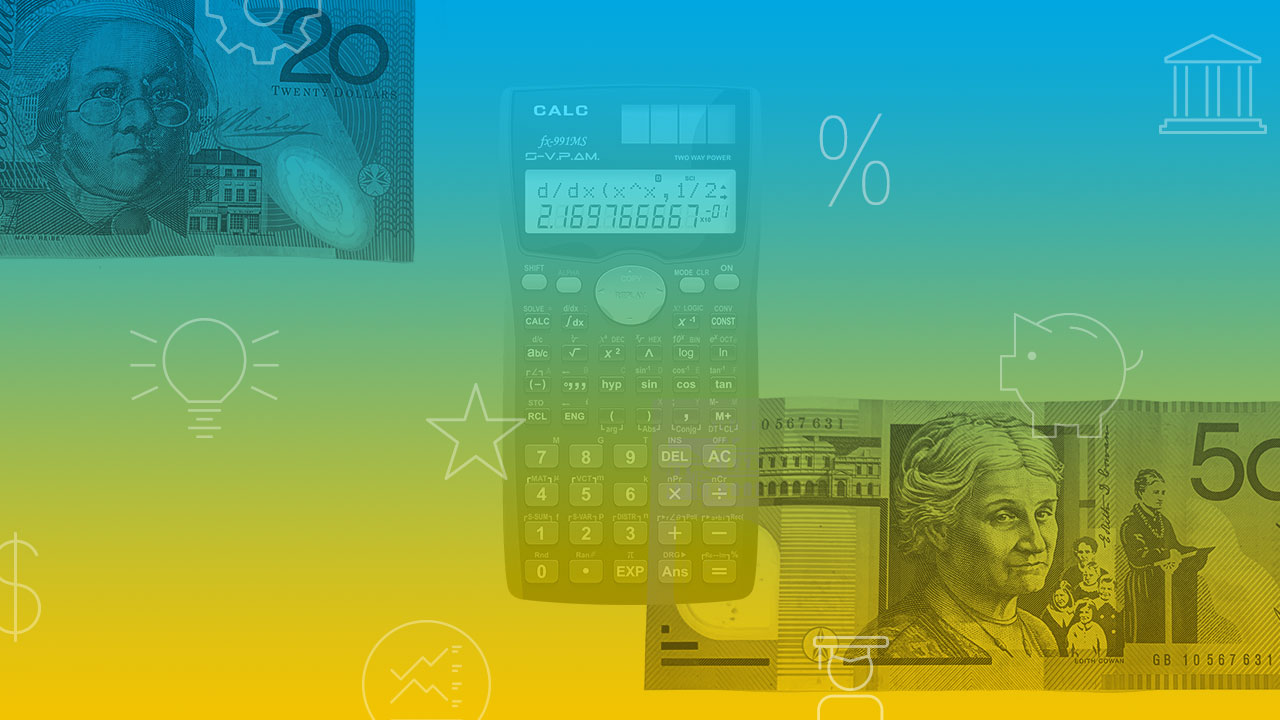 We take a numerical look through this week's Morningstar research. Plus, our most popular articles and videos for the week ended 27 September.
That's what online colossus Amazon could soon be worth, according to Morningstar analyst RJ Hottovy. He outlines why the company, which began life as a humble internet bookshop, is worth buying. "Our fair value estimate of US$2300 per share balances emergent sources of growth such as advertising, new subscription services, international retail, and Alexa (and the future licensing opportunities it presents) with Prime one-day shipping, video and audio content, and other technology investments," Hottovy says.
The potential share price of electric-car maker Tesla, according to prominent stockpicker Catherine Wood of ARK Invest. Morningstar analyst David Whiston is much less bullish on Tesla. He reckons it's worth US$231 – or US$386 if electric vehicles become a mass market success. Wood, meanwhile, who counts Tesla as her top holding, concedes there's a fair amount of cynicism towards her prediction. "Nobody believes me when I tell them," she recently told Morningstar. She thinks Tesla is capable of doing for the EV market what Apple did for smartphones.
To put things in perspective and avoid making irrational decisions, try talking to your "self" in the third person. You can use the laws of psychological distance to your advantage, says Morningstar behavioural economist Sarah Newcomb. She admits such an approach sounds a little odd at first but it can work. "That little shift in perspective from first to third person puts a sliver of psychological distance between you and your angry self, allowing for just a bit more objectivity on the situation," she says.
That's the return from the AXA Global Factors Sustainable Equity fund, which partly relies on a computer algorithm to select companies likely to deliver sustainable earnings growth and low volatility. It scans company reports, the news and even social media to work out which stocks the fund should back and which it should avoid. "I used to do computer programming in the film industry but realised I could earn more using my skills in financial services," the fund's (human) manager Gideon Smith quips. The fund has delivered annualised returns of 9.3 per cent over three years and is up a hefty 19.3 per cent year to date. The annual charge is just 0.3 per cent.
That's the dividend offered by the Commonwealth Bank. And what's more it's one the bank will be able to maintain, says Morningstar analyst Nathan Zaia. In his latest note, Zaia weighs up the impact of several new entrants in the bank sphere: the so-called "neobanks". Zaia concludes the big banks have little to fear from these new players. "Ultimately I don't see these banks having much of a point of difference," he says. "Yes, they can offer introductory bonus rates, but if their loan books don't grow fast enough, they won't need extra deposits."
Most popular articles
Top videos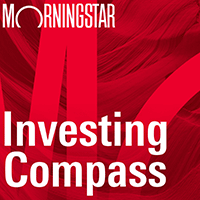 Listen to Morningstar Australia's Investing Compass podcast
Take a deep dive into investing concepts, with practical explanations to help you invest confidently.