News
Morningstar runs the numbers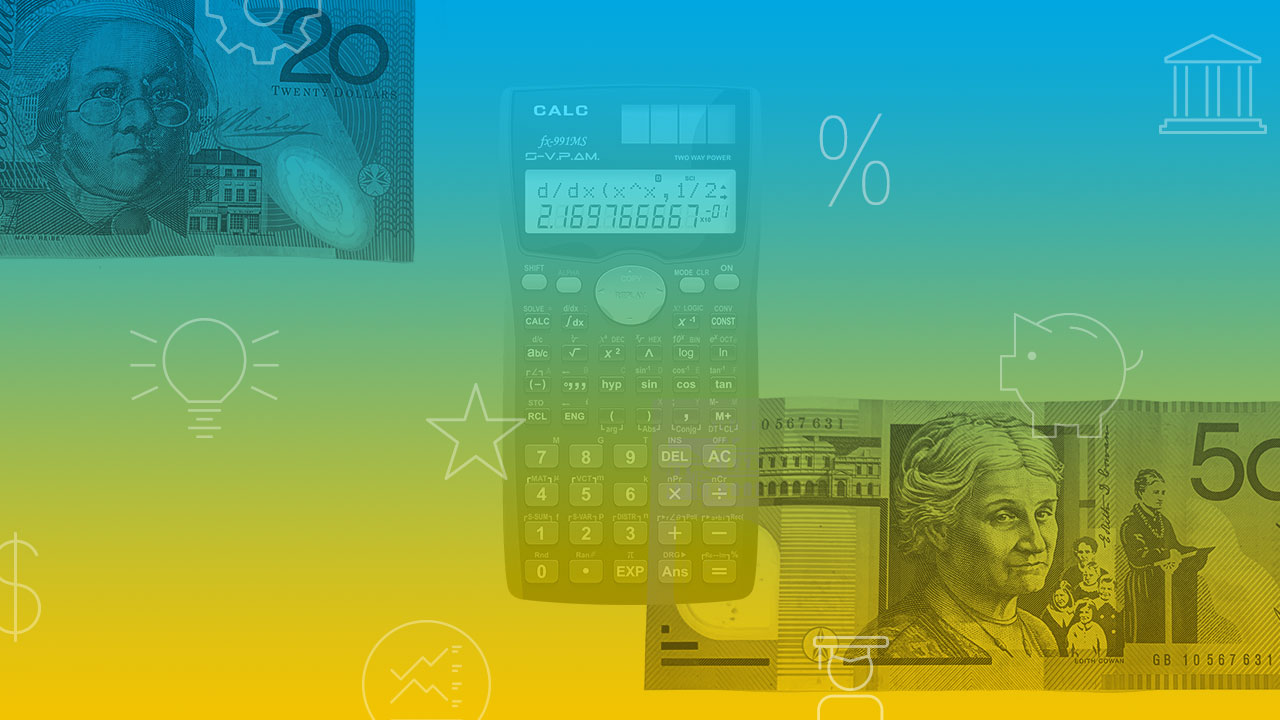 We take a numerical look through this week's Morningstar research. Plus, our most popular articles and videos for the week ended 4 October.
The amount investors added to the combined values of the big four banks, AMP and IOOF following the release earlier this year of the final report of the Hayne royal commission. The increase – the biggest one-day gain in years for these financial giants - was reported by Adele Ferguson, who is speaking at the Morningstar Individual Investor Conference, and whose book Banking Bad prompted the inquiry. On Friday, criminal charges were recommended against CommInsure for breaching anti-hawking laws.
The fair value estimate set by Morningstar analyst Nathan Zaia for Latitude Financial Group ahead of its float. Morningstar has urged investors against subscribing to the Latitude IPO, saying the business is highly leveraged, exposed to lower credit quality and the competitive threat of rival buy now, pay later players such as Afterpay. "We don't like that shareholders must commit without knowing the price and with the top end of the range 12.5 per cent above our valuation, we recommend investors don't subscribe," Zaia says.
The historic level at which Australia's cash rate now sits. According to RBA governor Philip Lowe, doing nothing would see the exchange rate jump, which would hurt the domestic economy, writes Morningstar's Peter Warnes. "With another brick in the lower-for-longer wall, retail investors are embracing the "there is no alternative (TINA) to equities" mindset, as miserly returns on cash track the official rate. How far out the risk curve does the RBA expect investors to go before the demand for $100 bills, destined for the mattress, soars?"
Morningstar's fair value estimate for fresh fruit and vegetable producer Costa Group Holdings. In July 2015, Costa became a publicly listed company on the ASX. Today, it is the largest player in the fresh produce market with an estimated market share of 15 per cent. Morningstar analyst Angus Hewitt began coverage of the stock last week, indicating it is trading within a range he considers fairly valued. However, he says fiscal 2019 is shaping up to be a tough year for the company, with a condition called "crumbly fruit" affecting quality and weak demand in mushrooms and higher berry supplies keeping a lid on prices.
The number of video game publishers under Morningstar coverage. Electronic Arts, Activision Blizzard, Ubisoft, and Take-Two Interactive. "Instead of taking over, we believe subscription and cloud gaming services will be additive for most gamers and publishers and that the impact of these services could affect how data is shared across the gaming ecosystem at the margin," says Morningstar analyst Neil Macker. "We expect firms with high-quality franchises and development capabilities will continue to attract large audiences and that further fragmentation of distribution should generally prove positive for the economic moats of the four game publishers we cover."

Most popular articles
Top videos