News
Morningstar runs the numbers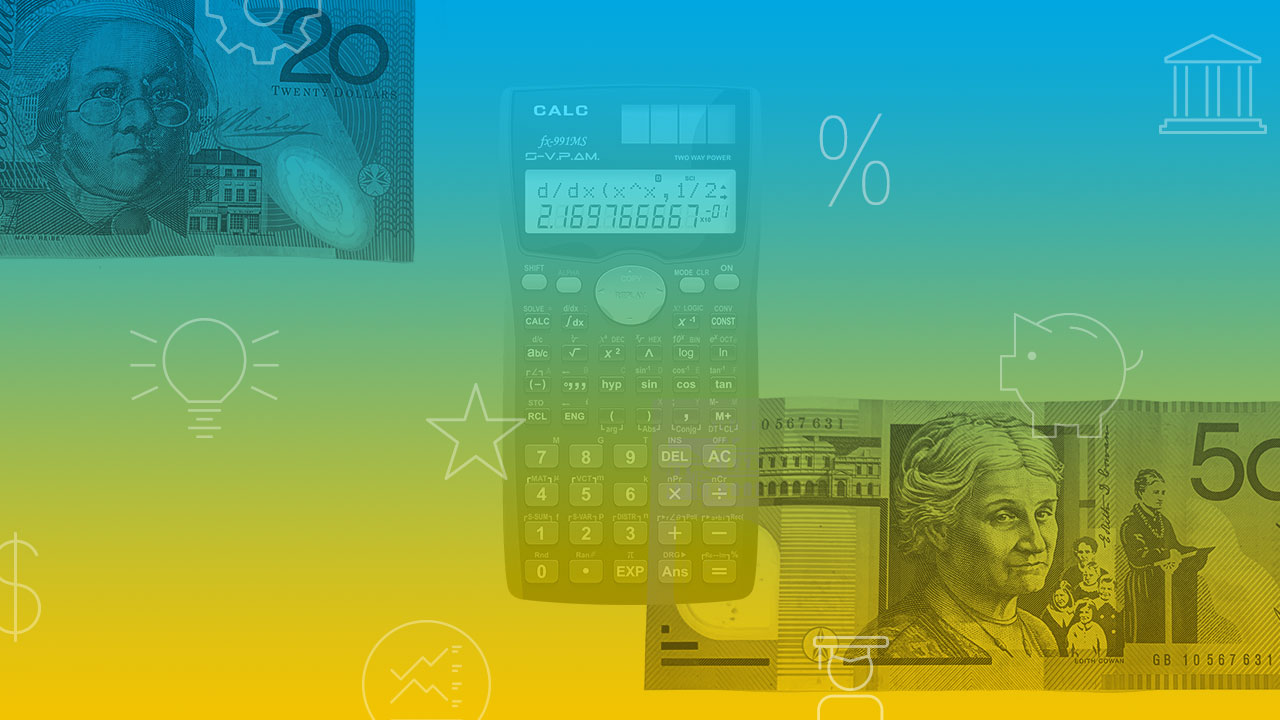 The transfer balance cap that kicked in on 1 July 2017. It is a limit on the total amount of superannuation that can be transferred into the retirement phase. The $1.6 million transfer balance cap may have stymied some super strategies. However, experts suggest couples, including those with self-managed super funds can overcome this potential obstacle through contribution splitting, writes Anthony Fensom. For example, if one partner (whether spouse, de facto or same sex) is set to exceed the $1.6 million cap, he or she can top up the other partner's super balance, allowing the couple to enjoy as much as $3.2 million in tax-free retirement income.
The estimated number of electrified vehicles on China's roads by 2030. Currently the number stands at 3 million, according to Morningstar analyst Seth Goldstein. China is leading the EV race; the EU is catching on, while the gas-guzzling US is yet to be fully converted. "By 2030, we forecast that half of all new auto sales globally will be electrified in some form," Goldstein says in a wide-ranging report on the industry. "We forecast EVs and hybrids – such as the Toyota Prius – will reach 20 per cent and 30 per cent of global penetration rates, respectively, by 2030."
The number of categories of bond duration. For a bond market pro, duration can be a complex variable, writes Tom Lauricella, editor of Morningstar Direct. For most everyone else, it is easiest to think of duration as a bond's maturity. Bond investments are generally broken into three segments: short - less than two years, intermediate - two through 10 years, and long-term - bonds maturing in more than 10 years. In general, long-term bonds are more prone to wider swings in price than short-term bonds.
The number of litres of water a single outdoor-grown cannabis plant requires per day during peak growing season. Water use, especially in the Western United States, is a key environmental risk for outdoor cannabis producers, says Jon Hale, Morningstar's head of sustainability research. Such water requirements put a premium on growers to develop more efficient ways to use water and raises the potential of regulatory restrictions on water use, especially during periods of water stress or drought.
The amount by which the oil services sector is undervalued, according to Morningstar. A handful of global companies that provide services to oil and gas producers are being underestimated by the market, with share prices in the subsector trading an average of 35 per cent below Morningstar's fair value estimate. Funds from Aberdeen Standard and Fidelity can provide investor exposure to parts of the oilfield services sector, writes Glenn Freeman. The likes of Schlumberger, Haliburton and Baker Hughes are among those that will benefit from rising capital expenditure over the next five years.
Most popular articles
Top videos