News
Morningstar runs the numbers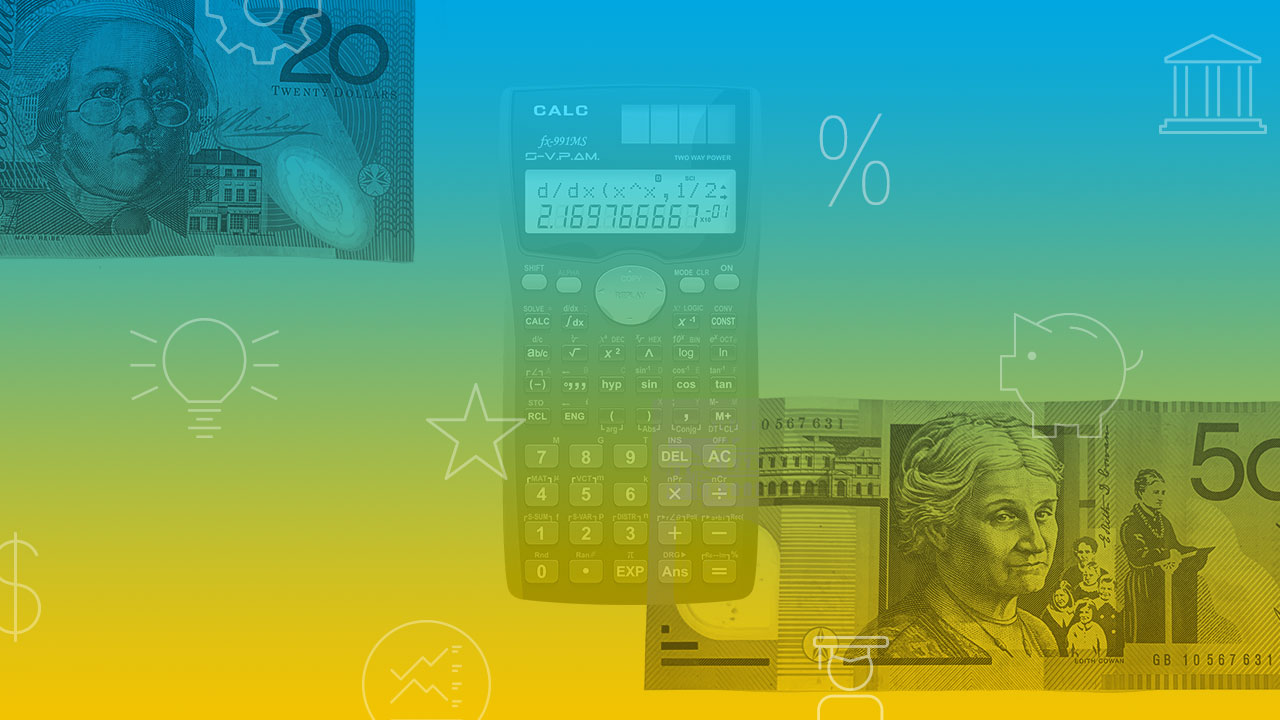 We take a numerical look through this week's Morningstar research. Plus, our most popular articles and videos for the week ended 25 October.
The amount by which Morningstar analyst David Whiston has boosted his fair value estimate for Tesla. The electric car maker surprised investors on Thursday with a rare quarterly profit and delivered a record number of cars while containing costs. The share price accelerated on the result, surpassing US$300 for the first time since 1 March, and helped Tesla overtake General Motors Co as the most valuable car company in the US. Whiston has substantially increased his delivery projections through to 2028 and raised his fair value estimate for Tesla by 41 per cent to US$326. Tesla closed at US$328 on Friday.
The amount of market capitalisation that has floated on the Australian Stock Exchange this year. This is well down on the $45 billion average over the past five years, notes Morningstar equity analyst Gareth James. "This may reflect broader economic weakness but rather we think it's a sign of a well-functioning market," writes James. "Unlike the secondary market, where equity prices are influenced by algorithm-based passive investor herds, the primary markets must stand up to old-fashioned tyre-kicking scrutiny."
The number of reasons why government bonds tend to be more protective than corporate bonds during times of panic, writes Tom Lauricella, editor of Morningstar Direct. One, they are considered to have little to no default risk and are generally very actively traded, therefore prices can rise during market turmoil as investors make a "flight to safety,". Two, the yields tend to be tightly linked to the health of the economy, so prices benefit if interest rates get cut; and three, they often involve longer holding periods, which increases the sensitivity of their price and yield to changes in the economy.
The fair value estimate set for BMW by Morningstar equity analyst Richard Hilgert. The German car maker is trading at a 36 discount to fair value and is among several automotive stocks that are undervalued amid the debate over a Brexit deadline. Another actionable idea Hilgert sees is parts supplier Tenneco, which is trading at an 82 per cent discount. "The auto sector has historically adapted to geopolitical issues, adjusting capacity and supply chains to optimise returns in the long run. Even so, we think the market has overly discounted some auto stocks relative to our worst-case scenario, resulting in select investment opportunities."
The year in which software logistics company WiseTech was founded. The company has had a torrid week, fending off J Capital Research, a short seller who accuses WiseTech of accounting fraud and slams its acquisitions and products. "WiseTech's acquisition spree looks like a frantic effort to maintain the narrative that this is a fast-growing technology business," J Capital writes in the report titled The Closer You Look the Uglier It Gets, which includes interviews with a series of unnamed former executives. Morningstar analyst Gareth James cast doubt on the criticisms, saying many of them are unverifiable.
Most popular articles
Top videos