News
Morningstar upbeat on Macquarie despite softer FY20 guidance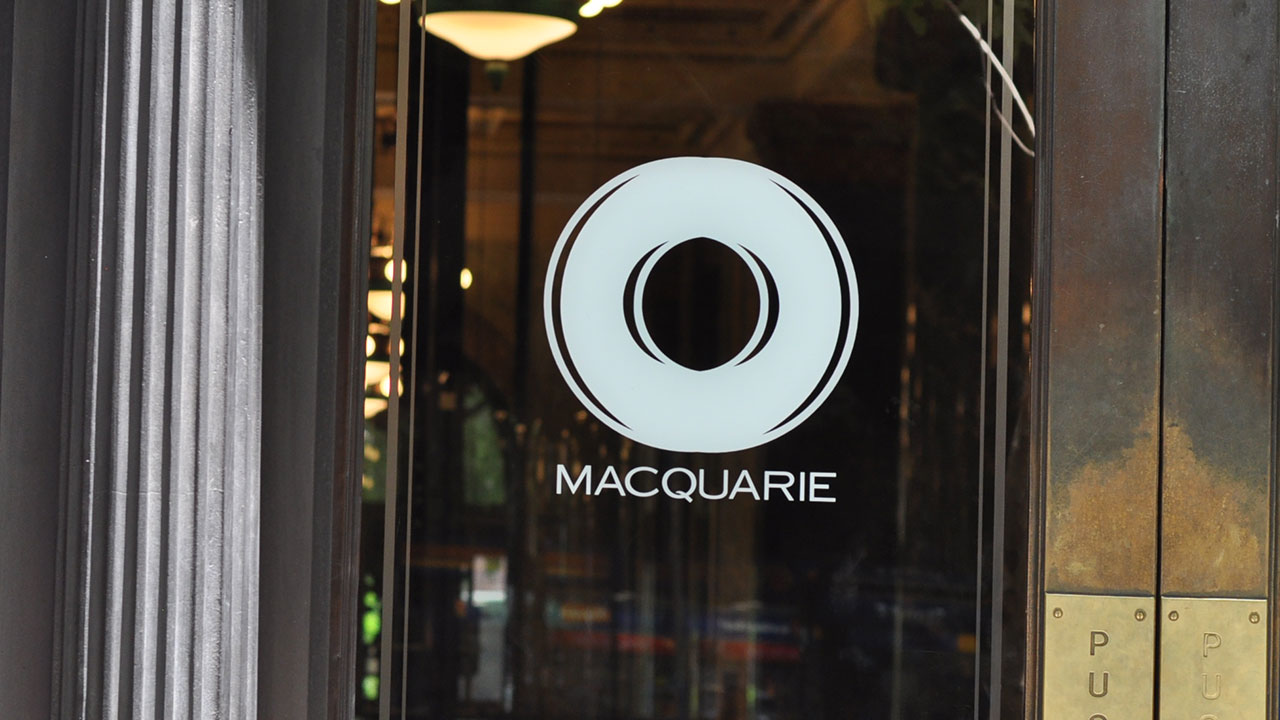 Macquarie Group (ASX: MQG) has posted a record $2.98 billion profit for fiscal 2019 while guiding towards softer results next year, but Morningstar believes management is being overly conservative.
Macquarie Group told investors it is unlikely reproduce its record $2.98 billion profit in 2020 because of regulatory changes, foreign exchange impacts, tax uncertainties and changing market conditions.
This sent the share price tumbling.
Investors were focused on Macquarie's guidance for 2020 that profits may be "slightly down", sending shares down almost 5.95 per cent lower at $128.10 by 11am Sydney-time, and to $125.77 at Monday's market close – a modest discount to Morningstar's unchanged $135 fair value estimate.
But Morningstar senior equity analyst David Ellis says the global asset manager and investment bank is notoriously conservative in producing earnings guidance.
"Macquarie is generally careful in what they provide to the market – they don't want to disappoint," he says.
"It's also a business with a lot of large transactions. A big part of their business is buying and selling assets, whether that be greenfield or buying and improving an asset. Often, they don't know the extent of or timing of the sales, so they remain vague in their guidance."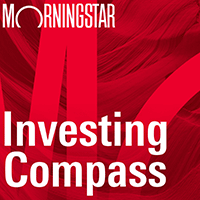 Listen to Morningstar Australia's Investing Compass podcast
Take a deep dive into investing concepts, with practical explanations to help you invest confidently.

Ellis has reduced his fiscal-2020 profit forecast 6 per cent to $3 billion, due to increasing uncertainty in global investment markets. This would deliver relatively flat earnings compared fiscal 2019.
Ellis expects Macquarie asset management continue to perform well in 2019.
"Macquarie reported performance fees of $756 million, up 29 per cent from $595 million in 2019 from Macquarie Infrastructure and Real Assets managed funds, managed accounts and co-investors. Equity under management also increased 36 per cent. We are forecasting similar performance in 2020," he said.
Performance highlights
The financial group's impressive result for fiscal 2019 was powered by profits from Macquarie's commodities and global markets business.
Some of the highlights include:
full-year profit rose 17 per cent to a record $2.98 billion
net profit from the Macquarie Capital unit lifted 89 per cent to $1.35 billion
net profit from commodities and global markets jumped 65 per cent to $1.51 billion, offset slightly by a dip in its annuity-style businesses.
Combined profit contribution (before corporate overheads) of the market facing businesses – Macquarie Capital and global commodities and markets - increased to $2.9 billion.
The non-market facing businesses of Macquarie Asset Management, corporate and asset finance, and banking and financial services suffered a 4 per cent combined profit decline $3.3 billion.
Across the group, assets under management rose 11 per cent to $551.3 billion for the year to March 31, and the group lifted its final dividend 40 cents to $3.60, partially franked.
Net profit was in line with expectations and modestly above its earnings guidance, having flagged a 15 per cent rise in February.
Of Macquarie Group's five business units, Morningstar's Ellis expects Macquarie's commodities and global markets and asset management divisions to be broadly flat; corporate and asset finance to be modestly down; banking and financial services and Macquarie Capital to be slightly up.
Ellis acknowledged Macquarie benefited from large "one-off" asset realisations over the year – namely online property settlement company Property Exchange Australia and Quadrant Energy, both of which sold for healthy profits. However, he is confident Macquarie can repeat these investments "as we have witnessed every year for the past decade."
Overall, Ellis likes the way Macquarie's diversified and interconnected business model underpins the group's profitability, saying the market facing businesses more than offset softer profits from the non-market facing businesses.
Softer outlook from Macquarie CEO
"Overall, the group's result for fiscal 2020 is currently expected to be slightly down on fiscal 2019," Macquarie chief executive officer Shemara Wikramanyake said.
Wikramanayake said the company was awaiting further regulatory change, while foreign exchange impacts, tax uncertainties and changing market conditions could also weigh in the short term.
Total group net profit was up 17 per cent from $2.56 billion a year ago, marking 50 years of unbroken profitability for the company.