News
Most shareholders won't see benefit in Westpac buyback: Morningstar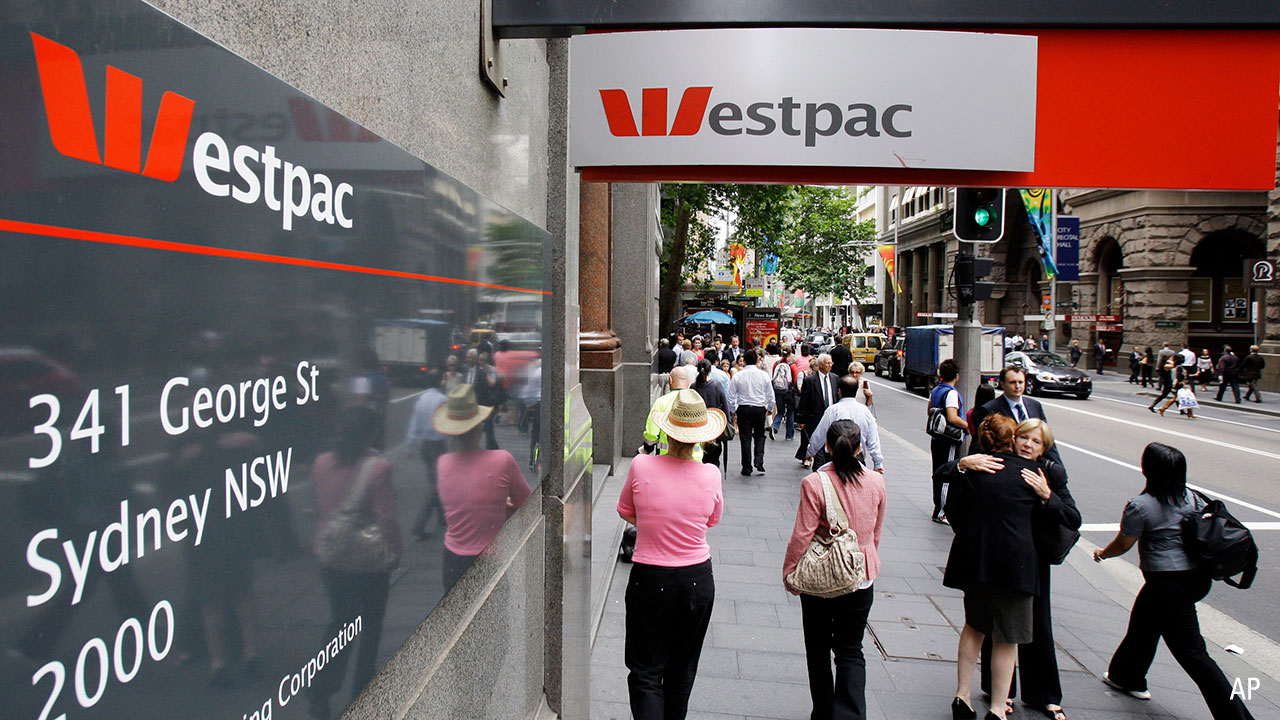 Morningstar sees little to tempt investors in Westpac's $3.5 billion dollar off-market buy back as the bank's declining share price reduces the value on offer.
The only big four bank trading at a discount to fair value, Morningstar believes now is the time to buy Westpac (ASX: WBC) shares, not sell them. For those determined to sell, the buyback's structure, with less fully franked dividends on offer, means there's little advantage versus selling shares on market.
Some shareholders in zero to low tax brackets may benefit from the buyback depending on the final price, says Morningstar senior equity analyst Nathan Zaia. But it's likely to be unappealing for most.
"Because it's trading at such a discount to fair value, I wouldn't recommend people sell Westpac on market. It's cheap. It's a good time to buy some," he says.
"And if the buyback happens at a meaningful discount [to market price], it won't actually leave most shareholders that much better off than just selling on market anyway," he adds.
Shares in Westpac closed Wednesday at $20.62, a 29% discount to fair value.
Australia's oldest bank is returning capital to shareholders as asset sales, a capital raise in 2020 and the economic recovery leave it flush with cash. The current buy back is set to return almost half the bank's $8 billion in excess capital.
In an off-market buyback, shareholders sell directly to the company at a discount. Westpac is accepting offers between 8% to 14% below market price. Some investors benefit despite the discount because part of the sale counts as a franked dividend, which can be tax effective for those on lower incomes.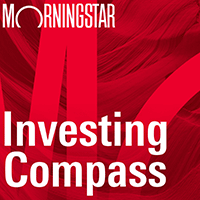 Listen to Morningstar Australia's Investing Compass podcast
Take a deep dive into investing concepts, with practical explanations to help you invest confidently.

However, franked dividends make up a smaller share of Westpac's current buyback, making it less attractive for those investors, says Zaia.
Roughly 45% of Westpac's buyback will be paid as capital gain, with the remainder a fully franked dividend. That compares to a 25% capital component during Commonwealth Bank's (ASX: CBA) $6 billion off-market buyback, completed in October.
"Because a large portion of Westpac's buyback is a capital component rather than a fully franked dividend component, the benefits of the buyback versus selling on market are smaller compared with the Commonwealth Bank buyback," says Zaia.
There's still value in Westpac
The buyback is underway as Westpac battles a flagging share price. Shares fell 14% in November after investors retreated following the bank's disappointing full-year results.
The bank reported a fall in interest margins from 2.08% to 2.04%, as it battled for share of the home loan market by cutting prices and issuing lower margin fixed term mortgages.
Hopes that operating expenses would begin to fall next year were also dashed with management flagging slower progress on its goal to cut $8 billion in costs out of the business by fiscal 2024.
Zaia says markets are being too pessimistic and believes Westpac can fix its issues. Rising cash rate should help the bank reprice its mortgages and improve margins. While the bank's cost out target is overly ambitious, big customer remediation expenses and asset write downs are now in the past.
"We continue to see value in the bank, trading at a material discount to our $29 fair value estimate," says Zaia.
Westpac is the last of the major banks to announce a buyback this year. The big four are returning billions to shareholders via a string of dividends and buybacks as they release capital put aside for covid-related losses.
In June, Zaia estimated the major banks were sitting on $34 billion in excess capital as the economy staged a rebound from the pandemic.
ANZ (ASX: ANZ) was first out of the gate announcing a $1.5 billion on-market buy back in late July. NAB (ASX: NAB) followed a week later with a $2.5 billion on-market buyback. Commonwealth Bank topped its competitors in August with a $6 billion off-market buyback, completed in early October.
All three banks still have surplus capital and Zaia expects them to continue returning capital in the future.
Westpac's buyback is currently open for applications until 20 December. The buyback's final price and discount will be announced after applications close.