News
Myer swings back to profit in first-half 2019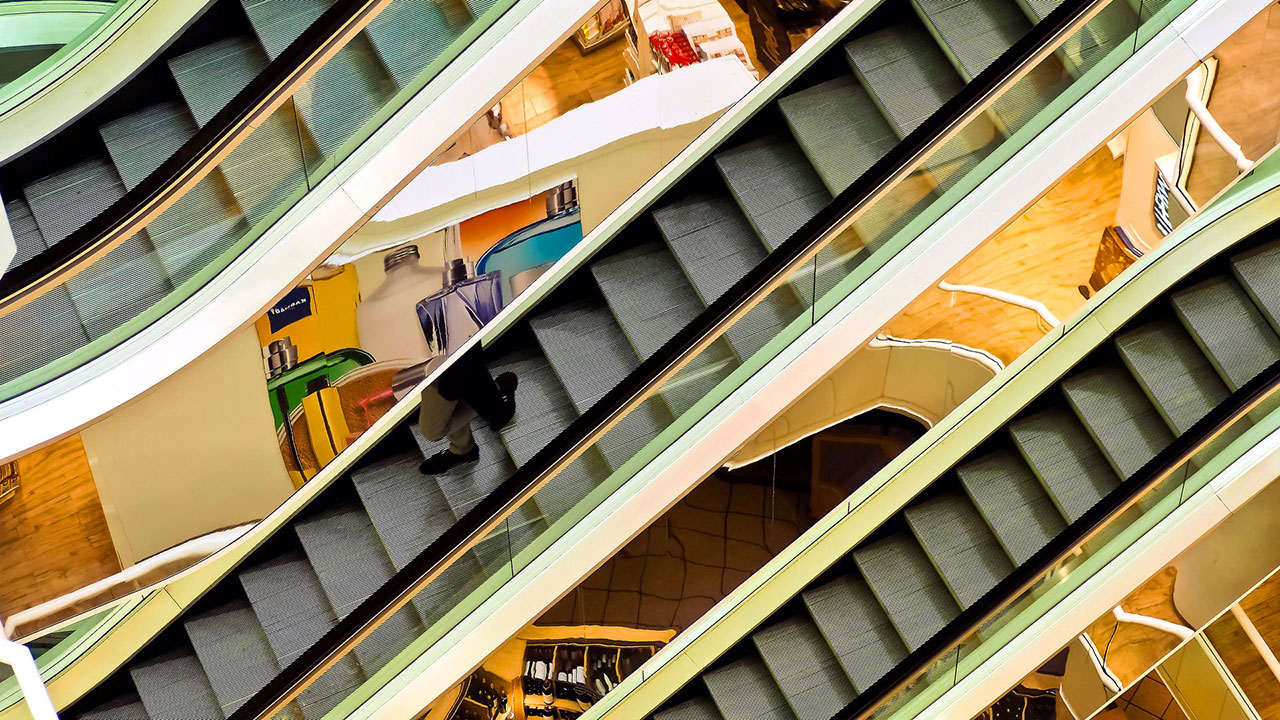 Myer's cost-out strategy is improving profit margins and its balance sheet, as CEO John King makes his mark on the department store retailer.
Shares in Myer (ASX: MYR) were up more than 15 per cent before midday, as it reported a 3 per cent lift in underlying profit, to $41.3 million from $40 million a year earlier.
Statutory net profit of $38.5 million for the first half 2019 is a return to positive figures, having dipped by $476.2 million a year earlier on the back of $525 million in write-downs.
"This was a very strong result across the board, tracking ahead of our expectations in terms of full-year profit, though management has flagged more depreciation and implementation costs in the second-half," says Morningstar senior equity analyst, Johannes Faul.
Chief executive of Myer, John King, called out the business's focus on reducing costs that don't directly benefit the customer or enhance their experience in-store or online.
"We have put in place a more streamlined and accountable structure in the support office, which is delivering positive results, and we have identified numerous other cost-saving opportunities across the business which may be material in future years," he said.
Morningstar's Faul is particularly impressed by the improvements to Myer's balance sheet since the same period last year, when management announced a suspension of dividends. Net debt declined by $57 million and operating cashflow increased to $173 million.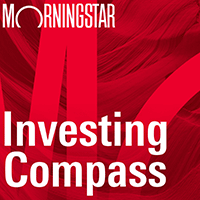 Listen to Morningstar Australia's Investing Compass podcast
Take a deep dive into investing concepts, with practical explanations to help you invest confidently.

"Operating cashflow grew on the prior period, they paid down debt and this means that their asset values are up – they have more breathing room," he says.
High levels of debt had been a concern, as it was nearing the $600 million ceiling Myer had set against its minimum shareholders' funds covenant level.
"But Myer's profitability of sales is up – they've maintained cost inflation and they've put in enough cost efficiencies to combat higher wages and higher depreciation," says Faul.
He also points to its profit margin improvements, which increased by 100 basis to 38.5 per cent, above Morningstar's forecast of a 0.7 per cent improvement.
The retailer's ongoing strategy had also previously been a concern, but the efforts of CEO John King, now nine months' into the role, are paying off.
Myer has been closing unprofitable stores in recent years – as have most retailers and department stores, including Woolworths (ASX: WOW) and Wesfarmer-owned (ASX: WES) Target as they face the combined threat of online disruption, new competition and weak consumer sentiment.
"The store closures is already reflected in our outlook for Myer…our caveat was that they have to implement the right strategy, and the new CEO has started doing that," says Faul.
Looking ahead, Faul expects Myer's margins on earnings before interest and tax to also recover in the medium-term. "Though not to historical levels, and that really underpins our fair value estimate," he says.
Myer shares were trading at 46 cents at 12:30pm, 27 per cent below Morningstar's fair value estimate set in November last year.
Myer stock was worth 41 cents before the start of trade, up from March 2018's all-time low of 34.5 cents, but still about 85 per cent lower than five years ago.
MYER'S FIRST HALF
Net profit $38.4m v $476.2m loss in pcp
Sales down 2.8pct to $1.671b
No interim dividend