News
N American healthcare plays standing strong in face of ESG risks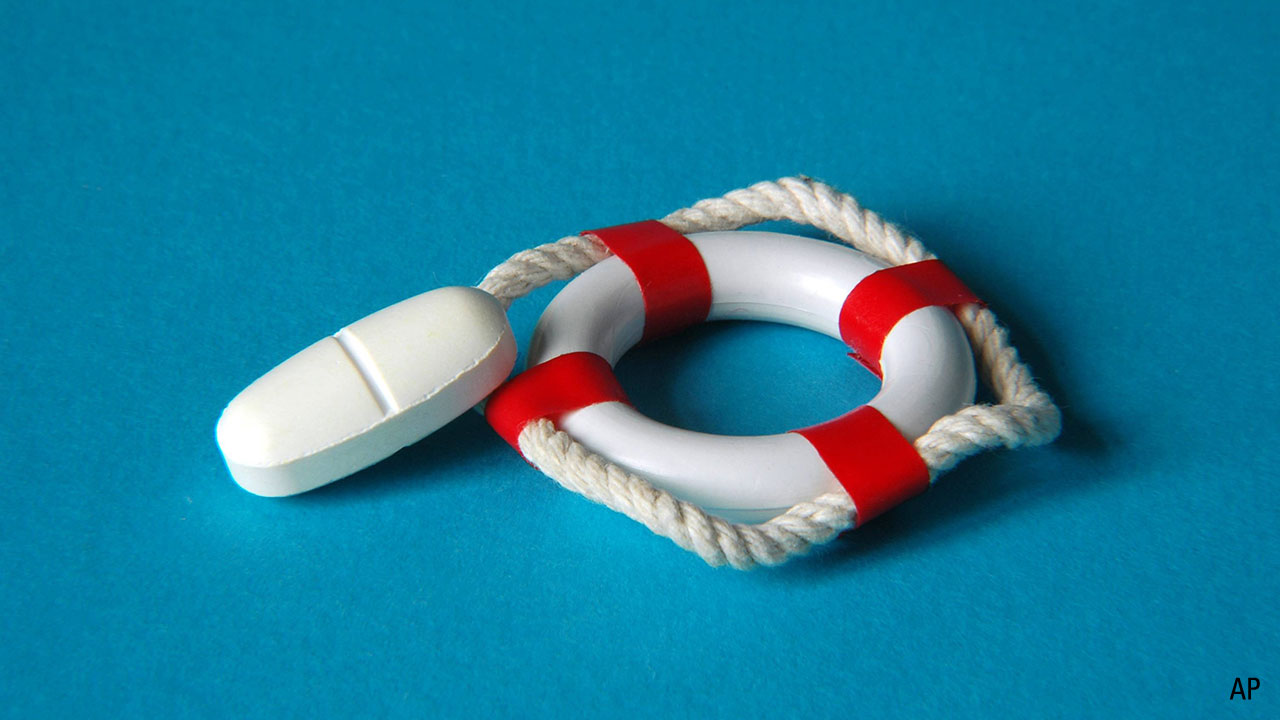 Sustainable investing is becoming a hallmark of what it means to be a quality company in the 21st century, and a new Morningstar report identifies which big name health companies are inoculated against ESG risks.
Sustainable or responsible investing has become shorthand for the increasingly ubiquitous initialism "ESG", which refers to a company's ability to address environmental, social and governance concerns.
For the individual investor trying to construct a winning portfolio, it's not simply a matter of avoiding so-called sin stocks or holding companies that reflect one's values, says Morningstar's head of sustainability research Jon Hale.
It's about finding companies that perform well on the financially material ESG-related issues that affect their businesses and avoiding those that fail to tackle these issues effectively.
Companies that address ESG risks most effectively also tend to be high-quality companies, Hale says.
"For a transportation company - an airline, for example - the biggest ESG concerns may be carbon emissions, safety, and human capital.
"For a social-media company, material ESG issues include data privacy and security, content governance, and anticompetitive practices.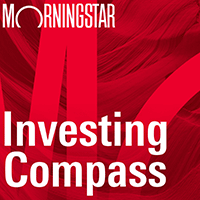 Listen to Morningstar Australia's Investing Compass podcast
Take a deep dive into investing concepts, with practical explanations to help you invest confidently.

"My view is that strong ESG performance is becoming a hallmark of what it means to be a quality company in the 21st century. Quality companies tend to turn their competitive advantages into steady long-term growth."
With that in mind, Morningstar has released its first ESG report into the healthcare industry.
Morningstar's January 2020 Healthcare Observer examines branded biotech and pharmaceutical companies, which have been at the centre of controversy over high prices and product safety issues as well as blurred ethical lines relating to areas such as intellectual property, delayed generic entry, and collusion.
According to the Observer, the following five names stand out as being both undervalued and less exposed to ESG-related risk:
At the other end of the scale, Johnson & Johnson (JNJ) and Eli Lilly (LLY) look the least compelling.
Undervalued pharma and biotech companies with lower ESG risk

Source: Morningstar. Pricing data as of Jan. 2, 2020
Following are some of the key findings of the report.
Best Ideas Roche and BioMarin face lowest ESG risk
Overall, Morningstar sees the lowest exposure to ESG-related risks at Best Ideas Roche and BioMarin, and both names stand out as undervalued. Roche's diagnostics diversification, global pricing strategies, and focus on severe diseases lower pricing and litigation risk.
In addition, Roche's current US biosimilar pressure (included in our base case) already factors in much of the potential headwind from international benchmark pricing, which could be tested in Medicare Part B.
BioMarin's global pricing strategy for its rare-disease drugs as well as the serious nature of these conditions limit future pricing and litigation risk, despite high price tags, and Medicare exposure is minimal.
Sanofi and Gilead attractive on valuation and ESG risk
Other firms, including Sanofi and Gilead, perform well on ESG measures and look undervalued. Gilead's limited US price increases for its HIV portfolio have helped the firm avoid massive price discrepancies with other markets.
Sanofi's diversified business and rare-disease portfolio limit exposure to US pricing reform. Pfizer also performs well, but exposure to Medicare Part D oncology therapies (expensive medicines that also generally see significant price increases) gives exposure to potential US pricing reform.
Johnson & Johnson, Lilly least compelling
J&J and Lilly look the least compelling to us, based on litigation risk and valuation, while AbbVie and Biogen look undervalued despite high pricing risk.
J&J and Lilly both have portfolios focused on chronic, less severe diseases, a history of significant litigation expenses, and fully-valued portfolios and pipelines.
Biogen's multiple sclerosis portfolio and AbbVie's immunology therapies have built up the largest US price discrepancies versus other developed markets, and both have high US exposure; however, current valuations don't appear to give enough credit to their newer products and pipelines.
ESG report card
Key considerations when evaluating healthcare companies include:
Access to basic services
How drug firms are exposed to pricing risk, and how they manage responsibility to ensure patients have access to innovative therapies
Product governance
How drug firms manage responsibility to patients and other stakeholders, including quality management, marketing, and long-term safety
Business ethics
How drug firms manage marketing, competition and intellectual property issues