News
Near-term approval of Gilead's covid-19 treatment likely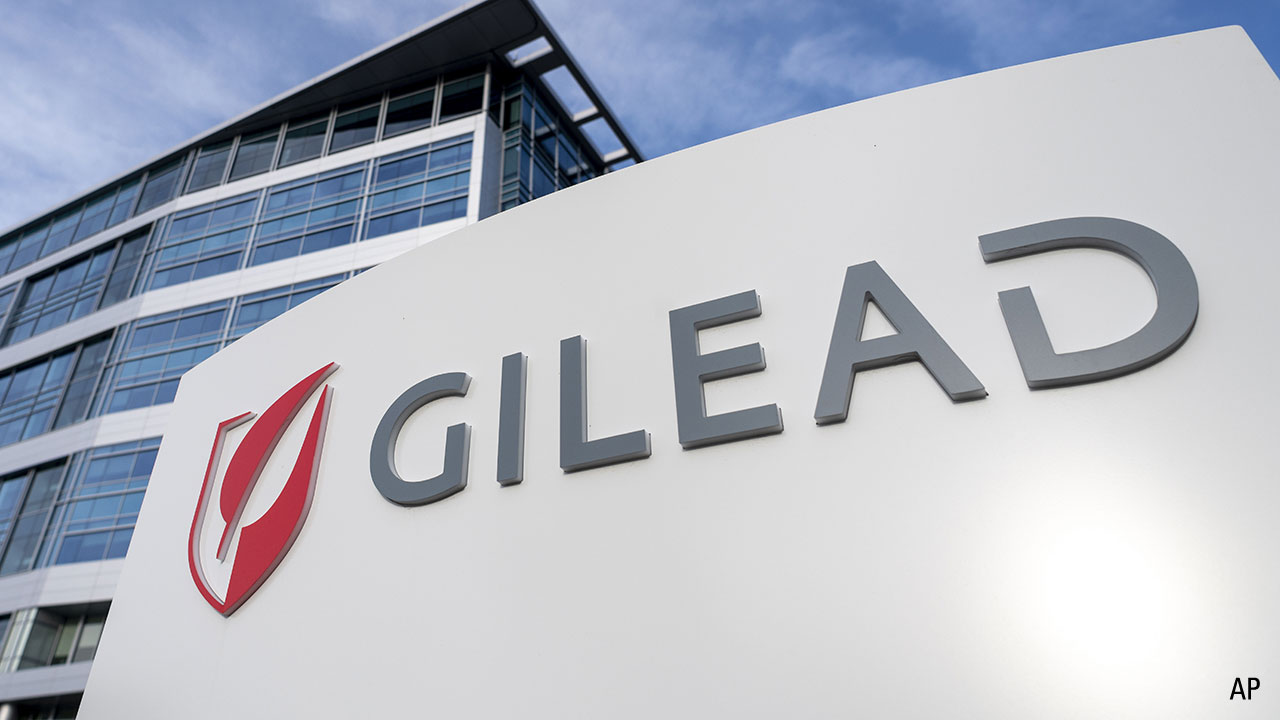 Gilead Sciences' covid-19 treatment will get federal approval and it's likely it will be used for future stockpiling.
That's the thesis of Morningstar healthcare strategist Karen Andersen, who has increased her fair value estimate for the wide moat biopharmaceutical company following positive results from trials of its antiviral drug remdesivir.
Andersen's fair value estimate for Gilead Sciences (GILD) has risen from US$82 to US$83 and the drugmaker is now considered fairly valued.
Shares in the company rose 5.7 per cent overnight after it announced that remdesivir is showing promise as an effective COVID-19 treatment, giving a boost to the broader market.
Andersen expects US drug regulators to grant full approval of the drug by the middle of the year.
"We now incorporate a 100 per cent probability of remdesivir approval and a 60 per cent probability the drug could be used for future stockpiling," Andersen says.
"We see imminent emergency use authorisation from the Food and Drug Administration and full FDA approval by mid-year, which we think is supported by tweets from former FDA commissioner Scott Gottlieb that the drug meets or exceeds EUA standards, as well as comments from the National Institute of Health's Anthony Fauci that the data is 'good news'."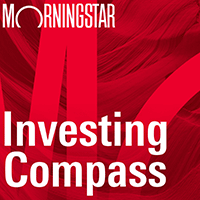 Listen to Morningstar Australia's Investing Compass podcast
Take a deep dive into investing concepts, with practical explanations to help you invest confidently.

Preliminary results from a US government trial showing that patients given remdesivir recovered 31 per cent faster than those given a placebo, were hailed by Dr Fauci as "highly significant."
"This is really quite important," Dr Fauci told reporters at the White House, likening it to a moment in 1986 "when we were struggling for drugs for HIV and we had nothing."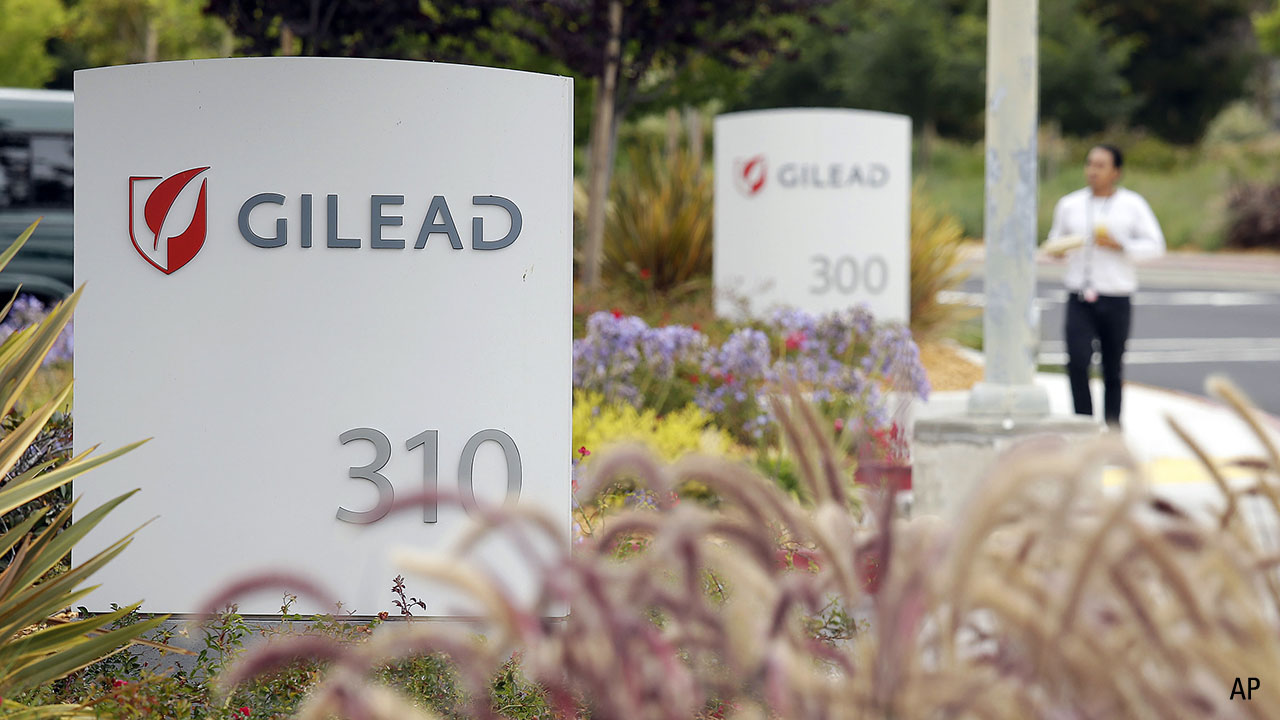 Data from Gilead's controlled study in moderate patients should be available by the end of May.
While Andersen is bullish on the prospects of remdesivir, she is nevertheless doubtful that its development will ensure a sustainable boost to the Gilead's cashflows.
She has raised 2021 assumption for sales of the drug to more than US$2 billion, with much smaller sales assumed in 2020 (less than US$500 million) due to the extensive donations of Gilead's initial drug supply.
"While remdesivir is an example of the sort of innovative antiviral medicines coming from Gilead's pipeline, which has created a portfolio of HIV and hepatitis C drugs that support a wide moat, we don't think the drug has yet demonstrated that it will have a large and sustained impact on Gilead's future cash flows," Andersen says.
Dozens of companies are studying 11 potential therapies and 137 vaccines in an effort to get the virus under control.
Remdesivir, which had already been tested on other coronaviruses, is the one of the most closely watched.
Data from Gilead's controlled study in moderate patients should be available by the end of May.