News
Netflix holds covid audience captive — for now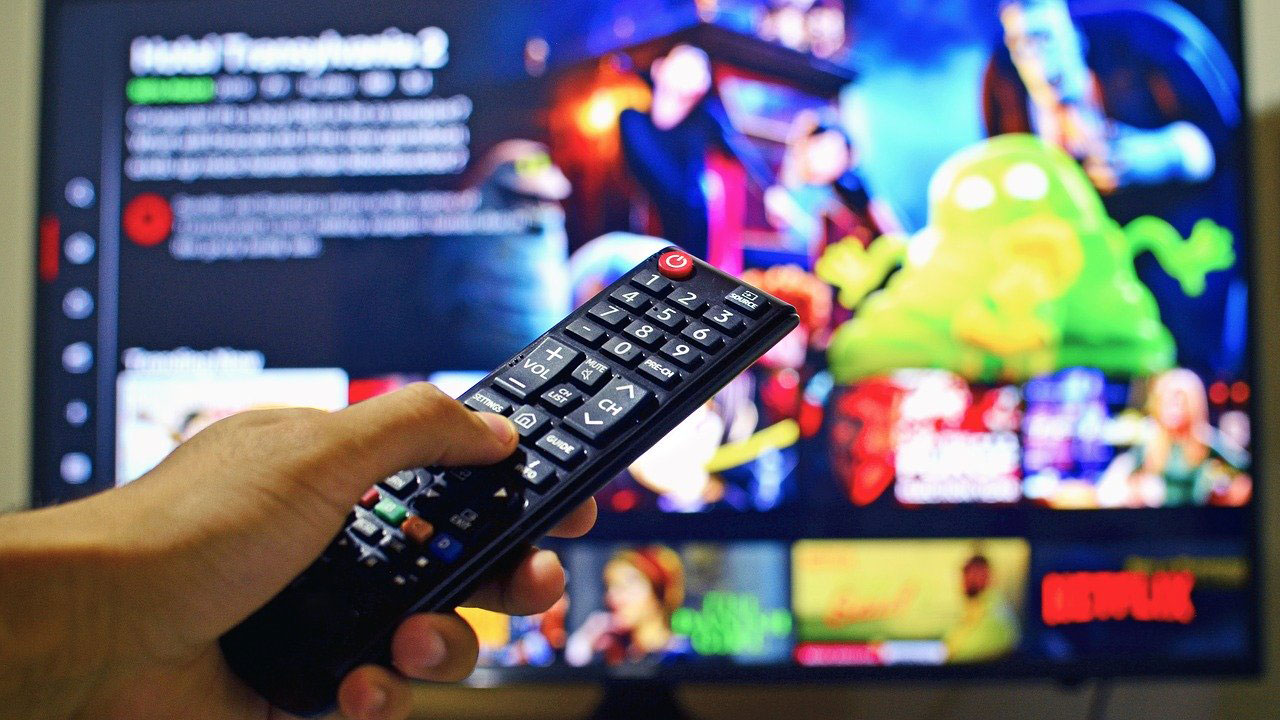 Netflix posted a second straight quarter of impressive albeit covid-induced subscriber growth but remains significantly overvalued in the eyes of Neil Macker.
The Morningstar senior analyst has increased his fair value to US$200 from US$160 but the world's largest streaming service is still a one-star stock, overvalued by some 150 per cent, with an uncertainty rating of "very high".
Netflix closed overnight up 1.91 per cent at $US502.41.
The stewardship rating remains at Standard amid the company's move to promote chief content officer Ted Sarandos to co-CEO with the firm's long-time leader, Reed Hastings.
Covid-19 restrictions and shutdowns continue to boost Netflix's subscriber numbers but the threat of newcomers—Disney+, Peacock and HBO Max—could thin audiences, says Macker.
"Despite subscriber additions coming well ahead of our estimate and guidance, revenue was in line with our projections for the quarter," he says.
"We still view much of the subscriber beat as a pull-forward of longer-term growth and expect the global rollout of Disney+ and the recent launches of Peacock and HBO Max to increase churn.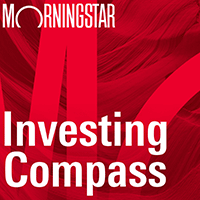 Listen to Morningstar Australia's Investing Compass podcast
Take a deep dive into investing concepts, with practical explanations to help you invest confidently.

"However, we are raising our fair value estimate to US$200 from US$160 to account for the revenue impact of the larger subscriber base and slightly faster margin expansion than previously expected."
On the leadership front, Sarandos will retain his title of chief content officer and likely take charge of day-to-day operations, leaving Hastings to focus on strategy and new initiatives, Macker says.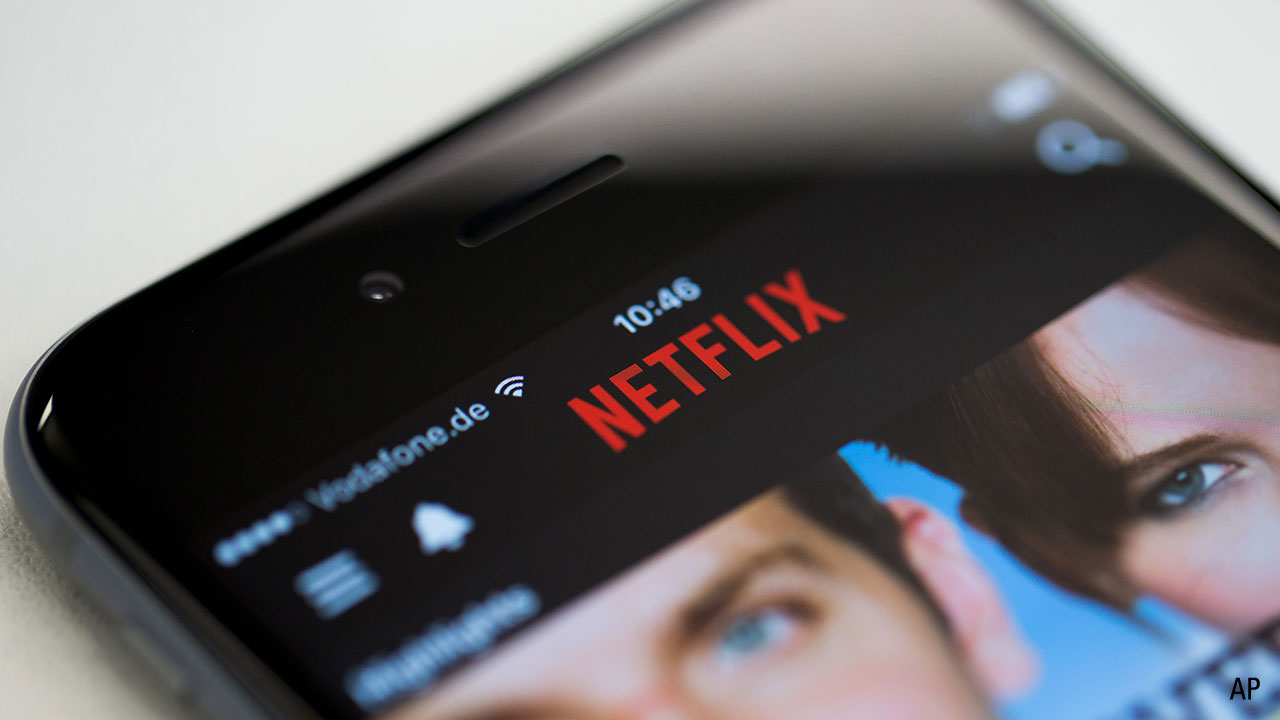 Netflix's international streaming paid subscriber base is forecast to expand to 200 million by 2024
Netflix added 10.1 million streaming subscribers from April through June, versus guidance of 7.5 million, its highest second-quarter gains ever, as the pandemic forced people around the world to shelter at home.
That growth means the service, which charges between $9.99 and $19.99 a month in Australia, reaches nearly 193 million paying online customers, up from 152 million a year ago.
But both the company and analysts are less bullish about future growth. For July through September, Netflix forecast it would add 2.5 million new paid streaming customers around the world. Analysts on average expected a projection of 5.3 million, Reuters reports.
"Growth in the quarter was spread across the four global regions, with each handily beating their comps from a year ago," Macker says.
"However, the US was the only region to post more customer additions quarter over quarter as the lockdown has lingered in the US longer than in other countries.
"We view the third quarter guidance for 2.5 million net adds as a little conservative, but the number does reinforce management's contention that the second half of the year will be weak."
200 million global subscribers by 2024
Macker's updated fair value estimate of US$200 per share assumes that Netflix's streaming subscriber count in the home market of the US reaches over 75 million in 2024.
The key determinant in that assessment is price elasticity. Macker suspects the market is underestimating the effect pricing will have on total customer counts globally.
"Due to the completion of Netflix's global expansion (excluding China) and lower prices, we expect the international streaming paid subscriber base to expand to 200 million by 2024."
Macker's forecast for subscriber numbers in the US generates 8 per cent average annual revenue growth between 2020 and 2024, as Netflix benefits from charging US$13 ($18.50) as its base price in the US.
"However, customers are more price-sensitive than previously thought and competitors like Disney+ are already undercutting Netflix's prices. We believe this price differential will cause lower subscriber growth than we had previously expected.
"We expect that the company will not make any major price hike in the next few years due to sensitivity around the economic impact of covid-19 and the impact from increased competition."
On the international side, Macker expects increased customer penetration will generate average revenue growth of 18 per cent in Europe, 15 per cent in Latin America, and 26 per cent in the Asia-Pacific through 2024.
In the Asia-Pacific market, he expects average revenue per member to dip as the company adds more subscribers from lower-priced emerging markets, offsetting price rises in more mature countries.
Risks mount
Cost, convenience and competition—it's that combination of risk that Macker sees as a threat to Netflix. For one, technological advances mean viewers will be able to download content and watch on television or on another device.
Other risks Macker sees include:
The cost of licensing content will rise as competitors emerge and bid for content that Netflix desires. The move to more original content adds costs and risks.
Netflix's expansion outside the US could continue to drag on cash flow due to different tastes and lower video consumption.
The cost to deliver content could increase and the need to pay for fast-lane network access could drag on margins.
Network and channel-specific video services could steal subscribers and limit subscriber growth. Increasing price rates could limit growth and increase churn.
Morningstar's Global Best Ideas list is out now. Morningstar Premium subscribers can view the list here.
See also Morningstar Guide to International Investing