News
New buy-now-pay-later rules to cut margins not customers: Morningstar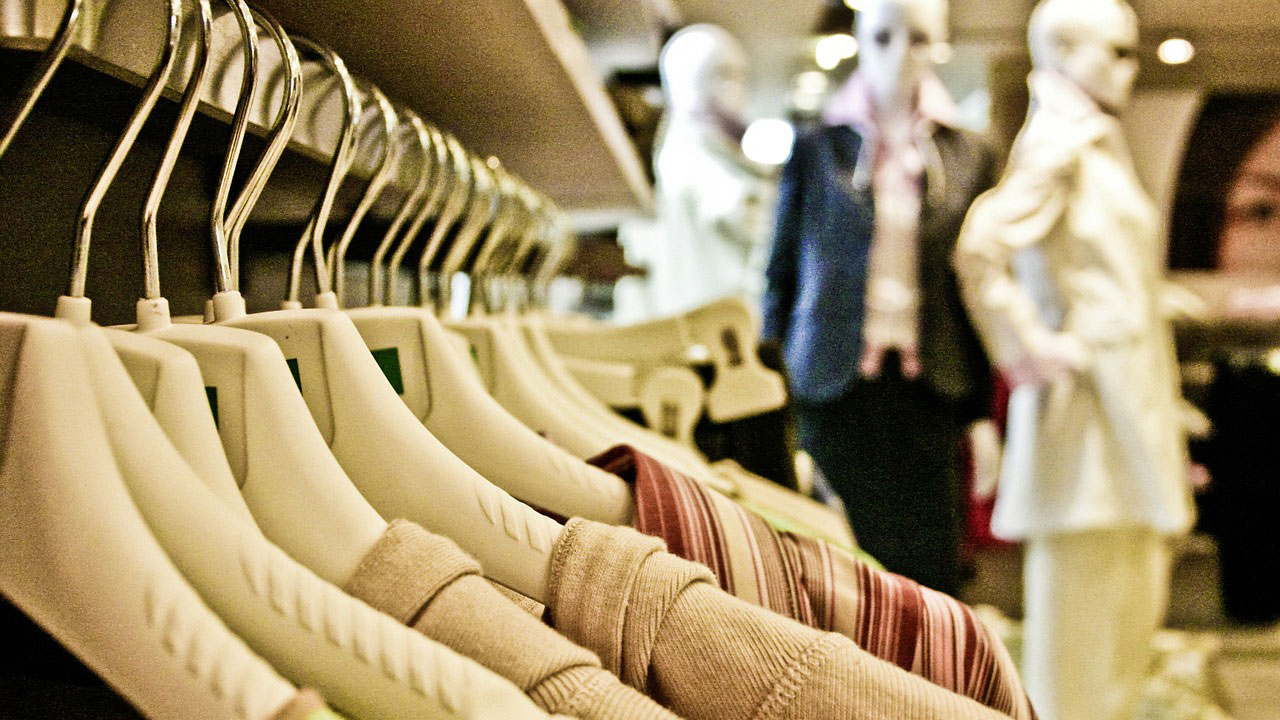 Proposed changes to how buy-now-pay-later providers charge fees could result in lower margins for the industry and its shareholders but be a better deal for retailers, according to Morningstar.
The proposal would allow retailers to pass on the cost of services like Afterpay and Zip to customers, something the providers now bar under "no surcharge" rules. Ler believes this outcome is unlikely. Instead retailers will ask providers to eat some of the fees, cutting into their margins.
Both parties worry checkout fees would jeopardise the customer acquisition juggernaut that is BNPL, says Ler. Providers want to keep signing up customers while retailers want the sales BNPL encourages.
"Passing on surcharges will harm everyone. Not just Afterpay and Zip. It will harm the merchants too because buy-now-pay-later is a proven way to boost sales volume," Ler says.
"The key to success with buy-now-pay-later is to be frictionless and low cost. You do not want to mess with that," he added.
The Reserve Bank called for an end to the "no-surcharge" rules enforced by BNPL providers last Friday. In justifying its decision, the payments regulator highlighted complaints from merchants leery at the high fees for using BNPL services.
"There was strong feedback from merchants that BNPL has become an essential payment offering for many of them and that the high cost of these services was pushing up their payment costs," it said in a statement Friday.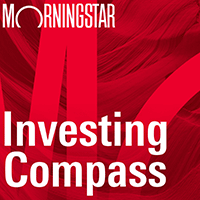 Listen to Morningstar Australia's Investing Compass podcast
Take a deep dive into investing concepts, with practical explanations to help you invest confidently.

The RBA's decision reverses an earlier position. Last December, Governor Phillip Lowe said the costs of the no-surcharge rule were outweighed by the innovation it fostered in the payments system.
Implementing the change requires new legislation expanding the RBA's powers. Ler expects it sometime in the next two years.
While lower merchant fees will hit margins at BNPL providers, Ler foresees minimal impact to fair value. Afterpay currently charges a 4% fee for its service and moving to 3% would not materially impact fair value. Zip's fee is between 2% and 4%.
A cut in merchant fees won't impact all BNPL equally and Ler thinks Zip is best positioned for the changes. Where Afterpay generates the bulk of revenue from merchants, Australia's second largest BNPL provider makes 70% of its revenue from customers, via interest or account fees.
"If your business is more dependent on merchant income than customer income, you are at higher risk," he says.
"In this situation Zip will be more insulated than Afterpay."
Share markets have been less sanguine. Afterpay (ASX: APT) closed Thursday at $123.8, down 3.2% since last Friday. Zip (ASX: Z1P) is down 7.2% and closed Thursday at $6.57. Both stocks are trading in a range Morningstar considers to be fairly valued.
Global expansion
The impact of changes to domestic rules around surcharging may be muted if the Australian BNPL sector successfully breaks into lucrative markets in the US and Europe, Ler says.
Surcharging is uncommon overseas. Merchants tend to absorb payment costs and recoup them elsewhere. As a result, foreign revenue will continue to benefit from higher merchant fees even if they decline locally.
"In the grand scheme of things, it's not that material because surcharging is not as common overseas," he says.
Today, 78% of Afterpay's customers are outside Australia. For Z1P, the figure is closer to half. Ler forecasts that to rise to around 85% by FY 2023.
Overseas growth is being driven by rounds of acquisitions. In August, US payments giant Square announced it would buy Afterpay in Australia's largest ever deal. A year earlier, Z1P bought US BNPL player Quadpay in a $400 million deal.
"It's safe to say that the Australian region is mature and the overseas markets are where the growth will be," he says.