News
NIB, Medibank earnings point to sector-wide weakness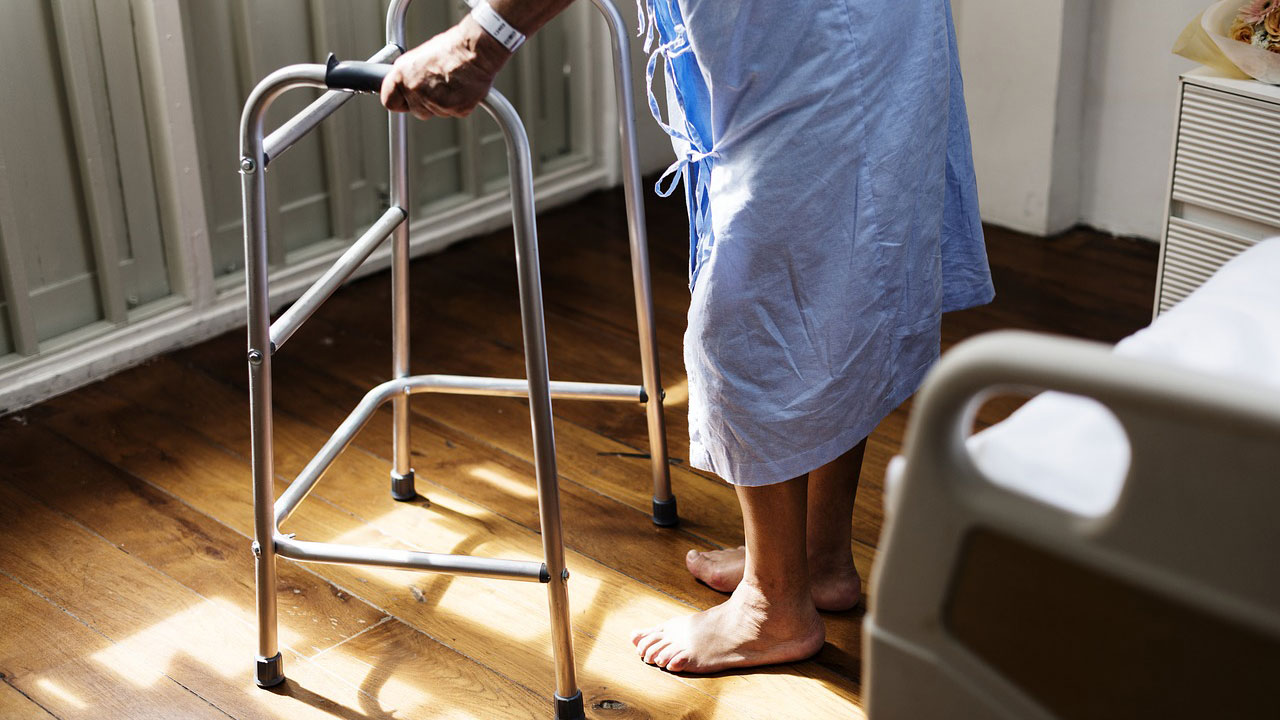 Rising medical costs driven by Australia's ageing population are hitting private health insurers and calls for the government to step are getting louder.
But the slump in profits at top-five Australian health insurer NIB Holdings shouldn't alarm investors, says Morningstar.
NIB on Tuesday reported net profits were down 23 per cent to $57 million for first-half 2020, as the industry struggles with a drop-off in member numbers and rising claims against policies.
But this figure includes movement in NIB's claims reserves – the pool of cash management sets aside to pay for projected claims from members.
Claims reserves last year boosted profits, but detracted from profits this half, says Morningstar equity analyst Nathan Zaia.
"Based on actual claims, the underlying operating profit result is down a less abrasive 2 per
Economic Moat: Narrow | Morningstar Rating: 4-star | Price-to-fair value: 0.83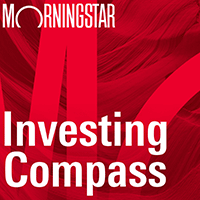 Listen to Morningstar Australia's Investing Compass podcast
Take a deep dive into investing concepts, with practical explanations to help you invest confidently.

The net margin earned by NIB's Australian private health insurance divisions fell to 5.9 per cent from 8.7 per cent last year, or from just 6.4 per cent when the figure is adjusted for reserve releases.
"Given the insurer targets around 6 per cent, in our view, this result is more a regression to normal levels of profitability," Zaia says.
His fair value estimate of $6 a share for NIB remains unchanged after the result. This leaves the health insurer trading around 17 per cent below what Zaia believes it's worth in the longer term, given NIB's share price of $4.86 at 3pm Tuesday.
NIB has a narrow economic moat, based on its strong cost advantage as one of Australia's five largest health insurers.
"These industry participants are in a much stronger bargaining position with suppliers than their smaller competitors," Zaia says.
Calls for help get louder
There may soon be fewer of these competitors, as the declining affordability of health insurance drives rationalisation within the industry.
It's a situation Geoff Summerhayes, an executive member of insurance regulator the Australian Prudential Regulation Authority, is acutely aware of.
"When not even substantial taxpayer subsidies and the Medicare levy surcharge can convince a growing number of policyholders that private health insurance represents value for money, it's time for a rethink," Summerhayes told a gathering of not-for-profit funds earlier this month.
There are currently 37 health insurers in Australia.
But APRA forecasts that, if benefit costs and premiums continue to increase at their current rate of 5 per cent and 3 per cent a year, only three big for-profit funds will remain by 2022.
Summerhayes warned the industry not to "complacently" wait for the government to rescue them.
Economic Moat: Narrow | Morningstar Rating: 3-star | Price-to-fair value: 0.94
Yet calls for government intervention from some in the industry are growing louder.
Craig Drummond, CEO of Australia's largest private health insurer Medibank Private (ASX: MPL), made several references to a need for changes in the broader healthcare system during Thursday's earnings announcement.
He said potential opportunities for the government to improve affordability and participation include:
removing low value procedures
more effective reform in prosthesis
lifting the Medicare Levy Surcharge
changing family policies to include dependents until the age of 30
re-indexing rebates to account for wage inflation.
"Medibank is working on initiatives to combat affordability issues, investing and advocating for more in-home care, working with providers to increase no gap procedures, rewarding customers for healthy lifestyles with discounts and vouchers, and even reducing its own cost base," Morningstar's Zaia says.
"But further government reform is likely needed."
Zaia cut his fair value estimate for Medibank by 3 per cent on the back of its weak first-half fiscal 2020 result. Net profit fell 9 per cent year-on-year to $179 million, as Medibank's core health insurance division fell by 20 per cent.
He says the rising cost of claims is outpacing increases in the premiums Medibank collects from members. And this problem is compounded by members downgrading their policies to reduce costs, and younger people – who claim less – dropping health insurance altogether.
"We do not believe the current gap between premiums and claims growth is sustainable and forecast average revenue and claims growth to similarly track at 3 per cent per year," Zaia says.
"A weakening private health sector would put additional strain on the public system, and we expect government intervention if current trends continue."
Medibank is currently trading at a level Morningstar considers fairly valued. Its share price of $2.89 at the close on Tuesday is just slightly below Morningstar's $3.10 fair value estimate.