News
Nufarm, Iluka and Domino's enter Morningstar global best ideas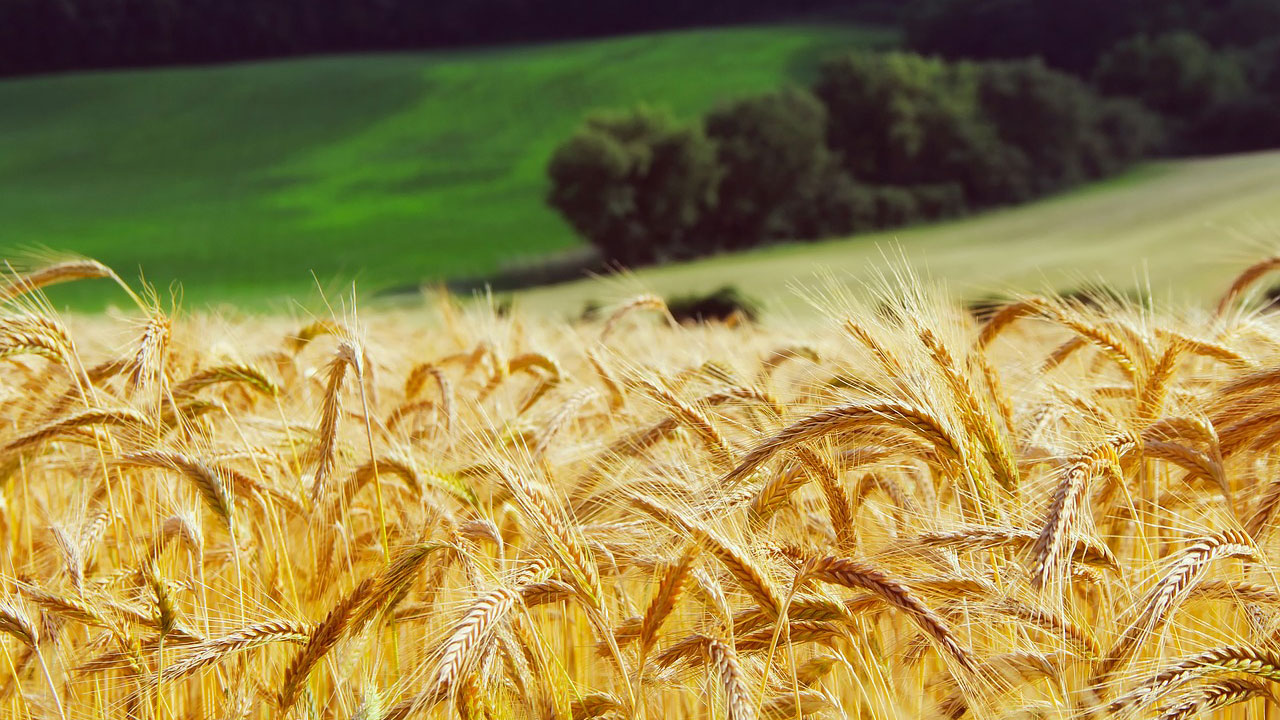 Nufarm, Iluka Resources and Domino's Pizza are the latest Australian names to enter Morningstar's Global Equity Best Ideas list and are trading at discounts of almost 30 per cent.
Agricultural chemical company Nufarm (ASX: NUF) carries a fair value estimate of $7, in Morningstar's eyes, and is trading at a 28 per cent discount.
Nufarm is a major producer of crop-protection products such as herbicides, fungicides, and pesticides, selling into all major world markets. In the Australian marketplace, it holds either the No 1 or 2 position in each of its core products.
According to equity analyst Mark Taylor, the market is underestimating the top-line growth rate of Nufarm, which is providing a chance to invest in a cyclical but solid business at a margin of safety.
"Our $7 fair value estimate assumes Nufarm will eke out a respectable 4.7 per cent five-year revenue CAGR to fiscal 2023," Taylor says.
"We think Nufarm can continue to achieve considerably better market-average returns, including from its seeds business with innovative omega-3 canola, in addition to capturing first real revenue accretion from fortuitous European acquisitions."
Iluka Resources stands out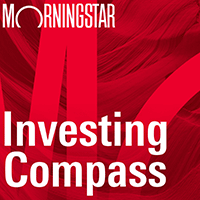 Listen to Morningstar Australia's Investing Compass podcast
Take a deep dive into investing concepts, with practical explanations to help you invest confidently.

Iluka Resources (ASX: ILU) is undervalued by up to 21 per cent, according to Morningstar, which has set a fair value estimate of $11.
Iluka mines heavy mineral sands and separates the concentrate into its individual mineral constituents rutile, ilmenite, and zircon. It is a leading global mineral sands miners and a large player in the relatively small zircon and titanium minerals markets. These minerals are used in the production of sand, ceramic tiles, sanitary ware and electronics among other things.
Iluka has operations Western Australia (Eucla and Perth Basins), South Australia (Jacinth-Ambrosia Mine), Victoria and NSW (Murray Basin), the US (Virginia) and Sierra Leone.
It stands out as undervalued in a sector that is generally overvalued, says Morningstar equity analyst Mathew Hodge.
"We think the market is too pessimistic on the outlook for zircon and titanium dioxide feedstock prices," Hodge says.
"Iluka is not a demand growth story. Rather, we're optimistic on the outlook for prices due to a supply challenge. Industry supply faces significant challenges from mature orebodies entering decline and a weaker and lower-grade bench of replacements.
"Iluka is also well placed to grow via the development of Cataby in the Perth Basin, expansions at Sierra Rutile, and longer-term from the large resources base. Almost 20 per cent of our fair value estimate is attributed to the high-quality Mining Area C iron ore royalty. With BHP nearly tripling its output from the royalty area, it brings a growing source of cash flow, importantly without the need for capital investment."
Domino's growing piece of the pie
Pizza empire Domino's (ASX: DMP) is trading at a 19 per cent discount and carries a fair value estimate of $53.
Domino's Pizza Enterprises holds the master franchise agreement for the Domino's Pizza brand in Australia, New Zealand, Japan, France, Germany, Belgium, Luxembourg, and the Netherlands.
It also has a joint-venture agreement in place for Germany. Australia is the third-largest market for Domino's outside the US, after the UK and Mexico.
According to Morningstar equity analyst Johannes Faul, Domino's offers a chance for long-term investors to gain exposure to a "high-quality growth stock with broad geographic diversification".
Faul forecasts that Domino's underlying earnings will increase at a "robust" compound annual growth rate of 15 per cent over the next five years – although this is slower than the 28 per cent CAGR of the past three years.
Pizzas are leaving the oven the faster and the company is constantly improving the way it tracks customer satisfaction, Faul says. However, there are risks in the form of delivery aggregators such as UberEats and Menulog, which continue to eat into market share.
"Domino's continuously advances its digital platform, which is driving online sales across all jurisdictions. In Australia, the firm's e-commerce channel accounts for over 70 per cent of sales, representing an impressive 3 per cent of total Australian online sales across all retail categories."
Adient in the box seat
Another key addition to Morningstar's Global Best Ideas List is Adient, the No 1 automotive seating supplier, which is trading at a 60 per cent discount.
Adient is also the No 1 seating firm in China, with 45 per cent market share.
Morningstar Premium subscribers can access the full
Global Equity Best Ideas report here.