News
Opportunity for investors in Facebook selloff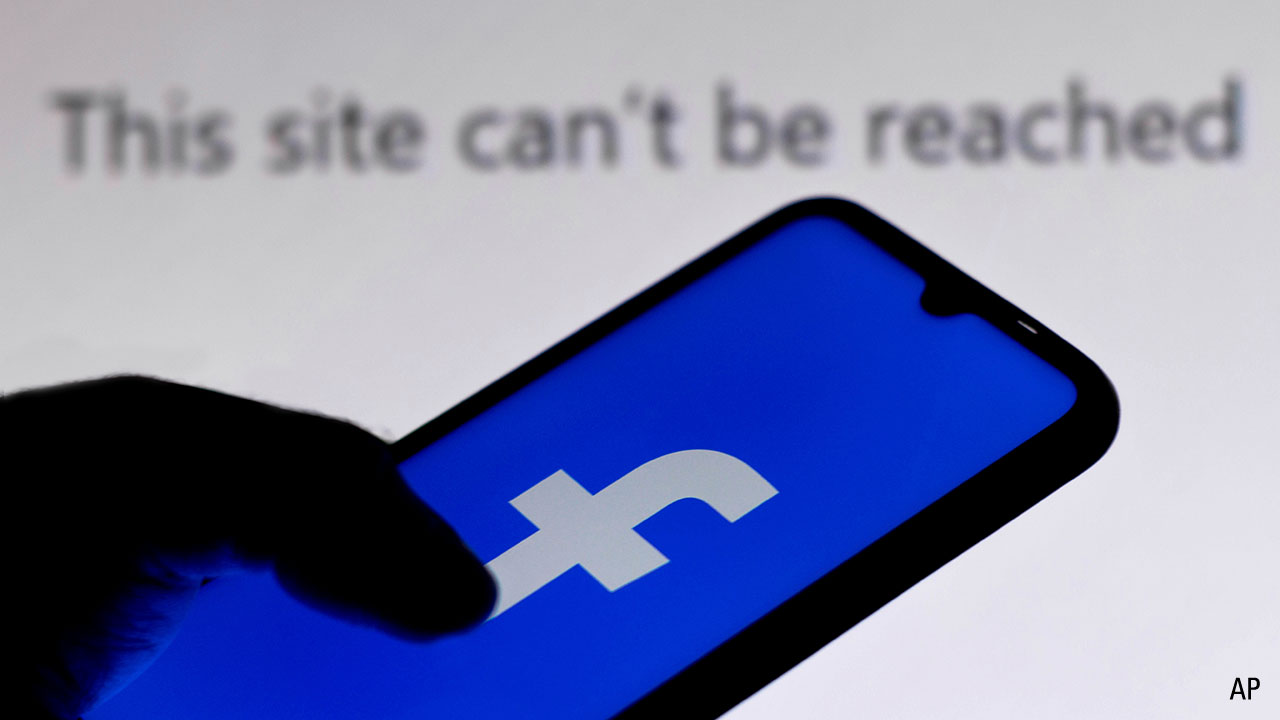 Morningstar analysts have maintained their $407 fair value estimate for Facebook despite a major site outage and whistleblower allegations of 'moral bankruptcy', causing the social media giant to fall 5% on Monday and into undervalued territory.
In a research note, senior equity analyst Ali Mogharabi said the recent flood of negative headlines will maintain pressure on the wide-moat stock but believes its long-term networks effects are intact.
"We remain confident that while the firm's user growth, engagement, and monetisation may weaken somewhat, with nearly 3 billion monthly active users worldwide, a reversal of its platforms' flywheel effect remains unlikely," he says.
"While some large brands may abandon Facebook, we believe small and midsize businesses will continue to find Facebook's properties one of the most efficient ways to reach consumers."
Mogharabi adds that Facebook (FB) has faced high-profile issues around privacy and user data in the past and overcome them, with "negligible long-term impact on user growth, advertiser demand, and overall financial performance".
Facebook notched one of its worst days this year on Monday following a global outage. Facebook entities WhatsApp, Instagram and Facebook went dark on Monday morning, with users receiving error messages when trying to access the sites.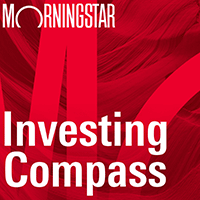 Listen to Morningstar Australia's Investing Compass podcast
Take a deep dive into investing concepts, with practical explanations to help you invest confidently.

The disruption came amid a public relations nightmare for the social media giant. On Sunday night, former product manager on Facebook's civic misinformation team Frances Haugen revealed herself as the whistleblower who leaked internal company documents to US law enforcement and the Wall Street Journal. Subsequent Journal reports revealed that Facebook had ignored its own research on the negative impact of its Instagram app on children.
In an interview with CBS News, Haugen accused the company of prioritising "growth over safety", rushing to ditch misinformation safeguards after the US election and Capital riots. Haugen testified before the US Senate on Tuesday calling for more regulation of the tech giant.
"Facebook's products harm children, stoke division and weaken our democracy," she said.
"The company's leadership knows how to make Facebook and Instagram safer but won't make the necessary changes because they have put their astronomical profits before people.
"Congressional action is needed.
Former Facebook data scientist Frances Haugen speaks during a hearing on Capitol Hill.
The selloff in Facebook stock and other big technology companies rippled through the market on Monday, pushing major US indexes toward steep declines to start the week. The so-called FAANG stocks—Facebook, Amazon, Apple, Netflix and Google-parent Alphabet—shed $243 billion in market value on Monday, the biggest one-day loss in value since October 2020.
Well positioned to respond
Mogharabi foresees minimal financial impact from the outage. In the seven hours the sites were down, he estimates Facebook may have lost between $110 million and $120 million in advertising revenue, less than 0.10% of Morningstar's 2021 total revenue estimate for the firm.
While users may have found time to explore other social networks during the outage, Mogharabi does not expect this to have a long-lasting impact on the firm's network effect. Similarly, he says advertisers are likely to remain loyal despite a growing perception that ads on Facebook are not dependable.
Mogharabi anticipates Facebook will implement real reforms to improve its platform, even if it results in modest financial losses as it undertakes a media campaign to improve its image. While user and monetisation growth slowed following the Cambridge Analytica scandal in 2016-17, he thinks the firm will effectively address the latest issues via the media even as it continues to get hit by negative headlines.
"Simply highlighting the various steps it plans to take based on its own interpretation of its internal research to reduce the negative impact of its platforms' content and how it is curated would help combat the increase in negative perception around Facebook and Instagram," he says.
Mogharabi is confident that advertising by new small and midsize businesses will increase, mostly offsetting the possible short-term impact of the current ordeal. He adds that large brands could be attracted to the safety of Facebook and Instagram as competition heats up for younger female audiences.
"Platforms like Instagram, TikTok, and Snap clearly want to increase engagement, which is driven by content that stirs emotions whether positively or negatively," he says.
"As such, we wouldn't be surprised to see more control over usage enforced by the firm, parents, lawmakers, or all the above.
"This would likely reduce user growth and engagement, making the Instagram audience less attractive to advertisers.
"However, this could also be partially offset as some large brands may begin to view Instagram and Facebook as safer."