News
Peter Warnes on Aussie utilities, miners and bank buybacks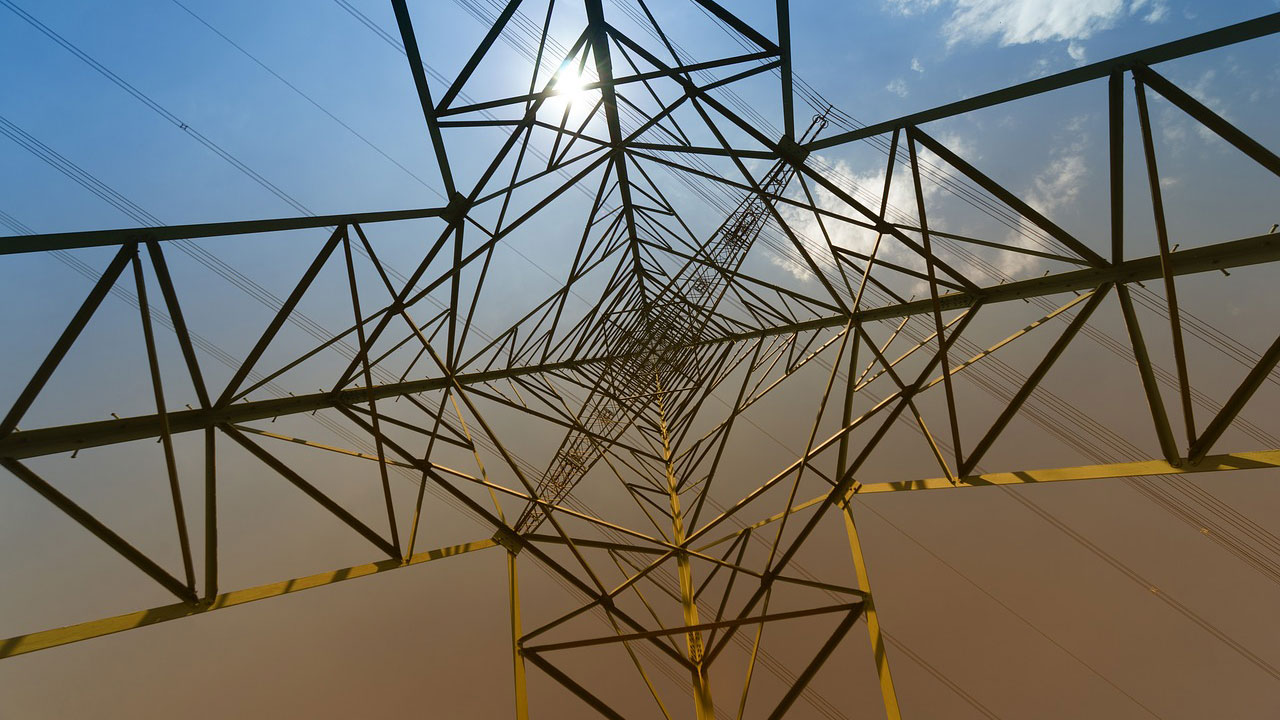 Where won't Peter Warnes go? During a recent webinar, the head of Morningstar's equity research division answered viewer questions on topics ranging from massive bank buybacks to lithium and unconventional monetary policy.
Told they could 'ask Peter anything', viewers expressed concern for Australia's oil and gas sector, noting the global transition to renewable energy and shareholder demand for companies to take action.
While commodities like iron ore have had a spectacular year, pushing above US$200 on the back of enormous demand from China, gas prices have suffered, bringing down the share prices of investor favourites like AGL and Origin Energy. Year to date, the AGL share price is down around 50%. According to Warnes, lower wholesale prices are the culprit.
You can catch Peter's full webinar with Mark Lamonica here:
1:00 Reporting season overview
9:15 Private equity, pension funds target infrastructure
15:35 Underperformance of utilities
18:45 Utilities and ESG risk – change won't happen overnight
23:10 AGL strategy, demerger plan
25:20 Oil and gas sector, ESG concern weighs
29:15 Iron ore price
34:15 Lithium and electric vehicles
36:50 Views on Macquarie Bank
39:30 Magellan Financial and risks in big tech
42:30 Flows to passive funds, is there a role for active managers?
46:20 Bank buybacks, credit boom and admissions of mistakes past
50:50 Buybacks bias low-tax shareholders
53:55 Inflation, CPI adjustments, unconventional monetary policy