News
Pinning a narrow moat on the Pinterest IPO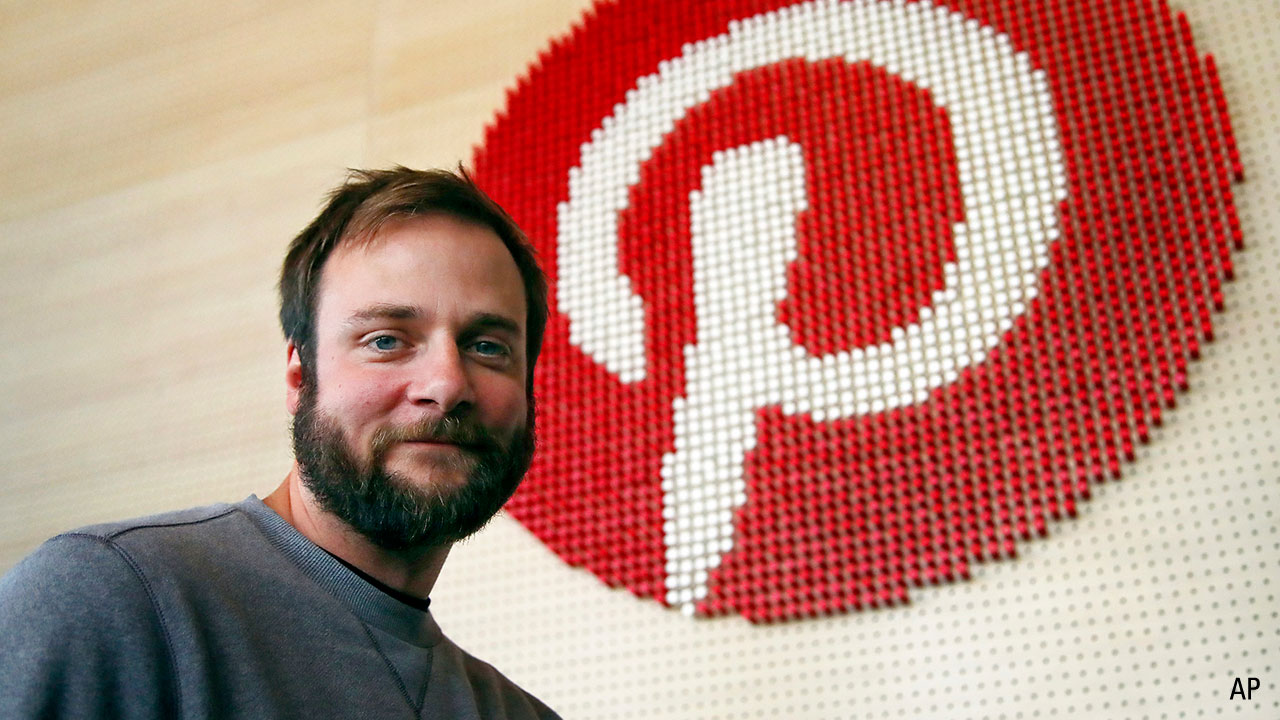 Evan Sharp, cofounder and chief creative officer of visual bookmarking site Pinterest
Pinterest, an online product and idea discovery company that generates revenue by selling digital ads, is poised to go public and is an attractive opportunity, says Morningstar.
The company has more than 250 million average monthly users, which is a catalyst for profitability and excess returns, says Morningstar analyst Ali Mogharabi, who assigns the firm a narrow moat.
Here he explains his rationale:
In our view, Pinterest has an intrinsic value of $15 billion, or US$22 per share on a fully diluted basis. The firm is progressing toward an initial public offering by mid-April. After its last round of funding in June 2017, the firm's implied valuation was $12.3 billion, according to PitchBook.
However, in its latest S-1 filing on 8 April, Pinterest indicated an IPO price range of US$15-US$17; the US$16 per share midpoint represents nearly an US$11 billion market capitalisation, below its last post-funding valuation. Assuming the IPO pricing remains in that range, we view Pinterest as an attractive investment opportunity.
We rate Pinterest as having a narrow economic moat and stable moat trend based on the network effect and intangible asset (data) moat sources, which we think can drive the company to profitability and excess returns on invested capital in the future. With more than 250 million average monthly users who access Pinterest with the intention of not only discovering ideas or products but also purchasing them immediately or in the future, we think the firm can attract more online ad dollars.
Carving out a piece of the global ad space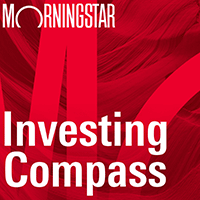 Listen to Morningstar Australia's Investing Compass podcast
Take a deep dive into investing concepts, with practical explanations to help you invest confidently.

In our view, Pinterest can attract various types of ad campaigns through the marketing funnel—from broad exposure or awareness to targeting and actual conversion. We think opportunities exist for the firm to gradually increase its share of the US digital advertising market, after which, as its international users (mainly in Europe) increase, it will attract more ad dollars for that audience.
Pinterest is focused on carving out a piece of the global digital advertising space, which we value at a total addressable market of nearly US$500 billion. While we don't expect Pinterest to displace online advertising behemoths Google and Facebook or up-and-coming Amazon, we do expect it to attract a small pinch of digital ad spending.
We expect impressive revenue growth at a 35 per cent compound annual growth rate for Pinterest through 2023, likely to be driven by overall growth in digital advertising (which we estimate at a 12 per cent CAGR) plus the firm adding more advertisers and the sale of more ad inventory as it is in its early growth stage.
With strong top-line growth and Pinterest's network effect and data economic moat sources, we expect gross margin and operating margin expansion and foresee the firm becoming profitable in 2021, with the operating margin increasing to over 15 per cent by 2023.