News
Pockets of value remain in an overvalued market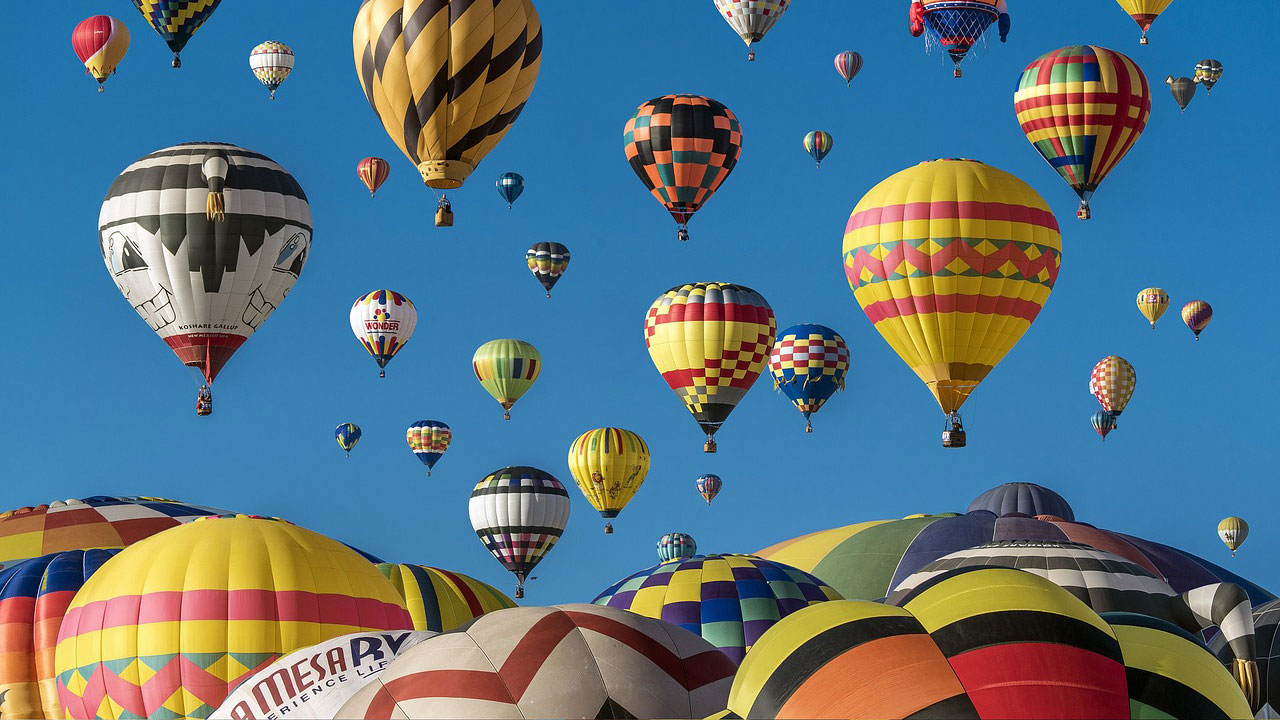 A wave of cash has sent the ASX surging past the high-water mark, but Morningstar believes names such as Southern Cross Media, G8 Education, and TPG have been unfairly passed over.
Near-zero interest rates, $200 billion in quantitative easing, and programs like JobKeeper have helped the ASX to record highs but left sectors such as healthcare, basic materials, and consumer cyclicals "pretty expensive", according to Morningstar Australia director equity research, Mathew Hodge.
But undervalued opportunities exist in parts of childcare, telecommunications, leisure, and financial services.
Hodge, along with Morningstar senior equity analyst Brian Han, and equity strategist Gareth James advanced the case for undervalued names in these sectors at the Morningstar Investment Conference last Wednesday.
Value across the sectors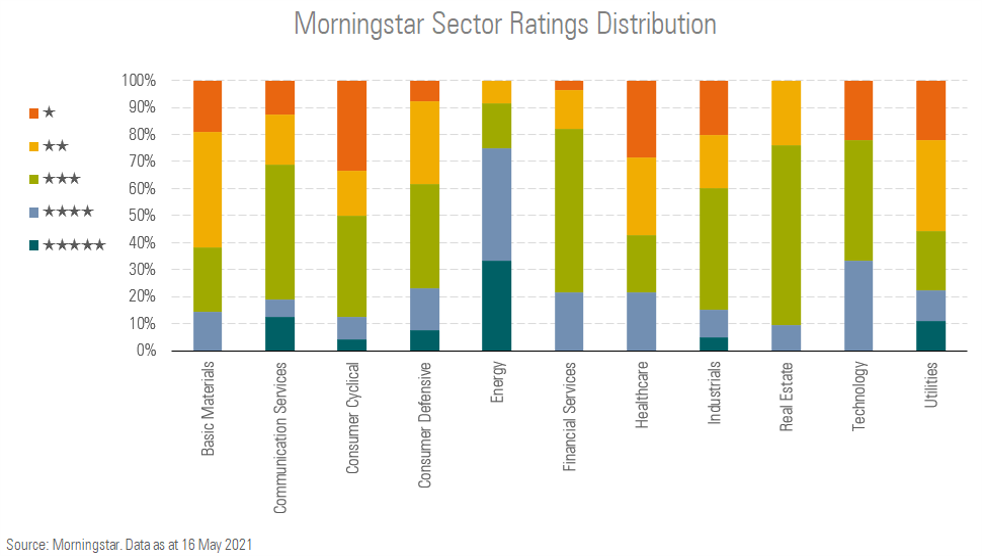 Source: Morningstar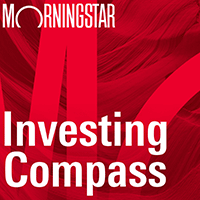 Listen to Morningstar Australia's Investing Compass podcast
Take a deep dive into investing concepts, with practical explanations to help you invest confidently.

Radio is remarkably resilient
The media, telco, and leisure sectors are generally "fairly priced", according to Han, but Southern Cross Media (ASX: SXL) remains a "very undervalued" stock in the media sector.
No-moat Southern Cross Media broadcasts television and radio content across metropolitan and regional Australia, and owns radio stations such as Hit and Triple M.
The stock closed Wednesday at $1.92, a 44 per cent discount on Han's fair value estimate (FVE) of $3.50.
Investors have been concerned about the slow recovery in ad revenue since covid, competition from new mediums such as podcasts and livestreaming, and the loss of regional affiliate the Nine Network.
These worries underestimate the resilience of radio, according to Han.
Radio revenues tend to recover later in the cycle, and despite new disruptors, share of the total advertising pie has been "remarkably consistent" at around 8 per cent over the last decade.
In 2020, commercial radio had 11.1 million weekly listeners on average, up 600,000 from about 10.5 million 5 years ago.
He also expects Southern Cross to replace Nine Network with Channel 10 as its regional affiliate.
The worst is over for TPG
Narrow-moat TPG (ASX: TPG) is another stock that has been unfairly punished by investors over falling earnings, "relentless competition", and the unexpected departure of talismanic founder David Teoh.
The company is one of three vertically integrated telcos in Australia, alongside Telstra and Optus. It's the product of the 2020 merger between Vodafone and TPG.
It closed Wednesday at $5.40, a 25 per cent discount on Han's FVE of $7.40.
The National Broadband Network (NBN) and covid have "punched a big hole" in earnings, but Han said the worst is likely over now that the NBN is fully rolled out.
The departure of Teoh was a shock but might help alleviate the competitive pressure in the telco industry – to the benefit of all the players.
"David Teoh made his name and fortune by being the most aggressive discounter in all the businesses he ran," said Han.
"His departure from the industry may actually further ease competitive intensity and improve the return for the whole industry going forward."
Flight Centre has runway
Flight Centre (ASX: FLT) might be the "one compelling idea" left for investors interested in the leisure sector, said Han.
No one is sure when the borders will fully open, but two years' worth of liquidity means Flight Centre can afford to look through the uncertainty over border reopening and the resumption of travel.
Covid was a "silver living" in that it forced Flight Centre into the long overdue rationalisation of their brick-and-mortar stores. The firm cut their number of stores by half.
"I believe Flight Centre will come out of this a much stronger competitor versus its peers and a much more structurally stable business," said Han.
The no-moat travel group closed Wednesday $15.68, below Han's fair value estimate of $18.
Childcare set to benefit from subsidies
Newly announced subsidies for a second child in care and the prospect of further support longer term good news for the childcare sector, say James.
The May Federal Budget announced $1.7 billion in subsidies, equal to about 12 per cent of the sector's estimated $14 billion in total revenues. It also removed caps on how much families could claim in rebates.
There are two ways to play the sector, according to James. Via a childcare provider such as G8 Education (ASX: GEM), or a childcare centre landlord such as no-moat Charter Hall Social Infrastructure Fund (ASX: CQE).
The childcare real estate play is less risky but comes with less upside, said James.
No-moat G8 closed Wednesday $0.99, a 55 per cent discount on James's FVE of $2.20. Charter Hall Social Infrastructure REIT is trading in a range considered to be fair valued, closing Wednesday at $3.46, just below the fair value estimate of $3.60.
Childcare has been boosted by the recent budget announcement, but "there is still room ahead", said James.
"We think the dividend will come back, earnings will recovery, and occupancy rates will rise."
James also sees potential for further subsidies in the longer term.
Share price for GEM and CQE (1 Jan 2020 to 8 June)

Source: Morningstar Premium
Link set for a bright future
Superannuation service provider Link Administration Holdings (ASX:LNK) has Australia's largest funds among its clients and will benefit if they end up dominating the industry, says James.
The company is the largest provider of superannuation administration services and the second-largest provider of share registry services in Australia.
Narrow-moat Link closed Wednesday $4.98, a 27 per cent discount to James's $6.90 FVE.
Their business model relies on economies of scale, so a loss of revenue can have outsized impact, says James.
But he believes its customers, among the largest superannuation funds in Australia, will end up dominating the industry, to Link's benefit.
Last week $200 billion giant Australian Super announced it would merge with minnow Club Plus, in the latest M&A action in the retirement savings sector.
Link's value also doesn't fully reflect its 44 per cent holding in Pexa, says James. The firm, set to IPO on the ASX in late June, has a near monopoly on conveyancing in Australia.