News
Pot stocks tipped to grow but regulation still a drag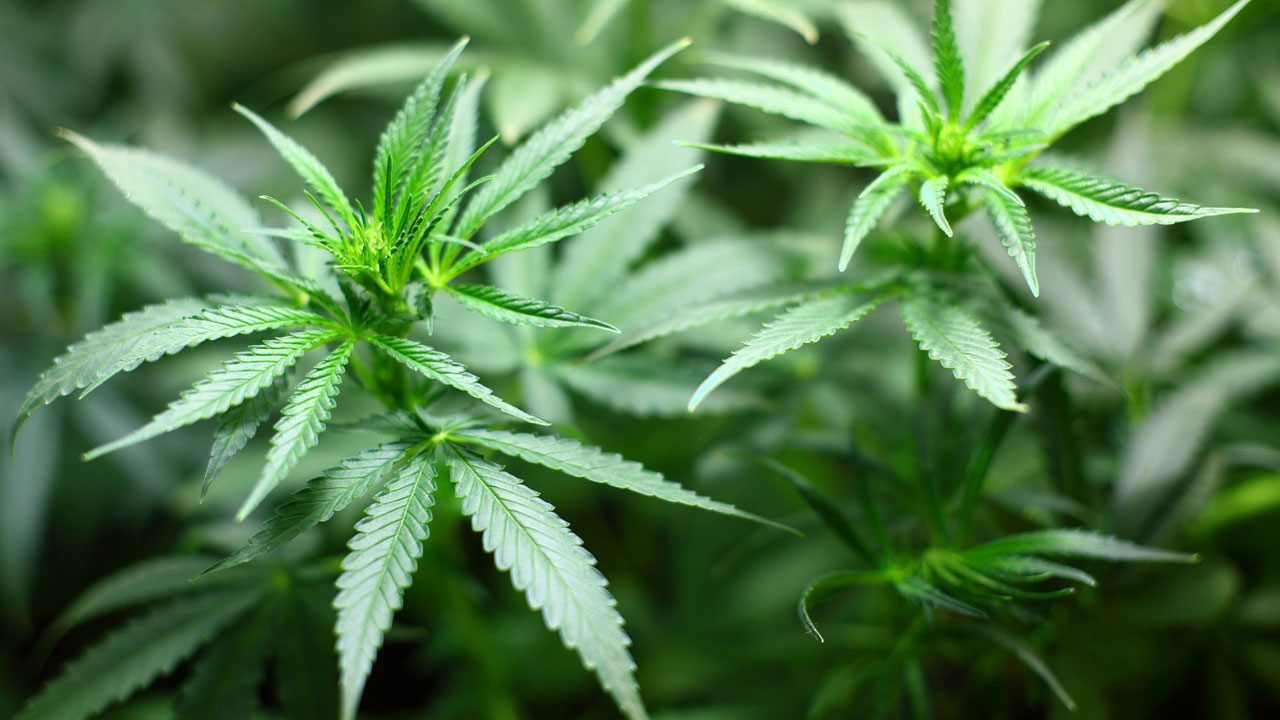 Medicinal cannabis companies have become some of the most talked-about in investment circles amid easing legal restrictions in several countries.
However, share prices have suffered as investors grapple with the inchoate regulatory environment.
Medicinal cannabis is being seen as an alternative to opioid drugs in the treatment of pain relief. It has been used to treat mental disorders, nausea, seizures and migraines.
The global legal cannabis market is expected to reach US$146.4 billion ($206.2 billion) by the end of 2025, according to a recent report by Grand View Research. Growing adoption of marijuana in other medical applications is expected to propel its growth.
Countries that have lifted restrictions in recent years include the US, Canada, Spain, the UK and Germany. In Australia, the federal government has allowed medicinal cannabis exports and imports and the cultivation, production, and manufacturing of medicinal cannabis products.
This has led several medicinal cannabis companies floating on the Australian Securities Exchange, with 13 initial public offerings over the past three years.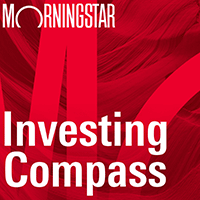 Listen to Morningstar Australia's Investing Compass podcast
Take a deep dive into investing concepts, with practical explanations to help you invest confidently.

In March, in the biggest IPO to date, Ecofibre (ASX: EOF), launched on the ASX with a market capitalisation of $265.8 million.
Ecofibre's had shares jumped to $2.22 by 12 April from their $1.00 float price. Other big floats have included AusCann Group, (ASX: AC8), with a $128.3 million IPO in March 2017 and Elixinol Global (ASX: EXL), which listed in January 2018 with a $265.6 million market value.
"There have been some strong performers in this space over the last few years," says Marcus Ohm, partner, corporate and audit services at HLB Mann Judd.
"Some notable examples include Elixinol (up 438 per cent since listing), AusCann Group (up 683 per cent since listing) and Cann Global (up 269 per cent since listing). There are also some companies which have fared less well but there remains strong investor interest."
Ohm says continued growth will depend on the ability of these companies to demonstrate commercial therapeutic success within the regulatory framework.
"As with any early-stage company, it is necessary to have a clear and realistic path to future profitability. This is difficult due to the fact there is a lot of uncertainty around the future regulatory environment, the demand side as well as efficacy. I think a lot of those uncertainties need resolving before we have an informed view about how the future may pan out," says Ohm.
Better values
Merchant Opportunities Fund has long been a backer of select medicinal cannabis stocks.
Andrew Chapman, the managing director of Merchant Opportunities Fund, says some shares are trading at better values after a dip in prices. However, regulatory barriers remain.
"I'm a firm believer in the industry over the long term. I think the recent weakness has really been the 'wake-up' type moment for the Australian sector as legislation clearly hasn't kept up with the ASX and a lot of the medical cannabis companies in Australia have struggled to gain traction with importing or exporting product or even just accessing product for research or testing purposes," says Chapman.
"I am sure this is now changing from a legislative perspective; however, the change has come about too late for the equity market and the companies' share prices here in Australia have been relatively weak in comparison to a lot of the Canadian names, that are trading at or close to all-time highs still."
Having owned AusCann and Zelda Therapeutics some time ago, Merchant Opportunities Fund's main holdings in Australia is CannPal Animal, "which I think is probably one of the best run and cheapest companies in the space on the ASX," says Chapman.
According to a recent report from New Frontier Data, Australia's medicinal cannabis market is still in its infancy, but regulations and reluctance to prescribe it continue to hinder its administration.
"Patient growth has been slow, with only 1000 registered patients (as of September 2018) in a country of 24.6 million people. The low patient participation can be attributed to issues in patient access from the complex and time-consuming state and federal patient registration process, and the reluctance of physicians to prescribe cannabis treatment," New Frontier Data said in a recent report.
"Australia is implementing initiatives on the patient approval front, and New Frontier Data estimates that Australia's medical cannabis patient population could reach 330,000 or 1.2 per cent of the total population by 2025."
Several alcohol and beverage companies have bought into the sector on the back of these growth expectations, as well as fast-moving consumer goods companies given the broadening use of cannabis. Consumer goods company Unilever announced last week its unit, Schmidt's Naturals, would release deodorant products that will infuse either hemp or cannabidiol as a key ingredient later this year.
"The interesting trend overseas as the industry matures has been the alcohol and tobacco companies taking strategic stakes in the medicinal cannabis companies and I think this will continue as well as broader M&A type transactions for a long time yet before ultimately, big pharma coming into the market via takeovers," says Chapman.