News
Profits on offer if Link deal goes through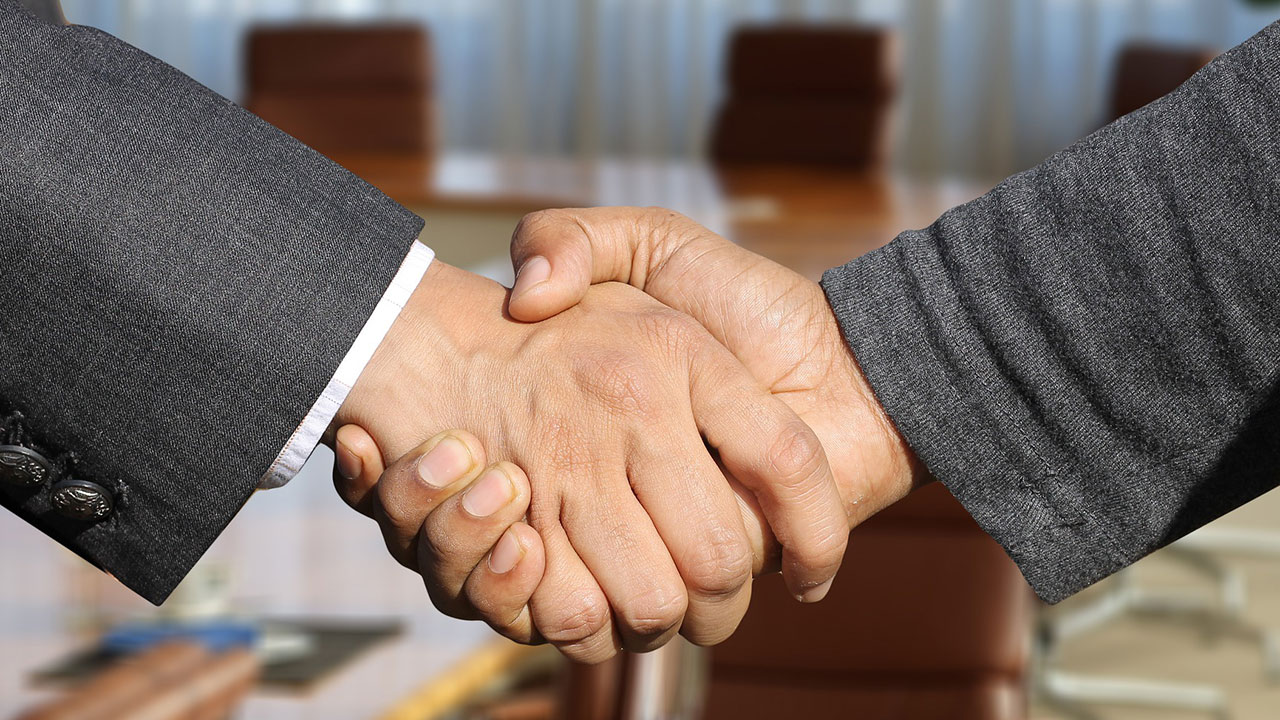 Morningstar believes Dye & Durham's $2.9 billion proposed takeover of Link Administration will succeed, presenting investors with an arbitrage opportunity normally reserved for savvy institutional players.
Confidence in the $5.50 per share deal is souring amid a steep decline in the suitor's share price and growing worries regulators could nix the tie up. Link (ASX: LNK) shares abruptly plummeted into a trading halt last Tuesday after the competition regulator delayed its review pending more information.
Canadian cloud computing provider Dye & Durham's share price is down 47% since the deal was announced in December, saddling it with an acquisition more than double its current market capitalisation.
Morningstar equity strategist Gareth James acknowledges the concerns but remains convinced the deal will succeed. He says share price weakness at Dye & Durham will not impact the $3.5 billion loan locked in from a collection of banks including Goldman Sachs. The competition regulator is also likely to waive the deal through given Dye & Durham doesn't operate in Link's local market, he adds.
James recommends shareholders vote in favour of the takeover at the 13 July shareholder meeting.
"The acquirer has funding in place to acquire Link and reiterated its intention to do so last week," he says.
"I can't see any shareholders objecting to the acquisition considering what Link's share price has been doing recently. So, it's about as much of a done deal as you will get."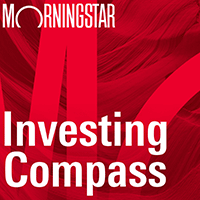 Listen to Morningstar Australia's Investing Compass podcast
Take a deep dive into investing concepts, with practical explanations to help you invest confidently.

Independent valuer Deloitte concluded the offer price was fair and in the best interests of Link shareholders absent a better proposal.
Arbitrageurs earns profits by taking advantage of inefficiencies in financial markets, in this case uncertain mergers. They hope to pocket the difference between the ask price and the share price.
Warren Buffett became the largest shareholder at US video-gaming giant Activision Blizzard (ATVI) last quarter after pouring billions into a bet that a proposed tie up with Microsoft will go ahead. Activision shares are trading at US$78, well below Microsoft's (MSFT) US$95 per share bid amid doubts over the regulatory tick of approval.
Link shares closed on Wednesday at $4.54, a 18% discount to the bid price and a 20% discount to Morningstar's fair value of $5.63, which additionally incorporates an estimated 13 cents from the proposed sale of a Link's Business and Credit management business.
Link paid in April a fully franked dividend of three cents to shareholders , which formed part of the takeover agreement.
Link saga drags on
The Dye & Durham deal caps a 19-month saga over Link's future that has featured four bids and three suitors. The board rejected a range of offers between $5.20 and $5.65, claiming they did represent "compelling value" for shareholders.
Opting to go its own way, management floated Link's "crown jewel" Pexa (ASX: PXA) in July. It retained a 44% stake in the company, which has a monopoly on electronic conveyancing for real estate in Australia. The company's turnaround plans met with lukewarm interest at an investor day in November.
James believes the board settled on the Dye & Durham bid in the face of a stubbornly low share price and swirling doubts that management could revive the company's fortunes.
Regulatory worries and a slumping suitor
Market confidence in the bid has been tested by a 43% decline in Dye & Durham's share price this year, raising eyebrows about the financial viability of a deal.
Dye & Durham will pay for Link with a $3.5 billion loan from a consortium including Goldman Sachs and JPMorgan. The loan is just over double the firm's much reduced market capitalisation.
Investors may also have been discouraged by the sudden exit of chief financial officer Avjit Kamboj in April.
The share price improved after Dye & Durham reported a double digit jump in third quarter earnings last Thursday, rallying 64% over three days.
Concerns over regulatory approval are also weighing market sentiment, says James. Link handles administration for much of Australia's superannuation sector and is a critical part of the financial services sector.
Plummeting shares triggered a trading halt last Wednesday. A day earlier, the Australian Competition & Consumer Commission (ACCC) announced it would delay a ruling on the deal pending "receipt of further information". Originally planned for 26 May, a new date is yet to be set.
In response to the trading halt, Link issued a statement saying it was not aware of any reason for the decline in share price nor new material information relating to the deal.
James believes the ACCC decision is a source of concern but believes the regulator will waive the deal through because there is little overlap between what each business does in Australia.
"Both sides want it," says James. "I can't see it getting blocked by regulators. Maybe slowed at worse but not blocked."