News
Quarterly revenue boost for Amazon, Microsoft and Facebook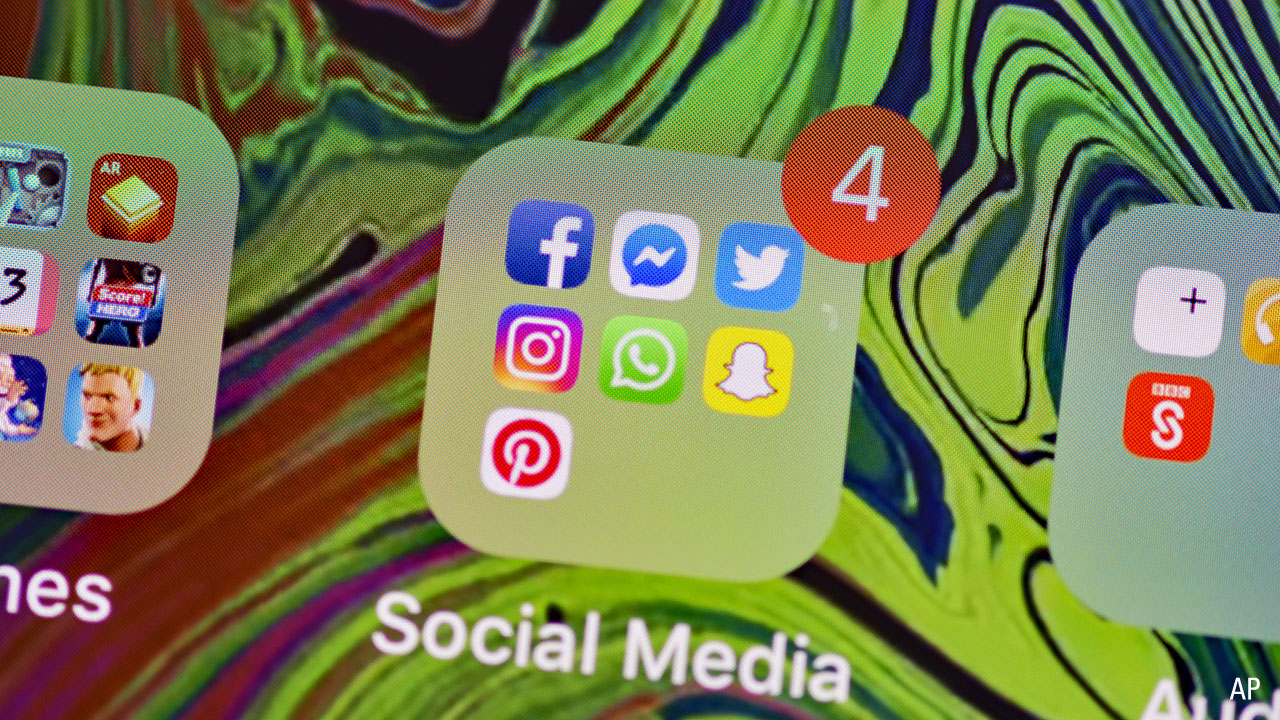 Amazon's first-quarter revenue from cloud computing and advertising almost doubled year-on-year, while Microsoft and Facebook revenue increases prompt an improved share price outlook from Morningstar.
The online shopping behemoth's cloud computing business, which powers the video-streaming site Netflix, digital scrapbooking site Pinterest and many other companies, saw its revenue soar 41 per cent from a year ago.
Competition in cloud computing is getting increasingly fierce: Microsoft has also been growing its cloud business, and both Amazon and Microsoft are vying for a multibillion-dollar contract with the US military.
Amazon's total revenue rose 17 per cent to $US59.7 billion for the quarter, beating market expectations.
Overall, Amazon reported net income of $US3.56 billion, or $US7.09 a share, for the first three months of the year.
In the same time a year ago, it reported net income of $US1.63 billion, or $US3.27 per share.
Microsoft, Facebook results lift Morningstar outlook
Impressive quarterly revenue growth at Microsoft and Facebook, up 14 per cent and 26 per cent respectively, underpin Morningstar's improved share price projections for the companies.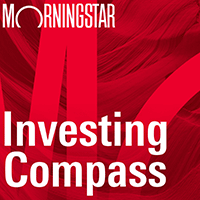 Listen to Morningstar Australia's Investing Compass podcast
Take a deep dive into investing concepts, with practical explanations to help you invest confidently.

Microsoft reported third-quarter revenue growth of $30.6 billion year-on-year, while earnings per share of US$1.14 was up from 95 cents over the period.
The result prompted Morningstar to raise its fair value estimate to US$143 a share, from US$125 previously, and maintain its wide moat rating.
Microsoft management maintained a bullish outlook during the earnings call, driven largely by its customers' growing uptake of its "hybrid cloud" services in Azure. This is its cloud computing service for building, testing and managing applications and services.
"Microsoft continues to use its dominant position of on-premises architecture to allow customers to move to the cloud easily and at their own pace, which we believe will continue," says Morningstar US equity analyst Dan Romanoff, CPA.
He says adoption of cloud services in the form of software as a service, platform as a service, and infrastructure as a service remain robust for the company.
However, Morningstar tips the growth in Microsoft's intelligent cloud segment, which includes Azure, to drop off after the June quarter, ending its run of 10 consecutive quarters of growth.
Intelligent cloud and more personal computing were ahead, while productivity and business processes was slightly light, Romanoff says.
But the financial results from its on-premises server businesses also remained strong over the quarter, beating both internal and consensus expectations.
Facebook's first-quarter numbers beat both internal projections and consensus, as total revenue of US$15.1 billion was up 26 per cent year-on-year.
This prompted Morningstar analyst Ali Mogharabi to lift his fair value estimate for the social networking site by 5 per cent to US$200 a share.
Advertising revenue increased 26 per cent to US$15 billion over the period, driven by a 32 per cent increase in ad sales - though this gain was slightly offset by 4 per cent decline in advertising prices.
"We think that over time, as ad measurement for stories ads improves, demonstrating attractive returns on investment, advertisers could pay slightly more," says Mogharabi.
Growth of 8 per cent in overall monthly active users also contributed to the revenue boost, this metric up 1 per cent in the US and Canada, 2 per cent in Europe, and 12 per cent in Asia.
"As changes in daily average users were similar to MAUs in the quarter, overall user engagement stayed around 66 per cent, which we view as positive," says Mogharabi.
Data breaches weigh on margins
Facebook's solid revenue result came despite a 22 per cent drop in operating margin, largely due to the $3 billion Federal Trade Commission's fine for possible violations of data privacy.
Mogharabi says Facebook's operating margin of 42 per cent was much higher than the US market had expected but was still below last year's 45.5 per cent. This is attributed to the company's continued increases on spending for product development, data security, and content management.
Morningstar concedes Facebook's ad revenue will likely decline further if the FTC imposes further limitations on data usage, as the social media company's response to current charges has suggested.
"However, we remain confident that demand for Facebook ads will continue to grow due to the wide audience of nearly 2.4 billion users that Facebook provides and the ongoing growth in Instagram feed ad inventory," says Mogharabi.
"Plus, we expect Facebook's overall ad inventory or ad impressions sold to increase as advertisers begin to further target users of Facebook."