News
Record production drives $237m Newcrest result

Gold miner Newcrest reported $237m net profit and quashed rumours it is on the buyout and acquisition trail, during its results briefing for first half 2019.
Strong commodity prices have favoured Newcrest, which posted a $237 million result for first half 2019, almost double 2018.
The earnings boost, from $116 million a year earlier, was driven by record gold and copper production at Newcrest's Cadia mine in central west New South Wales.
Gold production of 1.2 million ounces for the half-year was up 6 per cent on 2018, while the costs of sustaining production fell 13 per cent to $747 an ounce.
While positive, the result was burnished by foreign exchange gains, falling in line with the expectations of Morningstar senior equity analyst Mat Hodge.
"The result looked slightly stronger than our US$ 226 million forecast, but the difference was just unrealised foreign exchange gains," Hodge says.
He left his $23 fair value estimate unchanged, which sees Newcrest at a modest discount to its $24.95 share price as at 3pm Friday.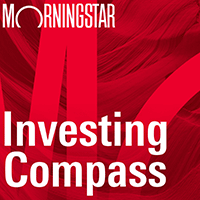 Listen to Morningstar Australia's Investing Compass podcast
Take a deep dive into investing concepts, with practical explanations to help you invest confidently.

The company said it expects total capital expenditure for fiscal 2019 to be around the lower end of the forecast it issued last month, of between $590 million and $690 million.
Morningstar's assessment was already based on the lower side of this guidance, Hodge says.
"The most important thing here was management's discussion about strategy, as management responded to the rumours within the sector about potential acquisitions".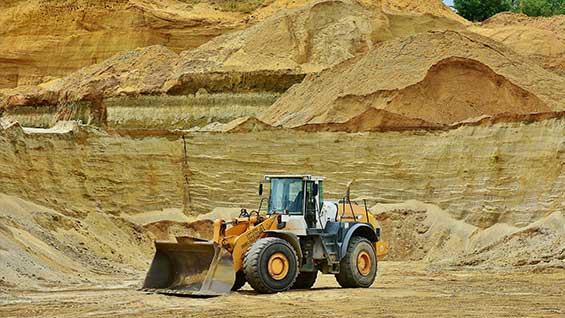 Record gold and copper production at Newcrest's Cadia mine underpinned the result
M&A rumours laid to rest
It has been rumoured Newcrest is a likely merger or acquisition target for a North American rival - pointing to a recent tie-up between major miners Barrick Gold and Newmont Mining
"Management has heard that, and have corrected expectations, saying that M&A is one of the last things they would look to do…they'd prefer to grow in other ways first," Hodge says.
He explains that adding value to existing operations is usually the first preference, followed by exploration and the last is merger or acquisition activity.
"Management indicated they aren't looking to participate in any discussions, and there are heavily caveated circumstances under which this could happen," he says.
Hodge is buoyed by this, saying that in the current environment where gold miners are doing well, engaging in merger and acquisition activity doesn't seem to makes sense.
"It can work, but the track record of the industry here isn't great," he says.
Newcrest's $10.6 billion acquisition of Lihir is a prime example, which Hodge says is now a very good mine. "But they had to plow a lot of money into it. The up-front cost was expensive, it's taken a long time to improve it and there's still more to do."
The company also announced an interim dividend of 7.5 cents per share, the same as last year.
Coal producers South32 and Whitehaven, though rising production costs and demand for higher-grade coal are cause for concern.