News
Reporting season calendar and results: August 2020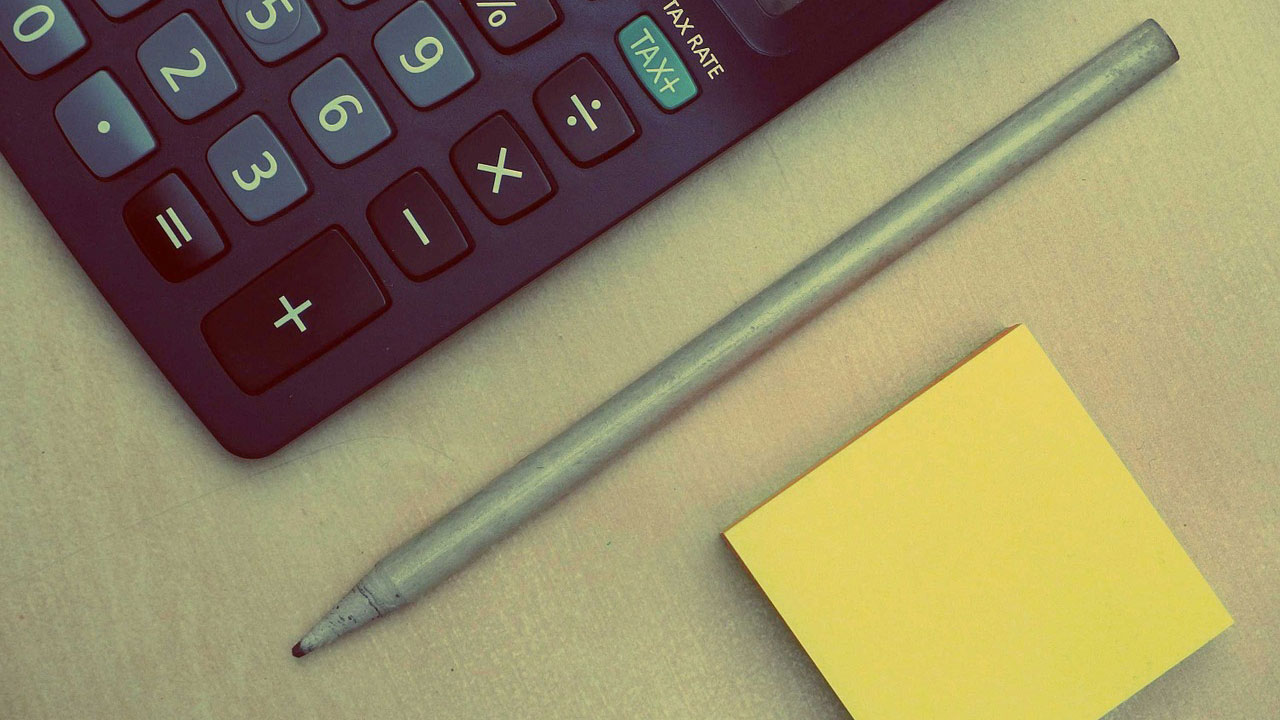 What a difference six months make. In January, it appeared we were in for a repeat of 2019. Four weeks into the new year the S&P/ASX 200 had risen an impressive 4.98 per cent, the market storming ahead under similar economic conditions.
And while the outbreak of coronavirus in Wuhan was beginning to provide financial markets with a trigger to prick stretched valuations, and the Australian summer of bushfires and drought weighed on some, earnings flowing from February's half-year reporting season were largely untouched. Then COVID hit.
"Peak to trough and back to peaks, the ride has been violent and stomach-wrenching," says Morningstar's head of equities Peter Warnes.
"Long-enduring records have been broken not only by the gyrations of financial markets but also by several critical economic benchmarks."
Coronavirus blast all forecasts for 2020 and beyond out the window. Since news of the first outbreaks outside China, financial markets have been on a turbulent ride, racing to the depths of despair in late March and rocketing back a few weeks later, on hopes of a vaccine and a V-shaped economic recovery.
Global economies have been shaken to their core, monetary stimulus deployed on an extraordinary scale, and companies clinging to government stimulus for survival, hamstrung by shutdowns and threats of a national second wave. Maybe a vaccine next year?
But we all know this. The question on everyone's mind is what happens next. Over the next month, investors finally have an opportunity to look under the hood and see how companies have responded to COVID-19. Some in the minority, we already know, have flourished, upgrading our home offices, delivering food to our doors, or stocking the aisles with enough pasta and toilet paper to fill our pantries ten times over.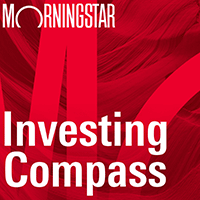 Listen to Morningstar Australia's Investing Compass podcast
Take a deep dive into investing concepts, with practical explanations to help you invest confidently.

Others have been less fortunate, particularly those that rely on foot traffic. And with guidance statements now a thing of the past, investors are flying blind.
In all, it's shaping up to be a reporting season like no other, and one in which profit numbers feature less. All eyes will be on the balance sheet, how management have responded to this once-in-a-lifetime event, and of course, what's going to happen with dividends.
With the deluge of information, heavy media coverage and rapid stock price movements, it can be difficult to stay on top of the results. Morningstar has compiled a handy list of more than 150 companies under coverage that will release earnings results during August 2020 Reporting Season.
The calendar is sorted by date. We'll update this list daily with links to research notes from our Morningstar equity analyst team.
The editorial team will also be here to help you through the latest news as it rolls in with timely analysis.
Morningstar's head of equity research Peter Warnes will give his take on the season later this month. Premium subscribers can check out last season's insights here.
Dates are subject to change as companies may alter their reporting date.
Download the calendar (at 21 August 2020)
Stocks under Morningstar coverage (at June 2020)
Forecast 2020–21: Do the covid clouds have a silver lining or are we flying into a new storm front?
Key: f = full year, q = quarterly, tbc = to be confirmed,
Premium research

Upcoming results
Week 1
Tuesday 28 July
Wednesday 29 July
Thursday 30 July
Week 2
Tuesday 04 August
Wednesday 05 August
Thursday 06 August
Friday 07 August
Week 3
Monday 10 August
Tuesday 11 August
Wednesday 12 August
Thursday 13 August
Friday 14 August
Week 4
Monday 17 August
Tuesday 18 August
Wednesday 19 August
Thursday 20 August
Friday 21 August
Week 5
Monday 24 August
Tuesday 25 August
Wednesday 26 August
Thursday 27 August
Friday 28 August
Monday 31 August
Morningstar's Global Best Ideas list is out now. Morningstar Premium subscribers can view the list here.
See also Morningstar Guide to International Investing
For any additions or changes please email emma.rapaport@morningstar.com.