News
Retail investors cool on BNPL as growing pains set in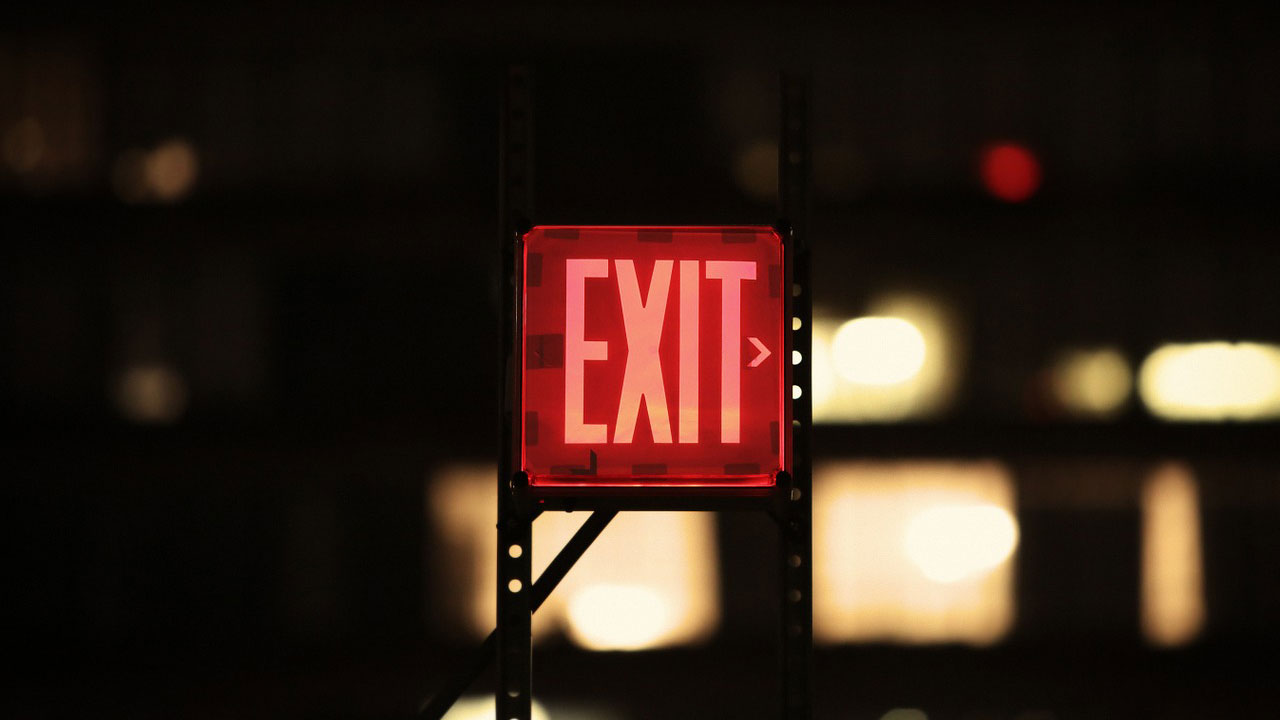 New data from nabtrade has revealed retail investors are moving on from their love affair with the buy-now-pay-later sector, recording a steep drop in trading activity and a decline in the number of accounts holding the financial-technology stocks that were once darlings of the local market.
At their peak in the July quarter, one in every 10 stocks traded on NAB's share trading platform was a BNPL name, nearly five times pre-pandemic levels, data shared exclusively with Morningstar shows. But interest has since slumped to just 1.7% of total trades in the three months to November this year.
The data also shows the number of nabtrade accounts holding a BNPL stock has been in decline since July.
Jun Bei Liu, portfolio manager at Tribeca Investment Partners and an investor in both Afterpay and Zip Co, says more competition, takeover action and greater scrutiny from regulators are validating the once-wild west sector. But as the sector matures, retail investors are leaving in search of greener pastures and bigger gains.
"New age retail investors are the first one to get on the hottest trends and eighteen months ago BNPL was doing really well," she says.
"Addressable markets were doubling every few weeks and there was an incredible expansion of potential opportunity with retail investors at the forefront. What we've seen subsequently is competition picking up."
"The overall dynamic is getting a little tougher for the sector… It is only natural for retail investors to move to the next hot sector which is more in the renewable and electric vehicle space."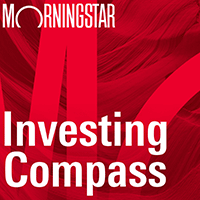 Listen to Morningstar Australia's Investing Compass podcast
Take a deep dive into investing concepts, with practical explanations to help you invest confidently.

The shift in sentiment comes as shares struggle to repeat the blockbuster gains notched in 2020. Local giants Zip (ASX: Z1P) and Afterpay (ASX: APT) are down more than 20% this year. The losses follow returns of 50% and 289%, respectively in 2020.
Poor performance extends across the sector. Shares for nine BNPL players listed locally were down between 16% and 40% in the three months ended November.
Nabtrade's data is confirmed by figures from portfolio tracking website Sharesight, a Morningstar company. Interest in BNPL stocks among the platform's users fell throughout 2021, with trading volume in Zip and Afterpay declining steadily after share prices peaked early in the year.
BNPL players are grappling with steepening competition and regulatory attention as they spend big to keep growth on track. This year saw the Commonwealth Bank, Apple, Paypal and Visa all announce BNPL products. Marketing costs and credit losses are up. Meanwhile, domestic margins are set for a hit after the Reserve Bank called in October for the removal of so-called "no-surchange rules".
Shares in Afterpay closed Thursday at $85.40, a 50% premium to fair value. Competitor Zip finished at $4.38, a 30% discount to fair value.
Investors cool on Afterpay
In the case of Afterpay, retail investors have turned away in the aftermath of the company scoring the biggest deal in ASX history, a $39 billion takeover by US payments giant Square [now Block].
Selling by Sharesight users peaked in August as the deal went public. The rush to cash out was part of a longer-term trend, with sellers consistently outnumbering buyers between June and November.
Why did investors lose interest as the company celebrated the stamp of approval of a major takeover? Joining Square (SQ) signals Afterpay is maturing and the days of triple or quadruple-digit gains are fading into the past, suggests John Winters, chief executive at broker Superhero.
"Now they've been taken over, where is the 'rocket ship' performance going to come from?" he says.
Afterpay stock boomed post-deal, creating an opportunity for shareholders looking to exit. Prices had languished below $100 before the 2 August announcement, nearly 40% off the all-time high. Shares rebounded on news of the tie-up, hovering above $130 for most of August.
Performance has declined steadily in the months since, hitting a year-low of $82.67 in December.
Retail investors may also be evaluating whether they want exposure to Afterpay's new owner Square, a payment processing business that boasts large cryptocurrency holdings and allows users of its Cash app to trade shares and Bitcoin.
"Afterpay once it becomes part of Square is a very different story," Liu says.
"Afterpay was a payments business. Half of Square's earnings come from cryptocurrency. A lot of investors who used to hold Afterpay will be sitting there going what do we know about cryptocurrency."
Local investors lukewarm on dual listings
Fading interest in Afterpay hints at a problem larger than any one company or sector: Local investors are cool on the idea of buying foreign companies dual-listed in Australia.
The ASX allows foreign companies to join the exchange via instruments called Chess Depositary Interests (CDIs). There were 73 actively trading in July, including English fund manager Janus Henderson (ASX: JHG) and US biomedical firm Avita (ASX: AVH).
Historically, CDIs have been hit or miss. Singtel, the Singaporean telco giant that owns Optus, was delisted in 2015 in the face of persistently low demand for their CDIs. The number of Unibail-Rodamco-Westfield (ASX: URW) CDIs is down two-thirds since 2018 due to lack of demand. Others such as ResMed (ASX: RMD) have traded successfully.
Lack of interest locally can create arbitrage opportunities for institutional investors, who profit on price differences by converting local CDIs to foreign shares. Others prefer to hold foreign shares on their home exchanges.
Square opted to list on the ASX post-acquisition partly to give Australian investors a way to own the firm locally. But a tepid response could see Square eventually fade from the index, says Russel Chesler, head of investments and capital markets at VanEck.
"Not at all surprising [the lack of interest]. I think it will go the same way as Singtel and Unibail Rodamco. Is there any reason why an Australian investor on the ASX would want to buy Square as opposed to on the offshore market? It's not an Australian stock anymore."
Square will replace Afterpay on the ASX when the deal finalises in the first quarter of 2022.