News
Rio sackings key step in repairing damage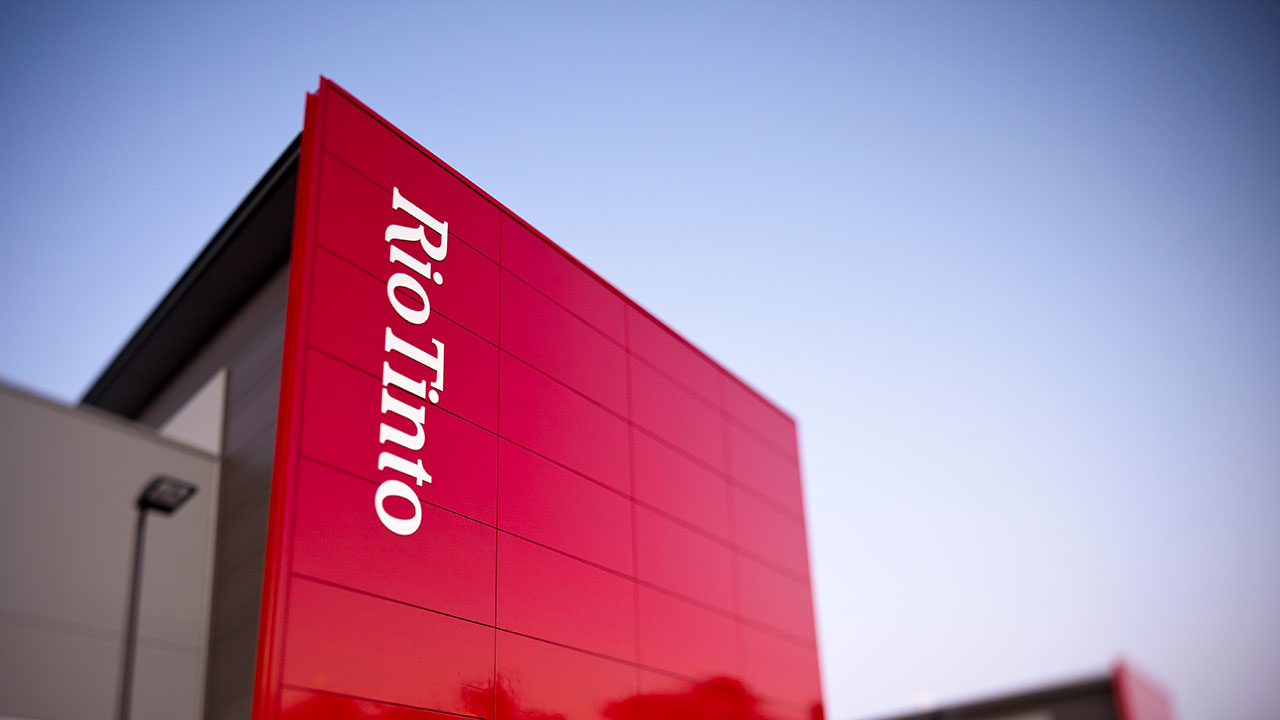 Morningstar director of equity research Mathew Hodge says the sacking of three top Rio Tinto executives over the Juukan Gorge disaster is a key step in repairing community trust.
Hodge, who sees Rio Tinto (ASX: RIO) as overvalued by more than 40 per cent, agrees with the company's vocal institutional shareholders that executive bonus cuts were "not enough", and that re-establishing trust is crucial to improving operations.
"The destruction of the site is a reminder of rising community standards around environmental, social and governance factors," Hodge said in a research note published last week.
"It is vital the destruction is not repeated."
"Trust is vital to operating with community and government support, and to extend mine lives and develop new mines," he added.
At this stage, Hodge has left his forecasts for iron ore production unchanged. Rio has been overvalued for several years, according to Morningstar estimates. It is currently trading at a 41 per cent premium to Hodge's fair value estimate of $69.
This valuation reflects Hodge's belief that the iron ore price will come off its current highs.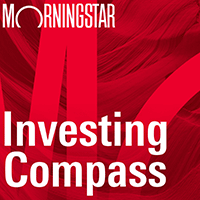 Listen to Morningstar Australia's Investing Compass podcast
Take a deep dive into investing concepts, with practical explanations to help you invest confidently.

There may be some disruption to supply in coming months as the company manages the fallout from the disaster and works to rebuild trust, Hodge says, but he expects no material drop in output at this stage.
Rio Tinto (RIO) | Price to Fair Value, YTD

Source: Morningstar Premium
Rio Tino chief executive Jean-Sebastien Jacques will step down but remain in the role until March 2021 while a successor is found, while Chris Salisbury, chief executive of iron ore, has resigned with immediate effect.
Group executive of corporate relations Simone Niven will leave the company at the end of the year.
The resignations come after months of community and investor backlash over the destruction of 46,000-year-old Aboriginal caves at Juukan Gorge in Western Australia. Rio had approval for the blast but failed to tell traditional owners the company had examined multiple options for expanding its mine that involved no damage to the rock shelters. The company blamed a misunderstanding for the destruction of the caves.
A Rio board review in August determined "no single individual or error was responsible for the destruction". Until last earlier this month, the three executives held on to their jobs but had their bonuses cut.
A coalition of influential investors, including some of the nation's largest industry super funds, said the company's initial response was insufficient.
"What happened at Juukan was wrong," Rio Tinto chairman Simon Thompson said in a statement last Friday.
"We are determined to ensure the destruction of a heritage site of such exceptional archaeological and cultural significance never occurs again at a Rio Tinto operation."
ESG risks heightened
Environmental, social and governance (ESG) ratings agency Sustainalytics (a subsidiary of Morningstar Inc) warns that ESG risks have increased for investors in Rio Tinto.
Reputational, organisational and governance risks are front of mind for analysts, as well as the prospect of increased regulatory scrutiny from state and federal governments, and legislative reform around exploration. Sustainalytics anticipates prolonged negotiations with traditional owners because of the damage to the company's relationship with the community.
The ratings agency downgraded Rio Tinto's Community Relations Event Rating to a Category 4 late-last month due to "evidence of severe stakeholder impact" and "increasing reputational risk". The ratings change followed new information about the destruction of the site, including details about what management knew regarding alternative options to expand the mine.
"We have engaged with Rio Tinto and acknowledge that it is taking positive steps to respond to the controversy, but we also note the long road ahead in terms of remediation activities to rebuild trust and reputation, and to improve management and organisational shortcomings," the Sustainalytics sector analyst says in an internal memo.
MORE ON THIS TOPIC: ESG and sustainable investing: a guide
Liberal MP Warren Entsch, who chairs a parliamentary committee examining the incident, said members would seek to meet with the outgoing executives to discuss Rio Tinto's previous evidence to the inquiry and explore the implications of the company changes.
Calls have also been made for changes to Section 18 of the Aboriginal Heritage Act which allows companies to apply for ministerial approval to damage, destruct or alter heritage sites in Western Australia.
Read Hodge's full report: Juukan Gorge Disaster Brings Rio Tinto CEO's Resignation, Shares Remain Overvalued