News
Rivian early investor says best years are ahead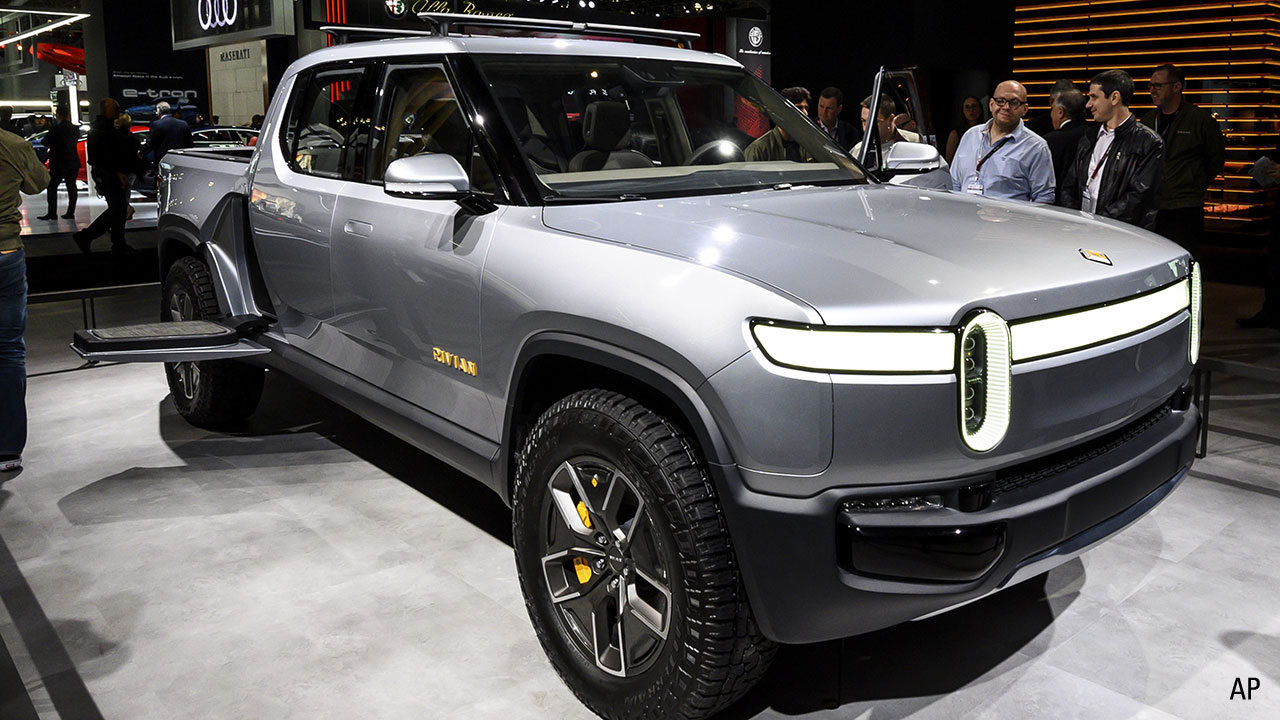 Coming off a big win in Rivian's supercharged IPO, early investor T. Rowe Price says the future is bright for the electric truck start-up as it eyes a bigger slice of the burgeoning electric vehicle market.
Speaking to Morningstar, portfolio specialist at global fund manager T. Rowe Price Sam Ruiz says Rivian's (RIVN) focus on developing electric-powered consumer trucks and commercial delivery vehicles hits two underdeveloped parts of the electric vehicle (EV) market.
Ruiz adds that the company's decision to build all its models on a similar physical frame positions them for scale and efficiency.
T. Rowe Price made its first private investment in Rivian in 2019.
"We have a unique insight into the company having invested privately but also having a Board Observer role over the past two years," he says.
"We believe Rivian is a truly special company targeting a huge addressable market, run by an exceptional world-class team."
"To us, Rivian is the right company, with the right strategy, with the right products, at the right time."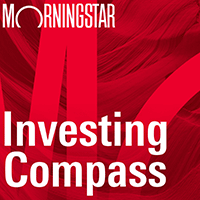 Listen to Morningstar Australia's Investing Compass podcast
Take a deep dive into investing concepts, with practical explanations to help you invest confidently.

Early investors like T. Rowe Price watched their holdings soar in value as Rivian staged the year's biggest IPO earlier this month. After debuting on the NASDAQ on 10 November at US$78, shares surged as high as US$172 in the first week before settling to $US119 at Monday's close.
T. Rowe Price remains one of the largest shareholders, with a 15.35% stake according to Pitchbook. The holding would be worth roughly US$15 billion ($21 billion) today. Amazon (AMZN) and Ford (F) are also major shareholders, with 18% and 11% stakes, respectively.
At the Morningstar Investment Conference in June, gold-rated T. Rowe Price Global Equity Fund portfolio manager Scott Berg touted Rivian as the next Tesla.
The Californian company currently markets an upmarket pickup truck, the R1T, and SUV, the R1S, to consumers. It is also building an electric delivery vehicle for businesses.
The EV maker's meteoric rise has prompted comparisons to Tesla (TSLA), with both companies boasting valuations that dwarf competitors producing larger numbers of vehicles. Rivian's market capitalisation tops Ford's, despite having only produced a handful of trucks. In 2020, Ford sold nearly 4 million vehicles in the US alone.
Morningstar electric vehicle analyst Seth Goldstein understands the enthusiasm but says investors should treat Rivian as they would any other start up promising to disrupt the status quo: with caution.
"The focus on commercial delivery vehicles is a good idea as EVs save companies expenses on a total cost of ownership basis," he says. "This creates the business case for delivery companies to use EVs for shorter fixed routes in cities."
"The difficulty for new companies, including Rivian, won't be designing a new EV. Instead, the challenge will be to profitably be able to mass-produce an EV at a low-enough cost to become profitable."
"There's a lot of risk and a lot of the good news is priced into the stock."
There are currently no plans to include Rivian in Morningstar coverage, however several other electric vehicle producers and companies in the supply chain are including Tesla, auto supplier Borgwarner (BWA) and lithium producer Sociedad Quimica y Minera (SQM).
Rivian's first EVs are hitting markets as governments worldwide push consumers and producers towards lower emissions vehicles. The UK announced last November it would ban petrol cars by 2030. Morningstar now forecasts that electric vehicles are set to be 30% of total autos sold globally by 2030, up from 3% in 2020.
Bulls point to the company's early successes, including a 2019 deal with Amazon to supply 100,000 electric vehicle delivery trucks.
The carmaker says it has received more than 55,000 pre orders for its R1T and R1S trucks as of 31 October. Ruiz claims the company has the second largest electric vehicle manufacturing capacity in the US behind Tesla.
But Rivian is entering an intensely competitive space, says Goldstein, and has just begun producing vehicles for sale. The old-world automakers are pouring billions into the rapidly growing electric vehicle space.
Earlier this year, GM (GM) announced its ambition to only sell zero-emission vehicles globally by 2035. The company plans to invest US$35 billion ($47 billion) on EV and autonomous vehicle development from 2020 to 2025. Volkswagen (VOW), one of the largest auto manufacturers in the world, is spending EUR 46 billion ($72 billion) to electrify its product portfolio over the next five years.
"As with any start up, execution is what separates the successful from the unsuccessful. Rivian is no different," says Goldstein.
T. Rowe Price's stake is spread across several strategies, but Australian investors will share in the success. Rivian was the third largest holding in gold-rated Australian strategy T. Rowe Price Global Equity Fund as of 30 September.
The strategy returned 25.7% in the year to 31 October, lagging its benchmark by 2.6% after fees.