News
Roper Technologies joins Morningstar US wide moat club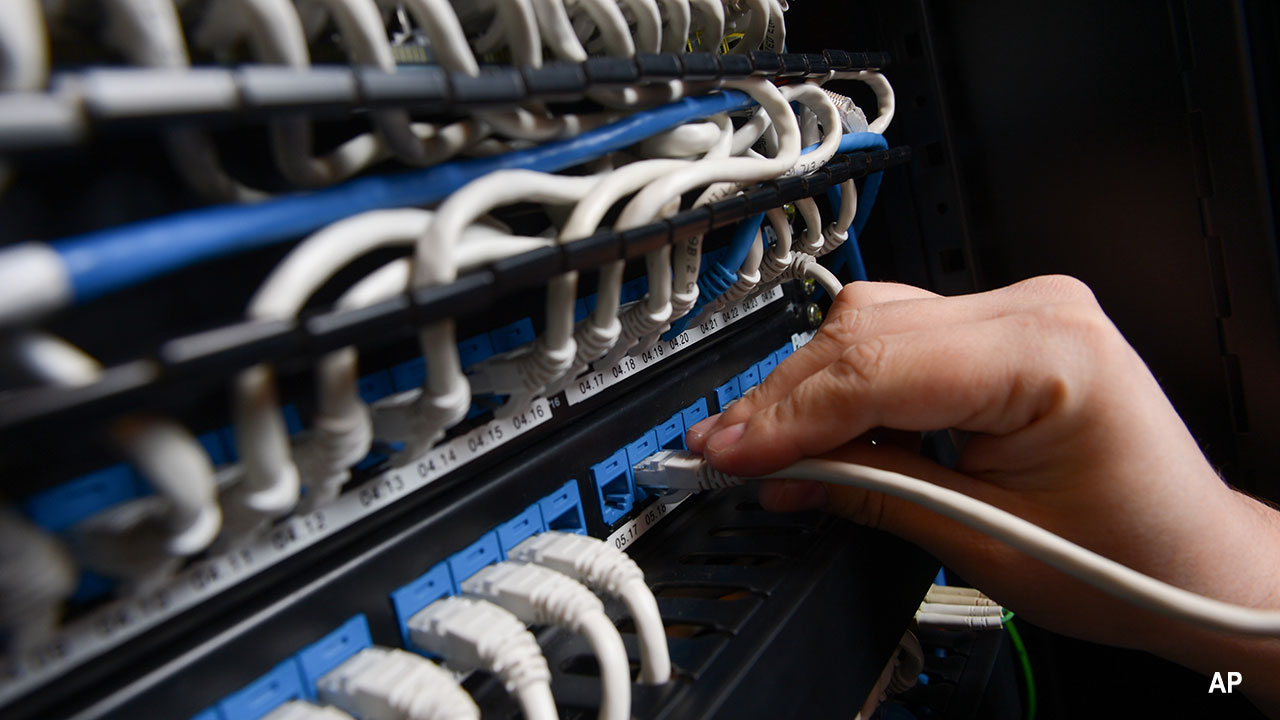 Diversified tech company Roper Technologies is the latest entrant to Morningstar US's wide moat club while health insurance provider Humana and cybersecurity firms Fortinet and Zscaler are worth keeping an eye on, writes Susan Dziubinski.
Roper Technologies: a new wide-moat stock
Morningstar has boosted the economic moat rating on diversified technology company Roper Technologies (ROP) to wide from narrow.
The firm buys software businesses with bountiful amounts of deferred revenue; software companies often receive cash in advance of delivering services, according to Morningstar analyst Josh Aguilar.
Roper then uses the cash to invest in businesses at incrementally higher rates of return. Roper's targets generally operate in oligopolistic, niche markets, which encourages high consumer retention rates and strengthens the firm's switching-cost advantage, Aguilar adds.
And instead of trying to extract synergies from these acquisitions, Roper instead focuses on opportunity cost. Aguilar thinks the firm is poised to throw off cash for many years to come.
"Roper's management team has done an exemplary job of compounding shareholder value, with a strategy focusing on buying moaty businesses at reasonable valuations," Aguilar says.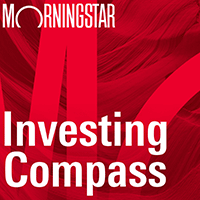 Listen to Morningstar Australia's Investing Compass podcast
Take a deep dive into investing concepts, with practical explanations to help you invest confidently.

"We see no evidence of diminution in its corporate culture after the passing of former CEO Brian Jellison (who was responsible for developing Roper's acquisition framework) or a deceleration of any of the drivers that propelled its stock to double the returns of the S&P 500 for the period from 2003 until 2018."
Morningstar pegs a $US360 fair value estimate on the company's shares. It's fairly valued today.
Humana, Fortinet and Zscaler get moat upgrades
Morningstar last month ratcheted up the economic moat ratings of three former no-moat stocks to narrow.
As one of the largest private insurers participating in the Medicare Advantage program, Humana (HUM) specialises in government-sponsored programs. It's also a leader in stand-alone prescription drug plans offered to seniors.
"We think Humana has been successful in carving out competitive advantages in its market niche of Medicare Advantage (MA)," Morningstar analyst Jake Strole says.
"The firm has garnered market-share levels that approach nearly a third of MA enrollees in the states it has the largest presence, helping to support the cost advantages and network effects that underpin its narrow economic moat."
Indeed, Humana's returns have exceeded its cost of capital consistently over the past decade. With Medicare Advantage rate cuts now in the past and the number of Medicare-eligible increasing share over the next few years, Humana's moat is stable, Strole adds.
Morningstar thinks shares are worth $US281 apiece and are fairly valued as of this writing, given the stock's high uncertainty rating.
Two cybersecurity firms enjoyed moat upgrades to narrow last month: Fortinet (FTNT) and Zscaler (ZS). We expect both to continue to benefit from secular tailwinds.
"We believe the vast creation of data and the dispersed nature of network traffic, due to hybrid and multi-cloud-based environments and software-as-a-service applications, create a continually increasing number of threats," says Morningstar analyst Mark Cash, who covers both firms.
"Attacks are becoming more masqueraded and serpentine, which drives up the complications associated with cybersecurity management and threat prevention."
A pure-play cybersecurity vendor that sells products, support, and services to small and midsize businesses, enterprises, and government entities, Fortinet's entrenched consolidated security platform has created high customer switching costs. Cash believes Fortinet's services will remain in high demand.
"Customers prefer to add capabilities to existing subscriptions rather than manage different software and hardware vendors," he notes.
Moreover, Morningstar expects the company to experience inorganic growth in areas like cloud-based security, machine learning, and automated threat responses. Such high-growth areas can help drive new product growth, Cash says.
Morningstar assigns Fortinet a fair value estimate to $US87 per share; the stock is about fairly valued today given its high uncertainty level.
Zscaler, meanwhile, focuses on providing cloud-delivered solutions to its clients. Morningstar thinks the company benefits from high customer switching costs for its two flagship products, Zscaler Internet Access and Zscaler Private Access.
Cash calls Zscaler a "cybersecurity disruptor," because the firm bet the farm on the secular trend of cloud computing, recognising early on that this shift would topple the previous methods of network and application security.
The company leverages a distributed cloud to deliver a multitenant platform that offers security capabilities traditionally sold as purpose-built appliances, thereby attracting enterprises building out significant cloud footprints.
"We remain impressed by Zscaler's security-as-a-service offering," Cash says. "And while the firm's business model and security approach are in their early innings, we see a long runway for growth in an addressable market worth tens of billions of dollars."
The stock is fairly valued today, trading above Morningstar's $US62 fair value estimate.
Susan Dziubinski does not own shares in any of the securities mentioned above.