News
Ryman Healthcare set to benefit as Australia ages: Morningstar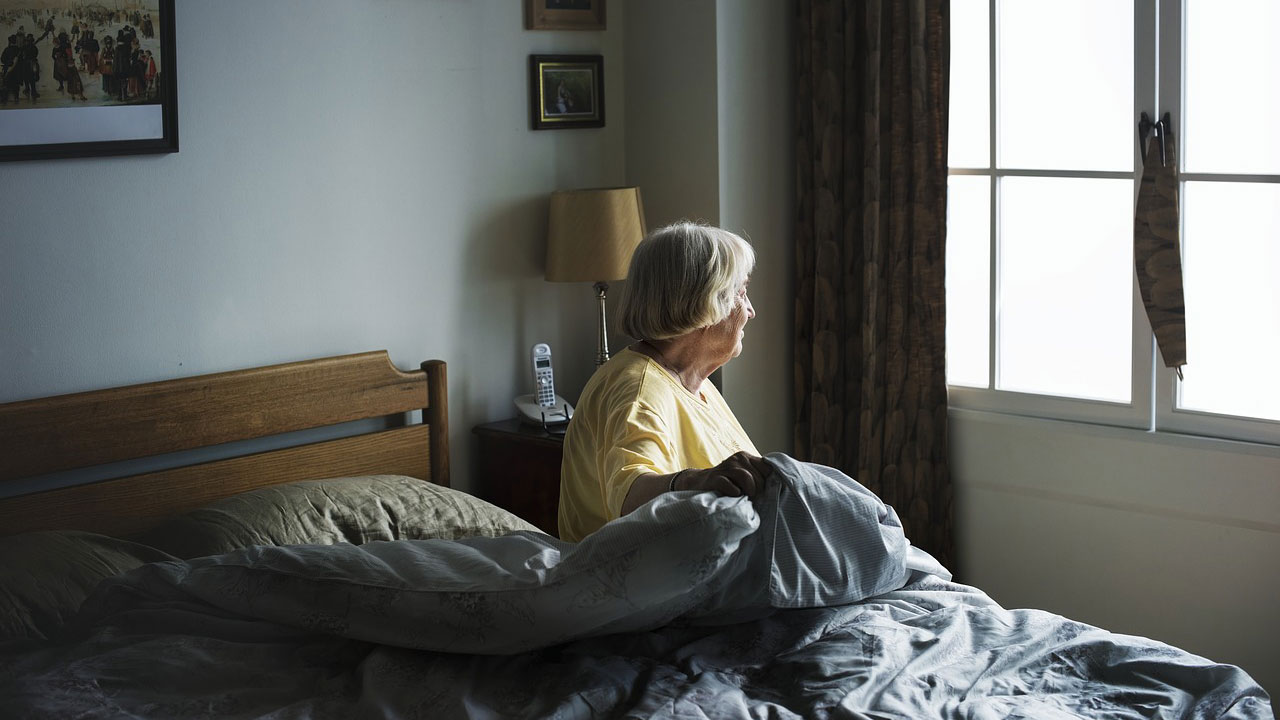 In an industry where a third of Australian aged care homes lose money, retirement village and aged care operator Ryman Healthcare made a NZ$423 million profit last financial year.
Morningstar analysts forecast the New-Zealand based operator will continue growing profits and market share in Australia as the "grey" sector consolidates and the population ages. The stock trades at a 40% discount to Morningstar's fair value estimate.
Equity analyst Alexander Prineas' bullish case caps months of share market pain for Ryman Healthcare (NZX: RYM) as the aged care sector struggles with the legacy of the pandemic and the Royal Commission into Aged Care Quality and Safety. Demand for residential aged care has slowed in Australia and New Zealand in favour of home care while supply chain shortages have raised construction costs for providers.
However, Prineas believes the market has overreacted and views the selloff as an attractive entry into a stock that has "tripled underlying profits since 2011".
"Shareholders are being penalised for transient issues, or industry problems not shared by Ryman," he said Prineas in a special report last week.
"The selloff in Ryman shares is overdone and represents a rare opportunity to acquire a stake in a narrow-moat healthcare and property play at attractive prices."
Shares closed on Wednesday at NZ$9.12, capping a 39% decline over the past year.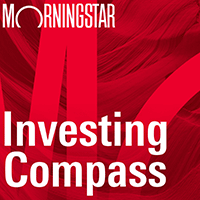 Listen to Morningstar Australia's Investing Compass podcast
Take a deep dive into investing concepts, with practical explanations to help you invest confidently.

Ryman Healthcare is bucking the industry trend of low profitability and falling occupancy, Prineas says. That will help the operator expand its reach across the ditch as unprofitable rivals exit. Meanwhile, an aging population will boost demand for residential aged care as budget constraints and a smaller workforce limit the expansion of rival products like home care.
The company develops, owns and operates tens of retirement villages and aged care facilities in New Zealand and Australia. One of New Zealand's largest companies, it is expanding into Australia with 7 sites completed in Victoria and another 7 proposed or under construction.
Morningstar forecasts Australian operations will account for a third of profits by 2031, versus roughly 15% last year.
Poised to capture market share
In contrast to large chunks of the industry, Prineas charts a positive path for Ryman over the next decade.
Brand, high-quality care and facilities helped the company sidestep an industry-wide decline in occupancy rates, says Prineas. Tarred by scandals unearthed during the Royal Commission, occupancy across the sector fell to 87% in 2021, down from 92% six years earlier. Ryman's rates hovered in the 96%-98% range over the same period.
He notes Ryman's continued strong reputation, with 88% of facilities earning a Gold standard from Reader's Digest New Zealand magazine compared to 52% from other large operators.
Continued profitability sets Ryman up to gain market shares in the fragmented industry as larger operators muscle out single-facility providers.
Prineas forecasts earnings to grow by double digits over the next decade. Struggles over profitability have seen operators leave the fragmented industry, with the number of providers falling to 845 last June from over 1,100 almost a decade ago.
"The industry is consolidating and Australian providers exiting, despite demographic tailwinds. Meanwhile, Ryman's demand is underpinned by the ageing population, its brand, and track record of care," he says.
Ryman has funded growth 100% internally and has not returned to equity markets to raise cash since its first listing in 2001.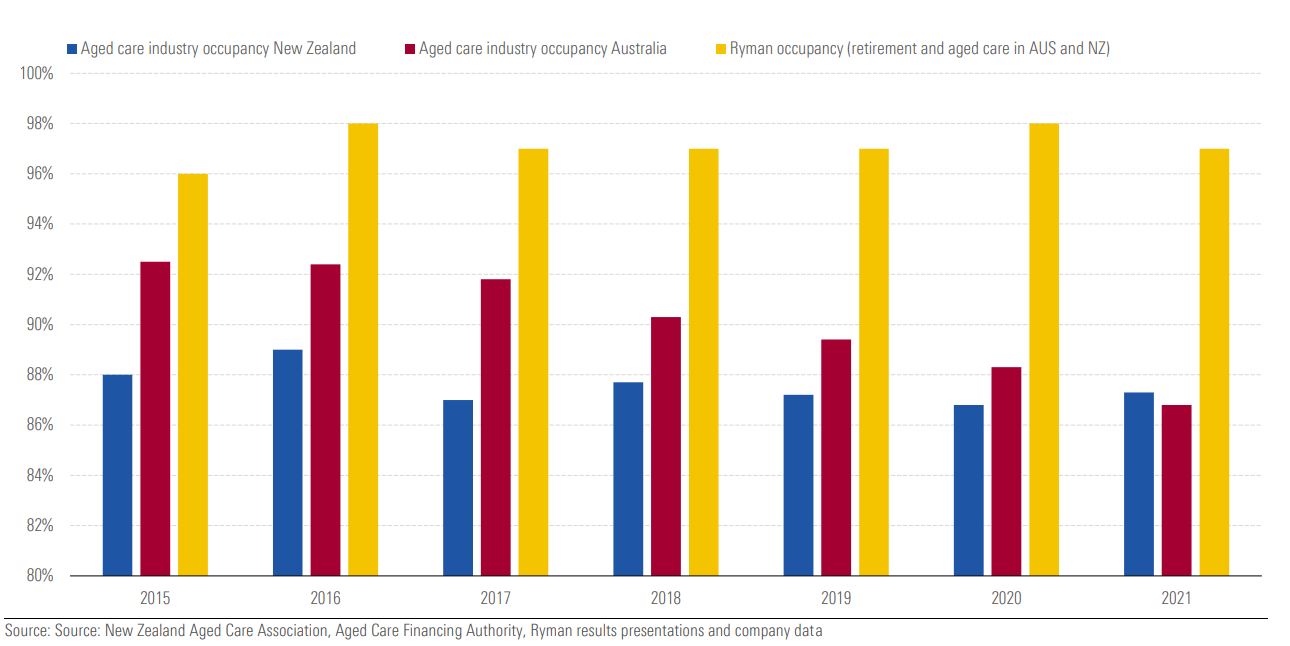 Favourable demographics
Australians are aging and Prineas believes Ryman will benefit as the number of those in residential care grows while alternatives like home care become increasingly unaffordable for governments struggling with debt and aging workforces.
Australians aged between 80 and 89 are set to grow by 60% in the years to 2030. Those over 70 are forecast to make up 16% of the population by 2061.
Older Australians have increasingly opted for home care at the expense of residential options following the pandemic lockdowns and the scandals unearthed by the Royal Commission. The Australian government has also increased funding for home care.
Prineas expects this trend to reverse as governments reign in spending on home care. Centralised villages are a more efficient and cheaper way to deliver services, he says. At the same time, an aging workforce will limit the number of skilled aged care workers available for home care.
"We don't believe it will be sustainable from a budget or labour force perspective to continue to increase home care spending at the recent pace," he says.
Residential care providers like Ryman should also benefit from the growing number of older Australians with "complex care needs" that are difficult to satisfy with home care, says Prineas.
The number of home care recipients receiving intermediate or high care packages hit 47% in 2021, up from 24% in 2014.
Well placed to weather adverse conditions
The downside scenario for Ryman goes like this: Ryman's growth plans are held hostage by ongoing pandemic disruptions which are raising costs and adding delays to its construction projects. A slump in property prices could also leave prospective residents with less cash and cause them to delay or cancel plans to move into retirement villages.
Prineas acknowledges the cost pressures and delays but argues they will ease as borders reopen and isolation requirements ease.
Ryman should be partly insulated from any housing market slump because prices for its units have lagged the runaway increases in residential property notched since the pandemic, says Prineas.
House prices impact how much new residents can spend on retirement villages once they have sold their primary home.