News
Shareholders enjoy handsome takeover bids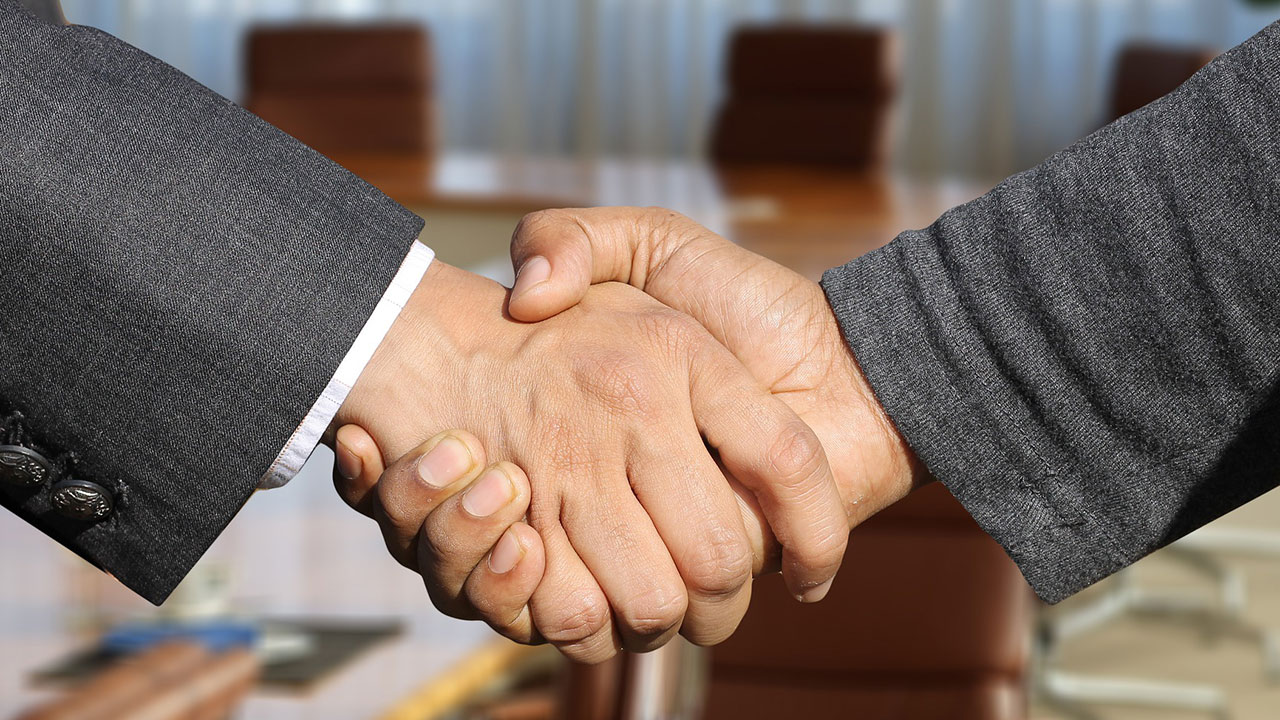 Shareholders in several ASX companies have enjoyed handsome takeover bids, with this month's bid for Crown Resorts the latest to be launched following a strong start to the year.
Asset managers say other takeover bids are likely, with private equity's huge stores of cash and the low cost of borrowing making bids easier as companies seek growth by joining with others.
Private-equity firm Blackstone and casino operator Star Entertainment Group (ASX: SGR) have both bid for gaming group Crown Resorts (ASX: CWN). Morningstar analyst Angus Hewitt says another bid for narrow-moat Crown is likely after the company rejected Blackstone's revised bid of $12.35 cash per share. Morningstar's fair value estimate remains unchanged at $12.14, compared to its current price around $12.90, up from around $10 before Blackstone's first bid in March.
"More bids for Crown may well appear—you already have three potential suitors circling Crown, albeit in very different ways, looking to capitalise on pessimism which we think was overblown," says Hewitt.
"Oaktree have also pitched a $3 billion funding agreement to buy out CPH's [James Packer's Consolidate Press Holdings] 37 per cent stake in Crown—although we think this proposal is uncompelling for CPH compared with the alternatives on offer; the Oaktree proposal represents around $12 per share versus Blackstone's $12.35 and Star's partial cash offer of $12.50 per share," says Hewitt.
Should the various takeover proposals fall through, Morningstar's Hewitt believes Crown would revert to its standalone fair value estimate of $11.00 per share.
Boral (ASX: BLD) too is a target. The building materials company recently rejected a $6.50 cash takeover bid from Seven Group (ASX: SVW), telling shareholders the bid undervalued the company. Boral shares are currently trading around $6.80. Morningstar analyst Grant Slade says shareholders should wait until the offer period ends on 25 June before assessing the bid, noting that other bids apart from Seven's may come forward. He places a $5.10 per share fair on Boral share.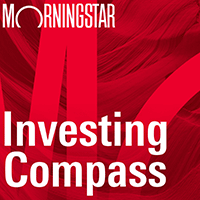 Listen to Morningstar Australia's Investing Compass podcast
Take a deep dive into investing concepts, with practical explanations to help you invest confidently.

"With Boral shares currently trading above Seven's offer price, Seven's offer may not represent the best outcome Boral shareholders can ultimately achieve. Therefore, we recommend Boral shareholders wait until the end of the offer period and reassess Seven's bid—and any other competing offers which may eventuate in the interim," says Slade.
"We see the potential of Seven increasing its offer as muted, despite the unanimous rejection of the offer by Boral's directors."
Boral (BLD) share price v Morningstar fair value estimate - 1 month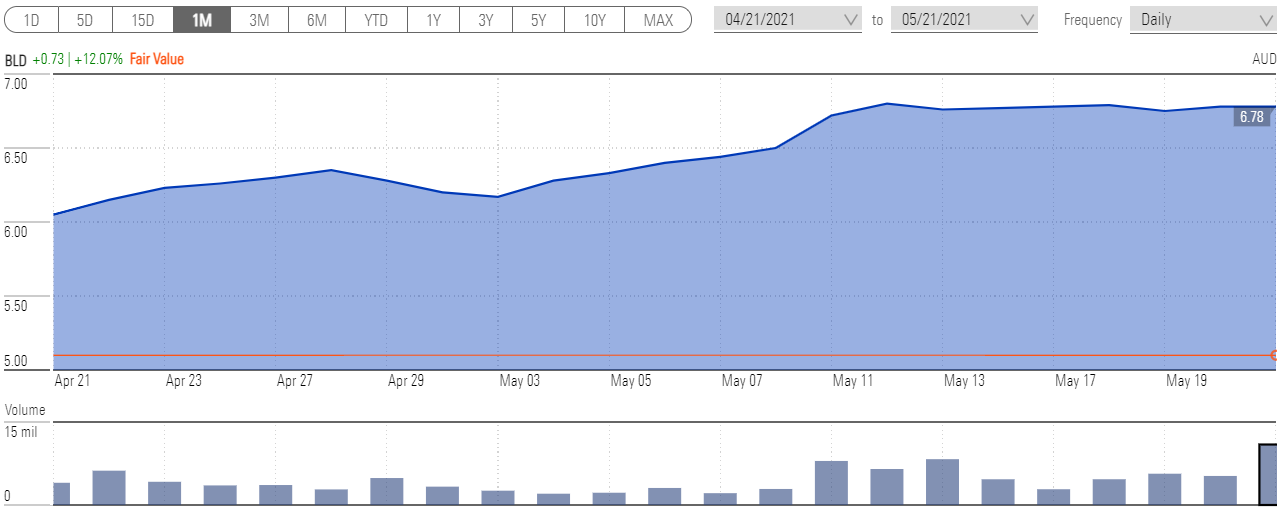 Source: Morningstar Premium; data as of 24 May 2021
Andrew Tang, co-head of investment strategy at Morgans, says factors driving M&A include low cost of capital and wide dispersions in asset price valuation.
"Market conditions also remain friendly with volatility moving back to pre-crisis levels. Market leaders are using this narrow corridor to see of competition and lock in future growth," he says.
"The strong recovery from the pandemic and improving outlook for the Australian dollar has also generated plenty of offshore interest, including Blackstone's play for Crown and Apollo's play for Tabcorp's wagering business and Baring.
"We see further acquisition activity likely in the infrastructure and financials sectors. APA Group (ASX: APA) is looking to acquire pipeline assets in the US; Transurban Group (ASX: TCL) has its eye on the rest of WestConnex; Perpetual (ASX: PPT) is looking at AMP Capital (ASX: AMP); and Zip Co (ASX: Z1P) and Afterpay (ASX: APT) are on the lookout for further geographical expansion opportunities," says Tang.
According to Mike Aked, Head of Australian research for Research Affiliates, Australian companies are relatively good value for offshore buyers. "As offshore takeover targets are caught up in the global value rally, Australian opportunities will become more attractive," Aked says, noting that Boral is a value company.
"Australian companies often get tarred with the emerging market's brush given our large resource exposure, but as the recovery is causing offshore opportunities to rally hard, we will likely have acquirers knocking on our doors."
Meanwhile, Vocus Group (ASX: VOC) is close to finalising a takeover from Macquarie Group's Infrastructure and Real Assets Holdings (MIRA) for $5.50 a share. That offer was made in February and pushed the telco's shares well up from $4, with the Vocus Board recommending shareholders accept the bid.
Health and beauty company McPherson's is also a takeover target, the latest bid from pharmaceutical company Arrotex at $1.60 a share, compared to McPherson's closing price of $1.41 on 21 May. Arrotex, which made the bid in late April, is expected to complete due diligence this month on whether to proceed with an unconditional bid. McPherson's has told shareholders to sit on the offer after rejecting an earlier takeover bid from investment company Gallin in March at $1.34 per share.
The takeover activity this year represents a big increase from 2020 when the onset of the COVID-19 pandemic had a chilling effect on mergers and acquisitions action. However, the initial drop in the market created opportunities for those with financial capacity to buy out others. This resulted in a jump in deal activity in the last quarter of 2020 and into 2021.
"We expect that the combination of successful adaption of flexible and remote working, technology advances, cheap debt funding, rallying of financial markets and the rollout of vaccines will ignite increased deal activity throughout 2021," said Gilbert + Tobin in a recent report, 2021 Takeovers + Schemes Review.
Costas Condoleon, co-head of Gilbert + Tobin's M&A division, says there was a notable increase in the involvement of superannuation and pension funds in Australian public M&A in 2020.
"Private capital and private equity activity remains high, with confidence of good years to come," he says. "The market is showing strong signs that we are on the cusp of a roaring 1920s of M&A."