News
Shareholders face 'opportunistic' Village Roadshow takeover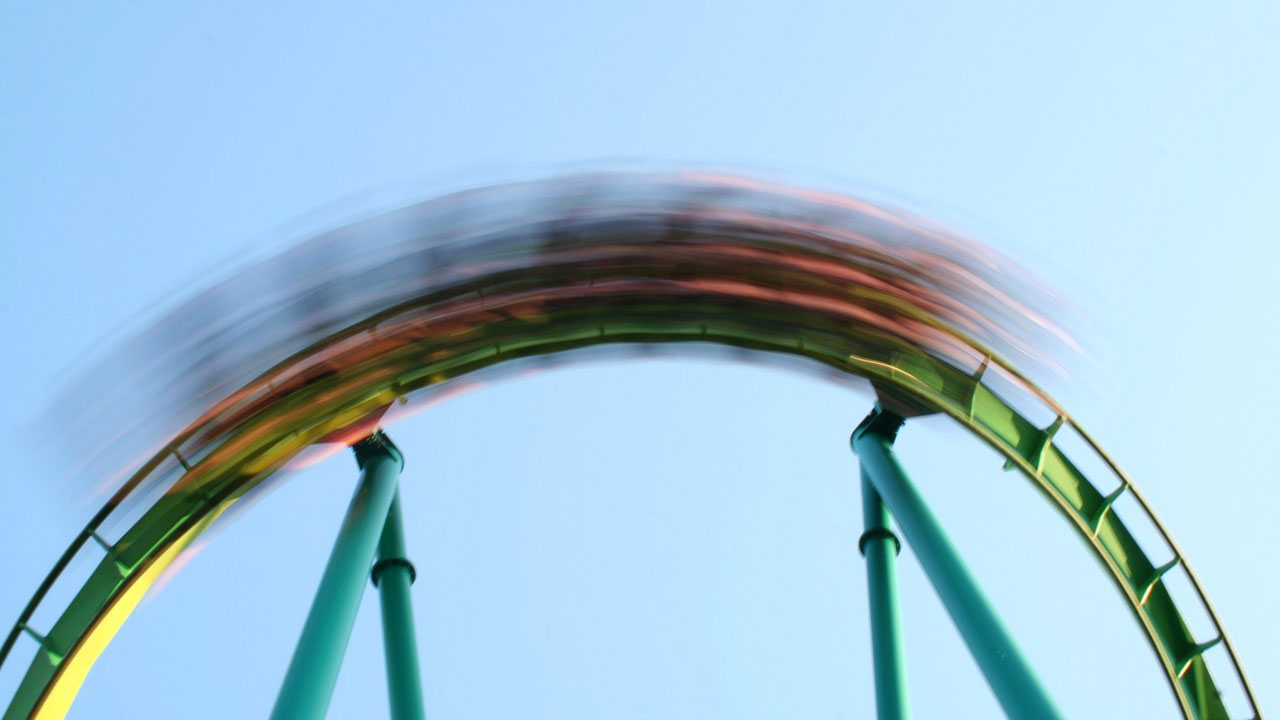 Minority shareholders in Village Roadshow are caught between a rock and a hard place in BGH Capital's $468.5 million revised bid for the cinema and theme park operator, says Morningstar's Brian Han.
On the one hand, they risk selling their shares too cheaply, with BGH Capital valuing the company below his $2.50 fair value estimate. On the other, the operator has been adversely impacted by customers staying at home because of the COVID-19 pandemic.
"There's a risk reward balance here for investors," Han says. "They shouldn't part with their shares on an extrapolation of the poorest conditions one can imagine.
"But at the same time, they also have to understand that the company may have financial difficulty surviving through this if the COVID-19 lockdown drags on longer than expected."
Stock chart | Village Roadshow (VRL), YTD

Source: Morningstar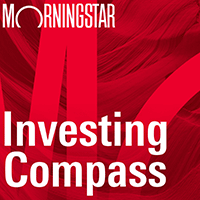 Listen to Morningstar Australia's Investing Compass podcast
Take a deep dive into investing concepts, with practical explanations to help you invest confidently.

BGH Capital entered talks with Village Roadshow (ASX: VRL) to acquire the company for between $429.4 million and $468.5 million on Monday. The Melbourne-based private equity firm made a non-binding offer to pay at least $2.20 a share – a steal considering they had valued Village at $4 per share before the crisis.
Han believes the probability of the transaction going ahead is 50/50.
"The price is simply not high enough," he says. "Shareholders could start agitating, saying that they're being robbed of their opportunity to participate in the company's recovery post-COVID."
BGH still needs to complete due diligence on Village Roadshow, which is expected to take four weeks.
The theme park operator has been mulling competing offers from BGH and Sydney-based Pacific Equity Partners since December.
The art of not wasting a crisis
Village Roadshow released a trading update on Monday showing it only has enough cash to last a few more months at its current burn rate, although it said it was in "advanced discussions with lenders to increase its debt financing facilities".
While its key businesses remain closed, the company expects operating cash costs, including the federal government's JobKeeper subsidy, maintenance and safety capital expenditures, to be between $10 million to $15 million a month.
Village Roadshow had just $58 million in readily available cash as of 30 April and only $5 million in undrawn debt facilities. Management expects a net debt position of approximately $135 million at 30 June 2020.
Han says the revised non-binding offer "appears opportunistic", coming at time when Village has been forced to temporary close its Gold Coast theme parks Warner Bros Movie World, Sea World, Wet'n'Wild and Paradise.
Han anticipates that theme parks will open from October with social-distancing measures in place.
The bid falls below his $2.50 fair value and is without a control premium – the amount a buyer pays in excess of the fair market value of shares to gain a controlling ownership interest in a company.
"We are aware the pandemic has changed things and beggars cannot be choosers," Han says in his latest research note on the company.
"They don't have any cash flow coming in now, there are still costs to maintain the businesses and the balance sheet is getting stretched.
"However, lenders are accommodative with covenant testing waived for June 30, as expected.
"As such, minority shareholders could be at risk of parting with their shares too cheaply based on a once-in-a-generation shock, albeit the pace of recovery from it is uncertain."
Village's 57 cinemas across Australia, some run as part of a joint venture with Event Hospitality and Entertainment, are also shuttered.
Han acknowledges that the reassessment by BGH reflects the significant uncertainty that Village's earning will return to their full potential within three to five years – the likely holding period for the investment.
Takeover talks
Han is also concerned the proposal is littered with confusing conditions. BGH's offer will be upped to $2.40 a share if Village Roadshow's two Gold Coast theme parks and most of its cinemas have reopened three business days prior to the shareholder vote.
"Why three instead of some other number we don't know, and the dependence of reopening on relevant state government directive rates no mention," he says.
The dual structure of the revised proposal also adds complexity for minority shareholders, Han says.
Structure A would effectively allow the three principals of the 40.4 per cent shareholder Village Roadshow Corporation (John Kirby, Robert Kirby and Graham Burke) to swap their listed Village interests as shares in the privatised vehicle.
Han says under this structure, the minority shareholders are likely to receive most of their consideration in cash, as there would be substantial scale-back in available shares in the privatised vehicle.
Structure B, which was put forward simultaneously, is a vanilla scheme of arrangement for all shareholders.
"If structure A goes ahead, the minority shareholders don't have the same choice," Han says.
"They can either take cash or they have the option of taking part of their consideration in shares of the private vehicle.
"But that's just a gesture because if the three principals take up all their holdings as interests in the private vehicle, there won't be many shares left for the minority shareholders."
Robert Kirby and Clark Kirby - the son and grandson of Village Roadshow founder Roscoe "Roc" Kirby - would remain as executive chairman and chief executive in the privatised business if the deal went through, the company said.