News
Short sellers take aim at travel, Kogan and Zip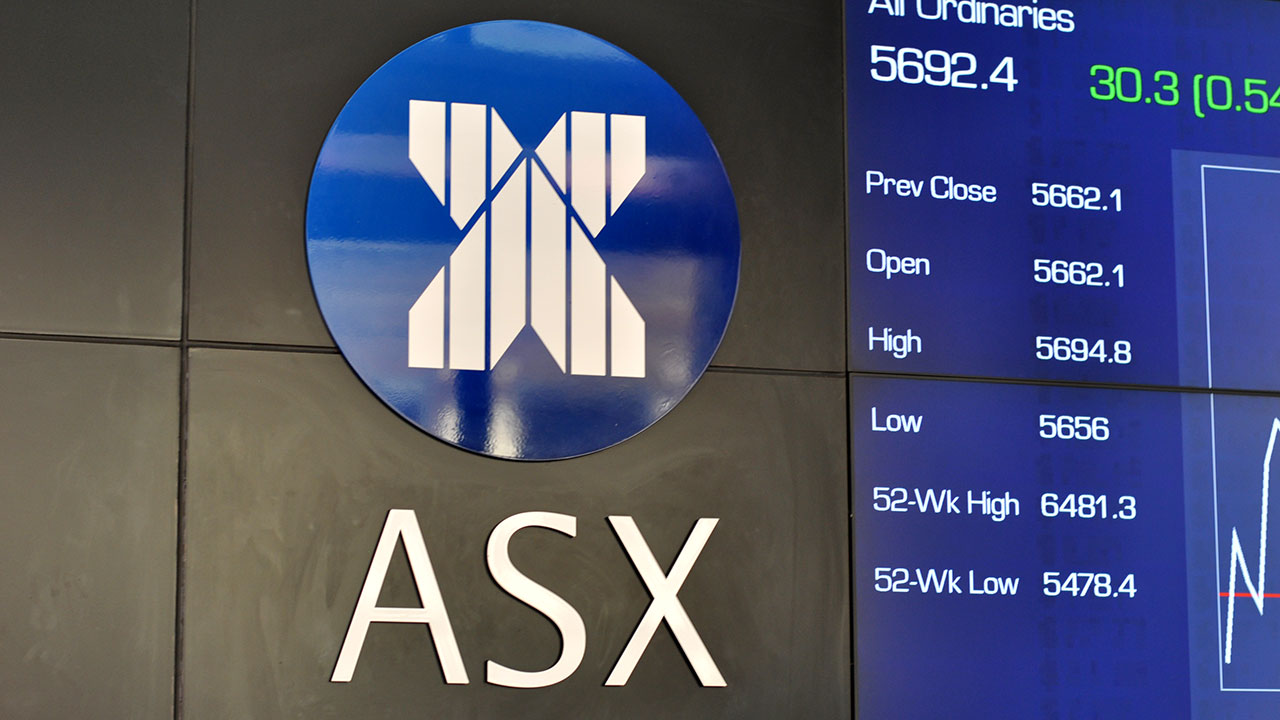 Flight Centre, Zip and Kogan make up the most shorted stocks on the ASX, according to data from the Australian Securities and Investments Commission.
Around 9% of issued shares are shorted at travel operator Flight Centre (ASX: FLT), BNPL player Zip (ASX: Z1P) and online retailer Kogan (ASX: KGN). Short positions rise to 11% for the most shorted name Webjet (ASX: WEB).
Barring Zip, these names are united by weak earnings expectations heading into reporting season says Jun Bei Liu, portfolio manager of the Tribeca Alpha Plus Fund:
"Kogan has had issues with over-ordering inventory in a weakening demand environment and both Webjet and Flight Centre are simply burning cash at this point with lockdowns," she says.
Interest in Zip could be driven by hedge funds doing a "pair trade" with Afterpay, she adds, where they match a long and short position among two similar stocks.
Investors reduced their short positions in Zip following last Monday's announcement of Afterpay's acquisition by US payments giant Square. Short interest fell from 11.36% to 9.77% by Wednesday, the last day for which data is available.
All four names have had double digit tumbles this year. Travel operators Webjet and Flight Centre peaked in March amid optimism over reopening but are since down 18% and 25%, respectively. Zip is up year to date but down 44% from February highs, while retailer Kogan has plummeted 41% this year.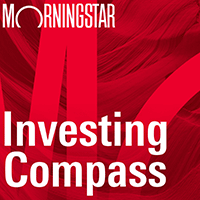 Listen to Morningstar Australia's Investing Compass podcast
Take a deep dive into investing concepts, with practical explanations to help you invest confidently.

Short interest has eased at Webjet since January, when almost 15% of shares were being sold short. Conversely, short interest in Kogan is four times what it was in January.
Other firms in the same sectors have mostly avoided interest from short sellers so far. Retailers Harvey Norman (ASX: HVN) and JB Hi-Fi (ASX: JBH) sit relatively lower at 2.6% and 4.5% while short interest is below 2% at Qantas (ASX: QAN) and Afterpay (ASX: APT).
Short sellers borrow shares and sell them in anticipation of the share price falling. By repurchasing the shares at a lower price later, they hope to pocket the difference when they repay the shares.
This can be accompanied by public attacks on their targets. Electric vehicle firm Nikola fell almost 50% in the weeks after short researcher Hindenburg research called it an "ocean of lies".
Shorting can open investors to serious losses. If the share price rises, short sellers take escalating losses until they repurchase shares. The strategy is popular with hedge funds but is complicated and risky for individual investors to attempt, says Morningstar director of investor education Karen Wallace.
Short sellers hope to profit off short term movements in the stock price, whereas Morningstar analysts take a longer view.
"For us it comes down to a long-term perspective combined with the economic moat, the company's sustainable competitive advantages," Morningstar equity analyst Angus Hewitt says.
According to Morningstar analysts, three of the top ten shorted names are undervalued. Flight Centre, funeral operator Invocare (ASX: IVC) and dairy company a2 Milk (ASX: A2M) are all trading at double digit discounts to fair value at 18%, 30% and 36% respectively.
See below for a table of ten most shorted stocks and detail on the three names on the list that are currently trading as undervalued.
Flight Centre
No-moat Flight Centre is one of the largest travel agencies in the world, it operates 3,000 shops globally. The company suffered from covid-19 travel restrictions but has been helped by the fact that 51% of transactions occur outside Australia and New Zealand, says Morningstar Director of equity research Brian Han.
"Since the initial outbreak of the pandemic in early 2020, investing in Flight Centre shares during periods of maximum pessimism has proven to be sensible," he says.
A2 Milk
Narrow-moat a2 Milk is a licensor and marketer of fresh milk, infant formula, and other dairy products that lack the A1 beta-casein protein. It generated roughly 80% of earnings from the Chinese infant formula market in 2020. Greater competition in the Chinese market, border closures and hundreds of millions in inventory write-downs have weighed on recent performance, says Hewitt.
"While the a2 Milk Company's highest-growth days are behind it, we still expect solid future gains, with market share opportunities in Chinese infant formula, North American fresh milk, and other global dairy products."
Invocare
Wide-moat funeral Invocare operator dominates its sector, with over a third of the revenue. After the lows of fiscal 2020, Hewitt expects rising death rates, price increases and growing market share to boost earnings.