News
Shorts circle BHP ahead of listing unification: ASX's most shorted stocks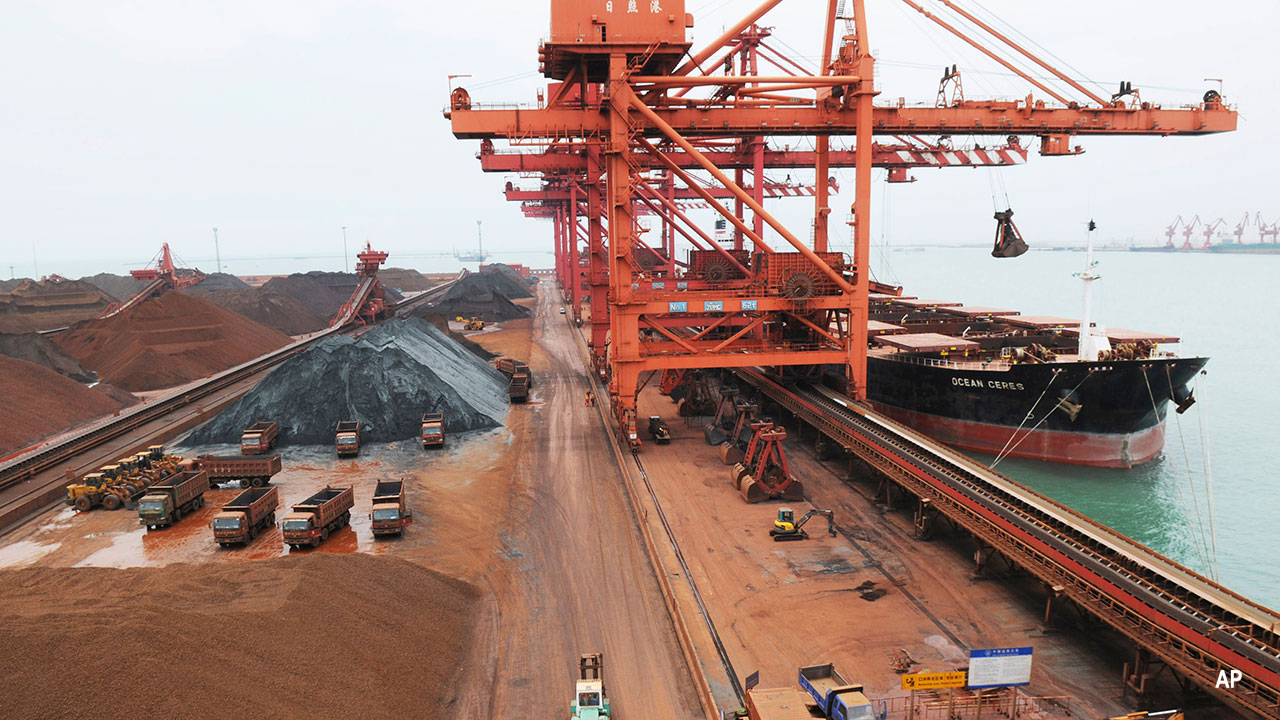 Australia's largest mining company is now also one of Australia's most shorted stocks as hedge funds hunt arbitrage opportunities ahead of the proposed unification of the miner's UK and local listings.
Short interest—a measure of the number of shares sold short—has tripled since August. It reached 8.5% of the float as of 4 January, making BHP (ASX: BHP) the fourth most shorted stock on the ASX, edging out troubled stocks like a2 Milk (ASX: A2M) and Appen (ASX: APX).
Short-sellers borrow stock to sell, planning to make money by buying the shares back later at a lower price.
Hedge funds are looking to profit off the planned unification of BHP's separate UK (BHP Plc) and Australian (BHP Ltd) listings into one, according to several analysts. First announced in August, the deal will see Plc shareholders do a one-for-one swap for Ltd shares on the ASX.
Because the local listing has historically traded at a higher price due to franking credits, Plc shareholders will pocket a premium if the deal goes through. Hedge funds are snapping up the cheaper Plc shares and selling Ltd short, planning to close out shorts once the company unifies.
"Hedge funds are buying Plc shares in the hope they will receive Ltd ones in due course," says Jon Mills, an equity analyst at Morningstar.
"In the interim, they'll short Ltd shares and when the deal goes through, they can close out the short."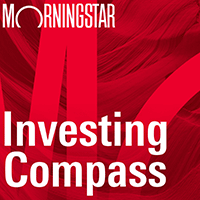 Listen to Morningstar Australia's Investing Compass podcast
Take a deep dive into investing concepts, with practical explanations to help you invest confidently.

More money could be on offer if Australian shares jump post-unification. A combined BHP would increase its weight on the ASX, potentially forcing index-tracking funds to buy in response.
But any profits for those piling into the trade come with the risk that the deal doesn't go through, says Joseph Koh, a portfolio manager with Schroders Australian Equities.
Major proxy advisors back the proposal but on Tuesday, local shareholder Pendal Group urged investors to vote against the deal, claiming it will destroy material value, according to reports.
Morningstar analyst Mathew Hodge says the move has been on the cards for many years—the plan was last looked at in 2017—but this time he expects the deal to go through.
While the corporate restructure is a major factor in the shorting, analysts highlighted the difficulty of pinning down any one reason given the secrecy with which short-sellers sometimes operate. Other factors could include changes in commodity prices and currency movements.
Short positions in competitor Rio Tinto (ASX: RIO), which is more exposed to iron ore, are near zero, hovering around 0.3% of shares on offer as of 4 January.
BHP's dual listing is a legacy of its 2001 merger with South Africa's Billiton. Unification has been discussed for years but kept on ice due to cost. BHP says it can now be done "cost-effectively," at between $350 million to $450 million. The miner claims unification will make acquisitions and equity raises simpler and streamline dividend funding arrangements.
Three-quarters of shareholders in both entities will need to approve the deal at dual meetings scheduled for 20 January 2022. If they vote yes, the change will take effect on 31 January.
On completion, BHP's weight in the S&P/ASX 200 index would rise from about 6% to 10%. The index's largest stock, Commonwealth Bank, has a weight of around 8% today .
MORE ON THIS TOPIC: BHP weighting to jump leaving ASX ETFs overloaded
Shares closed Wednesday at $45.12, above the fair value estimate of $39.
Shorts take aim at 2020's stock market darlings
BHP shares its place on the league table with several companies that were once darlings of the lockdown economy.
Flight Centre (ASX: FLT), Zip (ASX: Z1P), Kogan.com (ASX: KGN) and online art marketplace Redbubble (ASX: RBL) round out the top five most shorted stocks on the ASX, with short positions ranging north of 8% of all shares.
Zip, Kogan.com and Redbubble all soared in the stock market rebound that took hold in 2020. Redbubble ended the year over 1000% up from its March trough.
Tides turned in 2021. Shares in all three firms more than halved in extended selloffs as stock market momentum moved to the banks and miners riding the economic recovery.
Kogan.com was booted from the S&P/ASX 200 Index last December after shares slid 53% in a year.
Elevated short interest suggests investors are betting on more pain, but Morningstar analysts say the share price routs are overdone and value is on the table in the case of Zip and Kogan.com. Both are trading at double-digit discounts to fair value after spending much of 2020 at steep premiums.
Kogan.com is trading at a 30% discount to fair value while Zip.com is nudging 40%.
"If we were told in February 2021 that shares in no-moat Zip would tumble more than 70% from their peak in less than a year, we might have been skeptical. But here we are," says Morningstar equity analyst Shaun Ler.
Risks from greater competition and more regulation are already priced in and shares come with potential upside from no-moat Zip's expansion into nascent markets in Eastern Europe and Latin American, he adds.
Kogan.com was "overcooked" at $25 but director of equity research Johannes Faul says investors can now pick up shares at a bargain. He points to the no-moat retailer's success growing sales above the 2020 high-water mark, with a 5% increase in the four months to October last year.
Volatility of a different kind defined no-moat Flight Centre last year. Shares see-sawed between $13 and $25 as investors traded on covid sentiment and travel restrictions. With shares hovering near the fair value of $18, investors should wait for market sentiment to turn again before jumping in, says Morningstar director of equity research, Brian Han.
"While protracted, this recovery horizon [to pre-pandemic earnings by fiscal 2025] will be paved with investment opportunities as sentiment ebbs and flows on incessant coronavirus news flows."
This time last year the most shorted stocks were Webjet (ASX: WEB), salmon farmer Tassal (ASX: TGR) and biotechnology company Mesoblast (ASX: MSB)