News
Software firms, chipmakers among global manager's top picks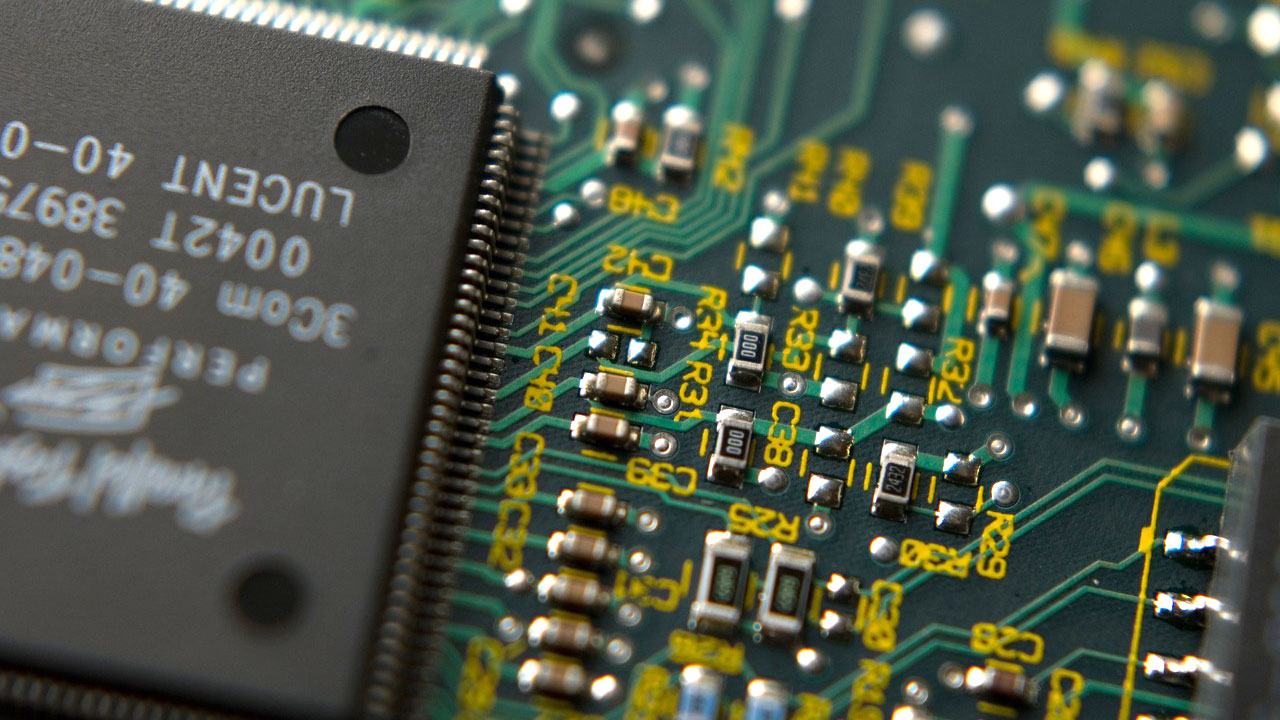 Specialised tech companies ServiceNow, Taiwan Semiconductor and ASML are singled out as appealing investment opportunities by asset manager Capital Group.
Capital Group New Perspective is one of the core funds run by the manager in Australia, where it oversees more than $450 million in funds under management. This investor money is allocated across a portfolio of some 300 individual companies.
The financial services and healthcare sectors are mentioned as areas that have performed well in recent years – US bank JP Morgan Chase is a top 10 holding alongside Visa and Mastercard.
In healthcare, Matt Reynolds, Capital Group's investment director for Australia and New Zealand, names Zoetis as a company to watch.
A large player in animal diagnostics, Zoetis is regarded by Morningstar as holding a wide moat of competitive advantage.
US equity analyst Debbie S. Wang recently boosted the fair value estimate for the company to US$100 a share, from US$85 because of its large and growing portfolio of laboratories that serve the companion animal market.
But Capital Group's Reynolds is most excited about the outlook for software, a technology sub-sector the asset manager tips see revenue growth of around 9 per cent "for a very long time."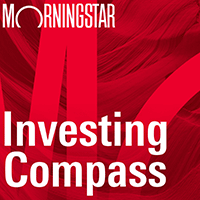 Listen to Morningstar Australia's Investing Compass podcast
Take a deep dive into investing concepts, with practical explanations to help you invest confidently.

This contrasts with more lacklustre growth of around 5 per cent in the broader IT sector and US GDP growth of just 3 per cent.
He calls out ServiceNow as one of these software firms Capital Group has added to its portfolio in recent times.
Building demand among top global names
ServiceNow is a software-as-a-service company that automates various business functions.
Morningstar equity analyst Dan Romanoff describes the firm's success as "rapid and impressive".
The firm currently counts more than 880 of the world's 2,000 largest companies among its customers. Many of these continue to renew their contracts, and are adding additional solutions to the mix of ServiceNow products they use.
"ServiceNow has been successful thus far in executing on a classic land and expand strategy," says Romanoff.
"We believe that having the IT function within an enterprise as the initial landing pad is fortunate…but we believe the company will increasingly cross-sell emerging products in HR and customer service, along with platform-as-a-service offerings."
Reynolds refers to "enablers" are another category of companies that Capital Group's portfolio team is zeroing-in on. These are firms that are producing a service or a product that in turn enables a secular growth theme.
Chipmakers have been powering ahead for some time, including the likes of Baidu, Microchip Technology and Applied Materials.
Each of these are considered wide-moat companies by Morningstar analyst Brian Colello.
Taiwan Semiconductor Manufacturing Company is another company that Capital Group owns, which Morningstar awards a narrow moat.
Equity analyst Abhinav Davuluri notes that TSMC has a strong relationship with Apple, has signalled a solid demand outlook and is making further inroads in supplying the likes of AMD, Nvidia and Xilinx.
This has seen Davuluri lift his fair value estimate to US$40 a share, from US$34 – though this still leaves it overvalued against TSMC's most recent closing price of US$54.52.
Climbing down the supply chain
But Capital Group takes this "enabler" theme one or two steps further down the supply chain to companies that make the highly specialised, low-tolerance equipment that makes micro-chips.
"One can build an optimistic view that you can invest in the growth in software in a number of different way and a cross a number of different sub-sectors," says Capital Group's Reynolds.
One of these companies is ASML, which makes the photo-lithography machines that supply the likes of TSMC and other chipmakers.
With a Morningstar narrow moat, Morningstar's Davuluri regards it as a market leader in photolithography. The firm's third-quarter 2019 sales topped $9 billion, driven by growth in revenue from smartphones and computing. Apple's new iPhone helped the former grow by 33 per cent in the quarter, and computing sales grew 10 per cent.
Broadcom, which builds networking chips, is also likely to have a good tailwind of growth, according to Capital Group.
Davuluri regards Broadcom as a narrow moat company, and its third-quarter revenue of US$5.5 billion was up 9 per cent on the same period in 2018.
The company has benefited from the transition from 4G to 5G protocols, even as demand for storage and broadband services decreased during the quarter.
US-China trade tensions are taking a toll, but looking out five years, Davuluri says even if trade tensions persist, demand from data centres, networks, smartphones and other connected devices will enable Broadcom to hit Morningstar's projected revenue growth targets.