News
Southern Cross Media joins Viva Energy and G8 Education in Morningstar Best Ideas list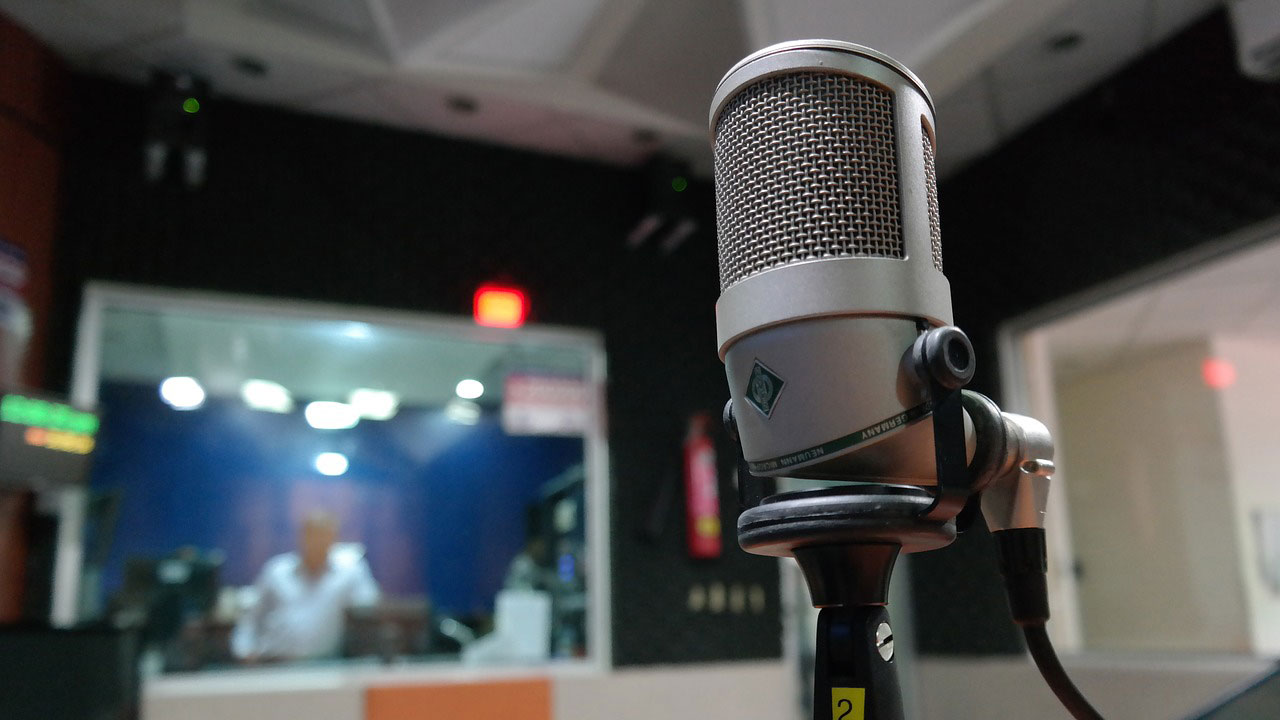 Southern Cross Media, Viva Energy and G8 Education have forged a place in Morningstar's Global Best Equity Ideas list for November.
The three names are trading at discounts of between 27 and 36 per cent to their Morningstar fair value estimate.
Southern Cross Media (ASX: SXL) is a four-star stock and is trading at 36 per cent discount to a fair value estimate of $1.30 set by Morningstar equity analyst Brian Han.
The stock also offers a fully franked dividend yield of 7.4 per cent, which Han notes is sustainable.
"Southern Cross is not a 'growth' company, but a stable earnings generator capable of producing reliable cash flow and returning it via dividends to shareholders," Han says.
The company's flagship media asset is Southern Cross Austereo, which claims to reach more than 95 per cent of the Australian population through its radio, television and digital assets.
Led by the Triple M and Hit Networks, SCA owns 78 radio stations plus eight digital radio stations across metropolitan and regional Australia and represents an additional 34 regional radio stations.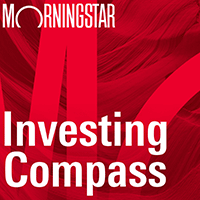 Listen to Morningstar Australia's Investing Compass podcast
Take a deep dive into investing concepts, with practical explanations to help you invest confidently.

It broadcasts 86 free-to-air TV signals across regional Australia with Nine Network, Seven Network and Network Ten's programming.
Shares in Southern Cross fell to $1.30 following negative earnings guidance in mid-October. Han concedes his forecast 19 per cent fall in earnings is dramatic but says it's for cyclical reasons and reflects the widespread malaise in Australian consumer spending and business confidence.
Poor macroeconomic conditions have hurt advertising, particularly radio, which accounts for more than 80 per cent of Southern Cross's earnings.
But Han says Southern Cross is positioned to maintain its grip on market share (30 per cent in metropolitan, 40 per cent-plus in regional).
"We see no structural reasons to impede the group from participating in the wider advertising recovery when consumer sentiment and business confidence return," Han says.
Since 1997, Southern Cross has achieved a 4 per cent compound annual growth rate and maintained an 8 per cent share of the advertising pie.
"This is a remarkable feat in the face of unprecedented wider industry disruption," Han says. "We see net debt/EBITDA lifting to 2.2 from 1.8 in fiscal 2019, due to the current earnings weakness, but still comfortably below the 3.5 covenant limit."
Viva Energy
Viva Energy (ASX: VEA) is a four-star stock, trading at a 33 per cent discount to its fair value estimate of $3, set by Morningstar equity analyst Mark Taylor.
It offers a fully franked dividend yield of 3.6 per cent or (6.5c per share).
Viva has a market-leading position in Victoria, and near-market-leading positions in most other Australian states. It is the second-largest refined fuel supplier in Australia, supplying about a quarter (14.2 billion litres) of the 60 billion litre market. It is second only to largest player Caltex Australia Limited, which has a share of about 27 per cent.
Viva Energy floated in July last year, opening at $2.73. At its worst in December the stock was down 31 per cent from its listing price.
Taylor says the fuel retailer/refiner has been hit by weak margins and strong competition but that it can rebound, particularly if its distribution deal with Coles supermarkets holds up.
"We continue to view earnings potential as attractive, including retail margin improvement assuming Viva's alliance efforts with Coles bear fruit," Taylor says.
G8 Education
G8 Education (ASX: GEM) is the second-largest provider of childcare services in Australia and is trading at a 27 per cent discount to Morningstar's fair value estimate of $3.50.
The company's share price was trading at $3.63 in late February but has since weakened amid fears of a glut of childcare centres and weak occupancy rates.
However, the introduction of government subsidies in mid-2018 has renewed confidence in the sector, although this has been slow to take effect, says Morningstar analyst Gareth James.
However, James says there are reasons to be optimistic.
"We expect childcare demand to grow with population and female workforce participation. The federal government bears most of the cost of childcare services and we forecast this to continue, meaning that the sector is reasonably defensive.
"At the current market price, the dividend yield of around 5 per cent, or 7 per cent with franking, looks particularly appealing relative to low and rapidly contracting yields elsewhere."
Morningstar Premium subscribers can read the full Morningstar Global Best Ideas List for November here.