News
Spray-on skin maker Avita remains a bargain: Morningstar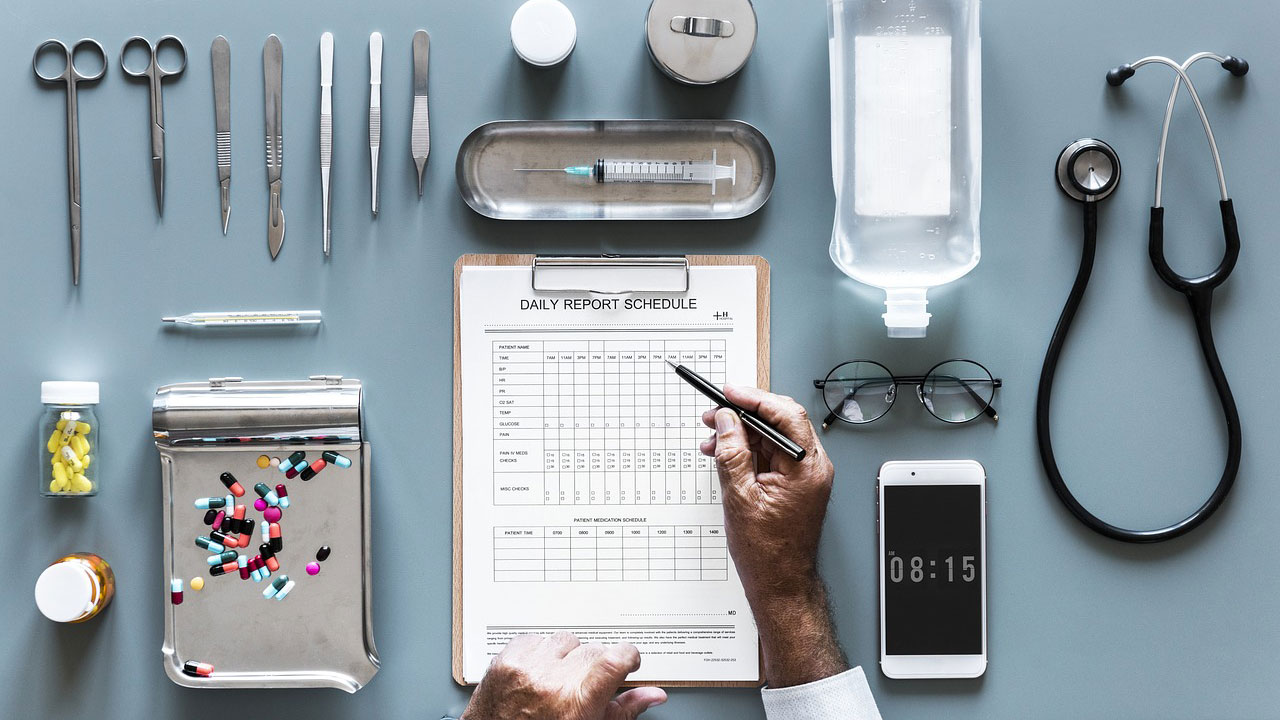 Morningstar has reaffirmed its conviction in the potential of Avita Therapeutics' "spray-on skin" technology to revolutionise burns treatment and extend its market share in the US.
Avita (ASX: AVH) opens Thursday trading at $6.40—a 64 per cent discount to the fair value estimate of $18 set by Morningstar analyst Nicolette Quinn.
Quinn says the RECELL spray-on skin product continues to show promise and expects it to become the standard treatment in three to five years.
"We continue to expect no-moat Avita Therapeutics' RECELL system, which creates Spray-on-Skin, will replace skin grafts as the standard of care for thermal burns covering up to 50 per cent of a patient's total body surface area, driving substantial earnings growth," says Quinn.
"Our conclusion is based on a combination of ease of use, including timely treatment, cost and demonstrated clinical outcome. We expect the shift in standard of care to take a further three to five years as in-use data supports ongoing adoption."
RECELL generates Spray-on-Skin within 30 minutes from a similar size skin sample and a unit costing US$6500 ($9028) can treat up to 1.9sq m, or 100 per cent of an average adult body surface area.
Quinn's valuation hinges on RECELL achieving 45 per cent market share in adults and 20 per cent in children treated at burn centres in the US by fiscal 2025. It can also be used to treat other skin trauma and diseases such as vitiligo—a condition that varies the pigmentation of skin.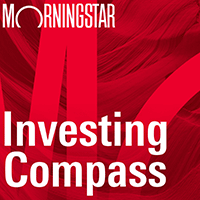 Listen to Morningstar Australia's Investing Compass podcast
Take a deep dive into investing concepts, with practical explanations to help you invest confidently.

These uses are in pivotal stage-three clinical trials. Quinn maintains her US dollar forecasts for the firm, however, a strengthening Australian dollar exchange rate, to 0.72 from 0.67, has caused her to trim the fair value estimate to $18 from $18.70 previously.
While competition is emerging for Avita, Quinn says the company's rivals pose no threat to her growth forecasts.
"Many of these alternatives take the form of sheets of skin substitutes applied to wound sites. Skin substitutes come in two main forms: biologic, that is, grown from human or other skin cells; or synthetic.
"As biologic skin substitutes come at a very high cost, the use is currently limited to extreme burn cases and we do not foresee this changing. Meanwhile, synthetic skin substitutes come at a lower cost but are often used on a temporary basis to cover wound sites prior to skin grafts or in conjunction with RECELL to stimulate the skin regeneration to achieve better clinical outcomes."
Quinn is referring to other Australian listed companies, which are complementary players rather than direct rivals. Names in this category include Polynovo (ASX: PNV), with its Novosorb product; and newly ASX-listed Aroa (ASX: ARX), with its Endoform product.
One example of a biologic skin substitute is Epicel, made by US therapeutics company Vericel, which is grown at a central site from a small sample of the patient's own skin.
But competing with RECELL is difficult, Quinn says. Epicel takes around three weeks to manufacture, requires specialised logistics, and is fragile to apply. The product costs between US$6000 and US$10,000 per 1 per cent of total body surface area to be covered.

Quinn is also tracking the progress of StrataGraft biologic skin substitute, which is expected to be approved by the US Food and Drug Administration in early 2021.
"StrataGraft is grown from other donor skin and cryopreserved, thus avoiding the long Epicel wait time. The pricing is not yet known, but it is expected to compete more directly with Epicel than with RECELL.
"Furthermore, under the weight of opioid litigation, StrataGraft owner Mallinckrodt Pharmaceuticals recently indicated it may file for Chapter 11 bankruptcy which leaves the commercialisation of the product unknown."
Avita is due to report full-year earnings on 25 August.
See Morningstar's August Reporting Season 2020 calendar for dates and analysis.