News
Star's profits dip as international VIPs cash out early
The Star Entertainment Group's first-half profit dipped 2.4 per cent to $123.8 million after more of its high-stakes gamblers cashed out early.
Australia's second-largest casino operator says normalised profit, which strips out win rate volatility and one-off items, slipped because a high win rate resulted in a lower spending from international VIPs.
But Star (ASX: SGR) raised its interim dividend from 7.5 to 10.5 cents after statutory profit - which incorporates the substantial win rate and the sale of land around the Star Gold Coast - rose from $32.9 million a year ago to $148.5 million.
Morningstar analyst Daniel Ragonese was pleased with Star's performance, despite the imbalance between domestic and international VIP sector.
"The domestic sector has exceeded expectations while the international VIP segment has fallen short, but on balance it's a good outcome," Ragonese said.
"Overall, normalised net profit was down slightly and within that the domestic gaming business performed exceptionally well. However, this was offset by a sharp drop in international VIP turnover."
At 1.15am, Star was up 5.8 per cent at $4.66, a slight discount to Morningstar's fair value estimate of $4.80.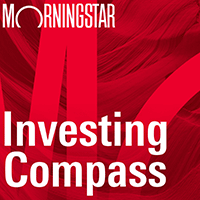 Listen to Morningstar Australia's Investing Compass podcast
Take a deep dive into investing concepts, with practical explanations to help you invest confidently.

Within the domestic business, slots at The Star Sydney posted a 10 per cent increase in revenue on the back of solid visitation and market share gains.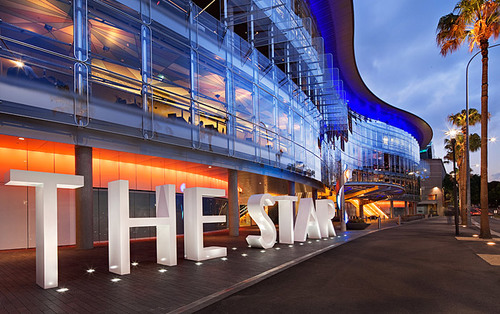 Slots at The Star Sydney posted a 10pc increase in revenue on the back of solid visitation
In Queensland, the Star Gold Coast also performed well, posting an 11.8 per cent increase in visitation and strong growth in both gaming and non-gaming as the new and recently refurbished assets come online.
On the international VIP front it was a different story, however, where turnover fell by 33 per cent to $21 billion.
"Sydney experienced most of the pain where VIP turnover halved. Queensland VIP on the other hand was strong, albeit of a much smaller base," Ragonese said.
"Management cited an abnormally high win rate of 1.62 per cent compared to the normalised rate of 1.35 per cent as a deterrent. This implies that the odds were against punters and consequently they didn't play as much."
Management has also indicated that trends in its domestic and VIP business early in the second half of fiscal 2019 resembled those of the first half.
The company said the expansion of its premium Sovereign Resort – which will add about 50 per cent table capacity to the premium room – was on track on and scheduled for completion in mid-2020.
This is part of its plan to fight rival Crown Resorts (ASX: CWN), which yesterday a soft rise in profit of 0.9 per cent, saying that while more punters were coming to its casinos they were nevertheless spending less.
Ragonese has previously noted that he doubts that Star's Sydney casino will be able to match Crown's new site at Barangaroo on Sydney's foreshore.