News
Stocks that soared in 2019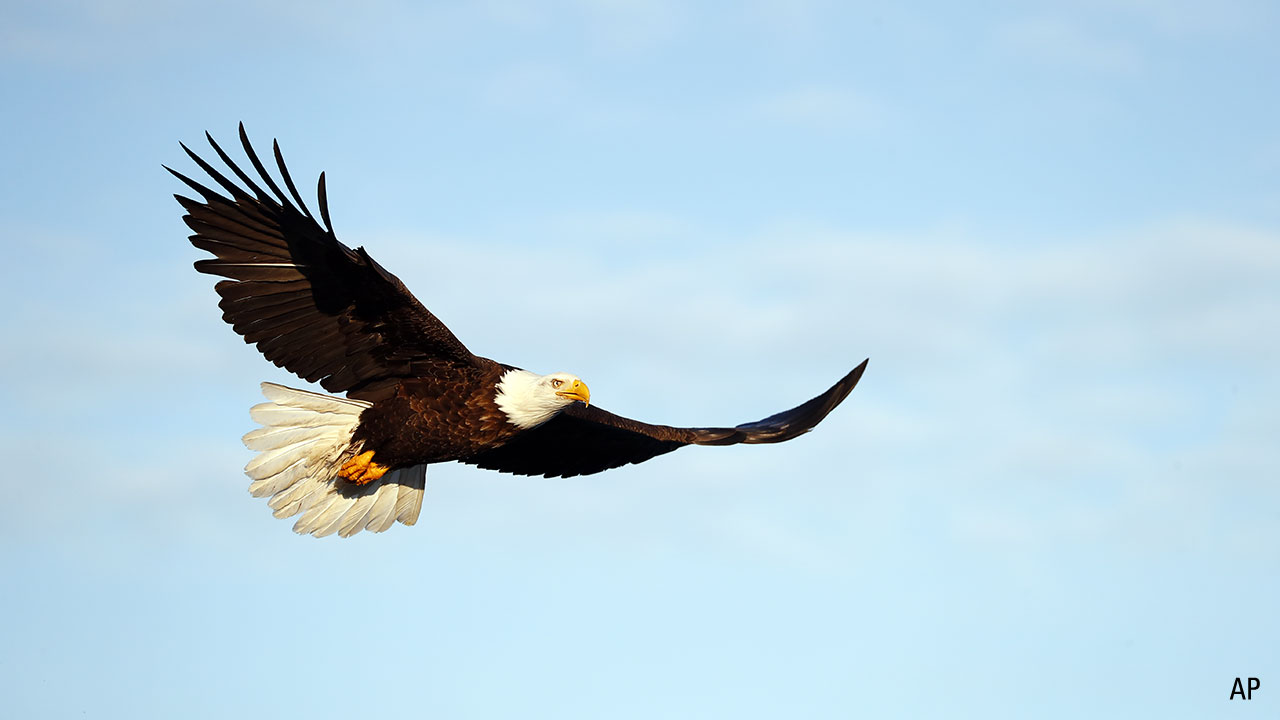 The year 2019 was a good one for investors in Australia's largest listed companies. The Morningstar Australia GR AUD index returned 23.40 per cent from a year ago, as of 31 December.
As a result, most stocks delivered positive returns. The top-performing stock in the index is up 696.30 per cent. Here's a look at the ten stocks with the highest returns in 2019:

Morningstar Australia GR AUD Index, Stocks with the Highest Yearly Market Return (2019) Source: Morningstar Direct
Star performer on the index Avita Medical Ltd (AVH) (not under Morningstar coverage) is a global regenerative medical device company. Their lead product ReCell is used in the treatment of burns, plastic, reconstructive and cosmetic procedures. The company was admitted to the S&P/ASX 200 index in November last year after the share price rose more than 500 per cent in the first half of 2019.
Montgomery Investment Management senior analyst Joseph Kim writes in Livewire that Avita's recent share price run "appears to be driven by increased enthusiasm from investors around the longer-term potential of the RECELL device, rather than current profitability levels".
It's been a rocky ride for Avita over the past two decades. Kim writes the company "suffered numerous setbacks to commercialisation – including delays to clinical trials required for regulatory approval".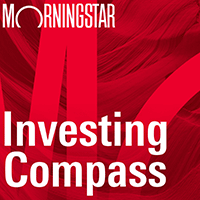 Listen to Morningstar Australia's Investing Compass podcast
Take a deep dive into investing concepts, with practical explanations to help you invest confidently.

"A major turning point appears to have occurred in 2015, where AVH was able to secure significant funding from the US Biomedical Advanced Research and Development Authority (BARDA) to help fund development efforts to secure Pre-Market approval for RECELL by the Food and Drugs Administration (FDA) in the US," he writes.
"In September 2018, the company received FDA approval for use of RECELL to treat patients with acute and severe burns for patients over 18, paving the way to commence commercial activities in the largest burns market."
The Morningstar Australia GR AUD index measures the performance of Australia's equity markets targeting the top 97 per cent of stocks by market capitalisation. The index returned 23.40 per cent in 2019 and 9.26 per cent over the past five years. The index measures gross return, meaning it includes the maximum possible dividend reinvestment in addition to tracking share price movement.
Financial Services is the largest sector represented in the index at 33.4 per cent, followed by Real Estate (18.1 per cent) and Basic Materials (16.8 per cent). Technology is the smallest sector, making up just 1.9 per cent of the index.
Detractors from the Morningstar Australia GR AUD index this year include communications satellite technology company SpeedCast International (ASX: SDA) and produce supplier Costa Group (ASX: CGC).
The following stocks are the best-performers in Morningstar's coverage universe:

Stocks under Morningstar Australia coverage with the Highest Yearly Market Return (2019) Source: Morningstar Direct
Featuring on the list are two Australian buy-now, pay-later juggernaut – Afterpay Touch Group (ASX: APT), and its rival Zip Co (ASX: Z1P). The delayed gratification of the old-fashioned layby system has been usurped by the instant gratification of the "buy now pay later" (BNPL) system, Morningstar content editor Lex Hall wrote earlier this year in an article examining the investment case for digital payments pioneers.
The use of BNPL rose from 400,000 users to 2 million between 2015–16 and 2017–18. Sixty per cent of users are aged between 18 and 34, according to the Australian Securities and Investments Commission. And transaction numbers have risen from 50,000 in 2016 to 1.9 million in June 2018.
However, the industry is not without its critics, Hall writes. "BNPL companies have thrived against a backdrop of recession-free living. A Labor-led Senate probe into the BNPL system earlier this year heard that typical users are young (about 40 per cent of Afterpay's customer base), earn less than $40,000 and mostly are students or in apart-time work."
Morningstar analyst Chanaka Gunasekera initiated coverage on both Zip and Afterpay last year. Although he expects strong financed sales growth for Afterpay, the stocks screens as overvalued at a 25 per cent premium. High operating leverage, business risks and competition are among the reasons Gunasekera assigns the company a no-moat, high-uncertainty rating.
Zip on the other hand is slightly better value, trading today within a range he considers fairly valued.
Looking back on top returning stocks of fiscal-2019, supply chain logistics software firm WiseTech Global (WTC) droped off the list after a series reports released by the short-selling research firm J Capital Research took a chunk out of the share price. The first report alleges financial impropriety, while the second contains extensive criticism of WiseTech's numerous global acquisitions and the quality of its software.
Mining company Fortescue Metals Group (ASX: FMG) maintained its position on both lists largely on the back of a buoyant iron ore price, which reflects unusually strong demand. The deadly collapse of a Vale-owned tailings dam in south-eastern Brazil in January 2019 also caused shortages, which pushed up the iron ore price.
The returns on the stocks listed in the 2019 list are impressive. However, they're all trading at three stars or below, meaning they're either fairly valued, or overvalued. So, are there any bargains to be had right now?
Absolutely: 32 stocks in Morningstar Australia's coverage universe are trading below what our analysts think they are worth at four or five stars:

Source: Morningstar Direct
Other top picks include four-star stock Link Administration Holdings (ASX: LNK), which provides administration services to the financial services sector in Australia and the UK; Ardent Leisure (ASX: ALG), which owns Dreamworld theme park; and petroleum exploration and production company Woodside Petroleum (ASX: WPL). These three stocks appear on the Janruary 2020
Morningstar best ideas list.