News
Stronger occupancy rates signal turnaround for G8 Education, says Morningstar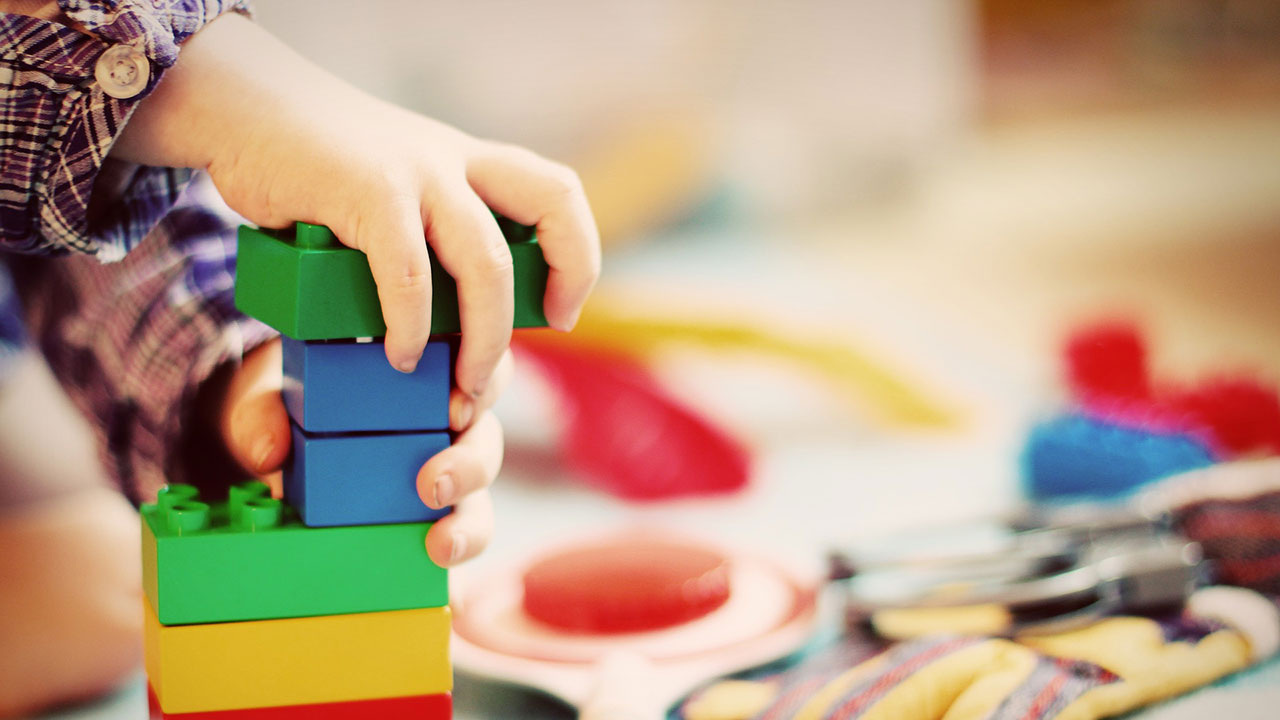 A boost in occupancy rates is a sign that G8 Education may have seen the worst of a glut of childcare centres, says Morningstar.
At 3pm, shares in G8 Education (ASX: GEM) are down 13.5 per cent after Australia's largest childcare provider reported an 11 per cent fall in full-year profit.
But there are signs of improvement.
Morningstar analyst Gareth James sees a positive trend in occupancy rates that could indicate the long-running oversupply of childcare centres may be subsiding.
Despite the negative underlying result, James said he was encouraged by the rise in childcare centre occupancy rates in the second half of calendar 2018 and the company outlook for 2019.
Total average occupancy rates hit 74 per cent in calendar 2018, 1.9 per cent below 2017 occupancy rates of 75.9 per cent.
The second half of 2018 was 7 per cent higher than the first half. But the 2H18 was 1 per cent lower than the second half of 2017.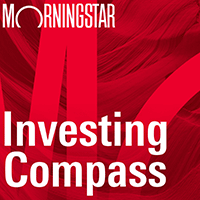 Listen to Morningstar Australia's Investing Compass podcast
Take a deep dive into investing concepts, with practical explanations to help you invest confidently.

James attributed the trend to two factors: first, the federal government's generous $3.5 billion Jobs for Families subsidy, aimed at low- and middle-income families, has boosted demand since its implementation in July last year; second, there was less money to build new centres because of a tightening of bank lending following the Hayne royal commission.
The industry had been dogged by a national glut of childcare centres and uncertainty over government subsidies. Shares in several listed providers plunged at the end of 2017 but have rebounded since November last year.
Profit for the full year fell 10.8 per cent to $71.9 million, in part because of poorly performing childcare centre acquisitions and challenging conditions in the industry.
G8 said revenue for the calendar year was up 8 per cent to $857 million. Underlying calendar year earnings before interest after tax fell 12.7 per cent to 136.3 million.
G8's shares had hit a one-month low of $3.245 at 11.17am Sydney time, down 38.5 cents.
G8 runs 17 childcare centres in Singapore and 519 across Australia, operating under a number of brands including Kinder Haven, Penguin Childcare and Creative Garden.
Managing direct Gary Carroll said the group's profit and cashflow results "reflects the disciplined management of the G8 portfolio in challenging market conditions."
Carroll added that he is encouraged by the more positive occupancy rates heading into calendar year 2019, and improved performance of the Queensland and Western Australia businesses.
"While it is clearly early days, it is encouraging to see this positive trend in occupancy continuing in 2019," he said.
Acquisitions contributed net earnings of $17.5 million, up 14 per cent year on year. However, the performance of prior year acquisitions was "mixed" and results below management expectations in the second half.
The company said childcare centres it had acquired in past years had failed to meet expectations, but it was taking steps to turn them around.
Ahead, the company is looking to the full implementation of its "transformation program", which includes a new national curriculum and the national contact centre rollout due to be completed by April 2019.
Network growth remains another focus. The company is targeting 19 centres in 2019 – two existing facilities (brownfields) and 17 new facilities (greenfields). The group closed eight centres in 2018 and opened 16.
The board declared a second half dividend of 8 cents.
In a separate statement, G8 said it had increased by 20 per cent the number of women among its senior executives. Four out of nine are women. It hopes to reach parity this year.
Overall, 98 per cent of its nearly 10,000 employees are women.