News
Suez bottleneck no squeeze on Australian companies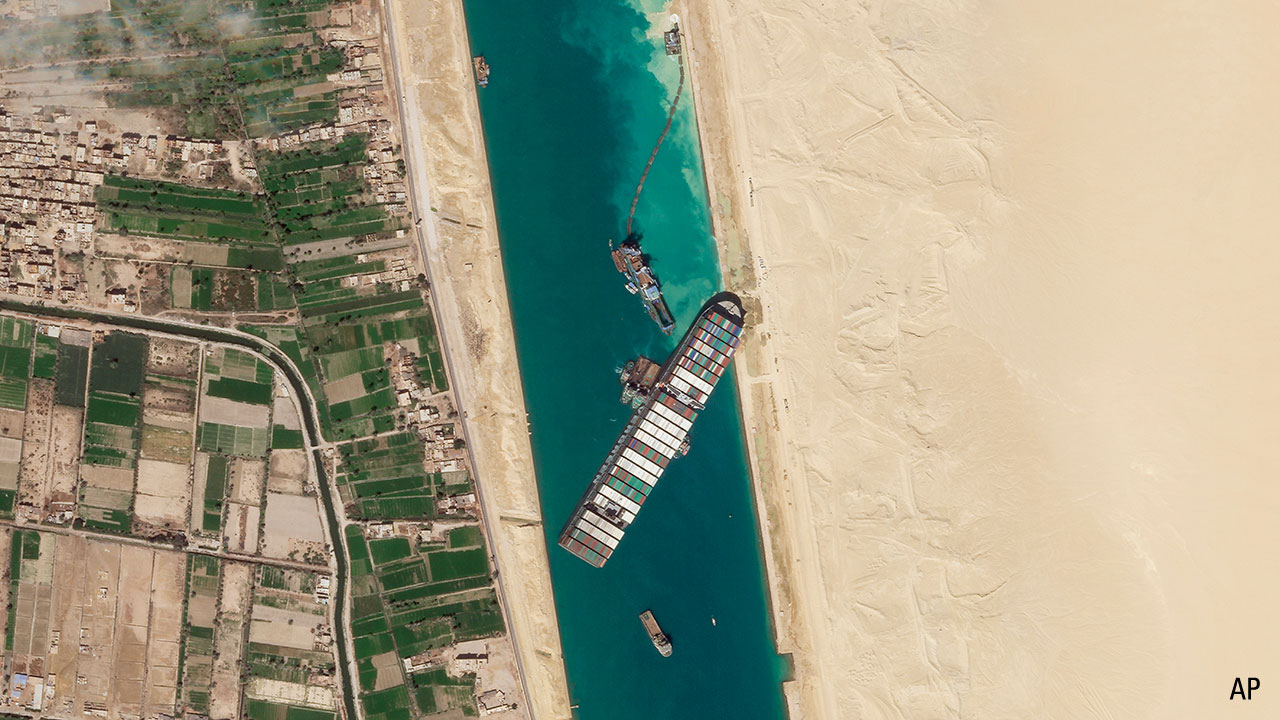 The impact to Australian companies from ongoing disruptions in the Suez Canal are relatively minor and likely to be short-lived, according to Morningstar director of equity research Adam Fleck.
This might seem surprising given the media coverage, and the deluge of memes prompted by the dramatic images of the now-unstuck mega container ship. But Australia's orientation to Asia, and the increased resilience of global supply chains following covid mean limited impacts.
Of Australia's top five export and import partners, only one, Germany, moves through the Suez Canal. The rest are in Asia or the US.
"Australia's trade is primarily transpacific in nature. Europe is an important export import partner for Australia, but nowhere to the same degree," says Fleck.
"There might be some impact for high value consumer goods or automobile imports, but most Australian supply chains will not be affected."
Australia's largest merchandise trading partners are primarily in the Asia-Pacific region and don't need to use the Suez Canal for passage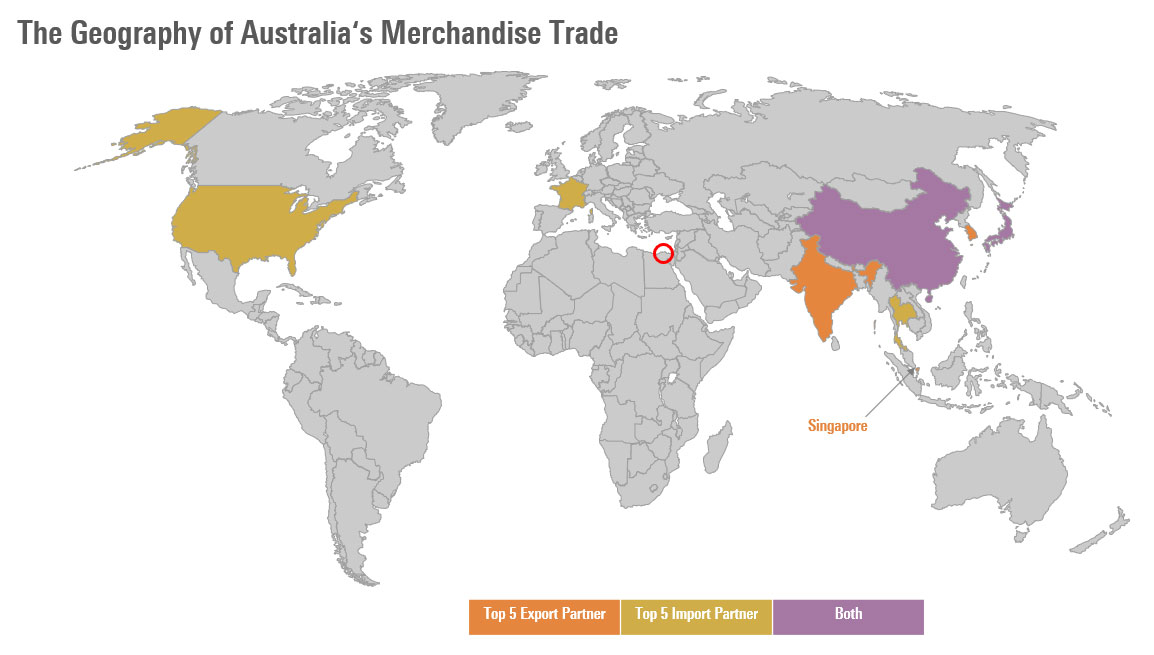 Data Source: Australian Bureau of Statistics. Map template: Slidelizard.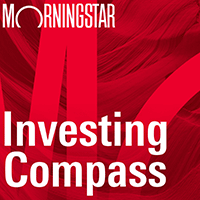 Listen to Morningstar Australia's Investing Compass podcast
Take a deep dive into investing concepts, with practical explanations to help you invest confidently.

Others have not been so lucky. The Suez Canal connects Asia to Europe and about 12 per cent of global trade passes along its 193km length daily, according to reports. Since the Ever Given ran aground on Tuesday in Egypt, a queue of over 350 vessels has formed. As much as $US9 billion ($12 billion) in global trade was held up each day.
Some ships are being diverted around Africa's Cape of Good Hope, which can add weeks for ships trying to reach European ports.
"The more ships pile up at Suez, or commit to taking the longer route around, the more expensive remaining available capacity becomes" says Fleck. "Just-in-time supply chains work until you've got another 10 days going around Africa."
The stranded container ship, the Ever Given, was re-floated on Monday afternoon Sydney time and is being secured, raising hopes the busy water way will soon be reopened.
The Ever Given became jammed diagonally across a southern section of the canal in high winds early on Tuesday last week, halting shipping traffic on the shortest shipping route between Europe and Asia.
The internet loves the Suez Canal saga
Images of the vessel blocking Suez Canal prompted a flood of internet memes satirising the stranded container carrier and attempts to dislodge it
This one hits a little too close to home. #EVERGIVEN @pfb360 pic.twitter.com/jsA4YVB6Ig

— thad g (@my2fish) March 25, 2021
Has anybody tried this ? #wd40 #suez pic.twitter.com/JMawFZhTKT

— Harrison Lee (@Tweetin_4_Jesus) March 26, 2021
Possible beneficiaries
Beyond Australian companies, global shipping giants such as Maersk (Maersk B), which has seven vessels held up by the blockage, may actually benefit from spikes in freight rates according to Morningstar analyst Michael Field. However, he anticipates these changes will be temporary, leaving Maersk's fair value estimate unchanged.
"Freight rates exploded last year because of the disruption caused by the coronavirus pandemic and the resultant tight supply, and this further disruption only serves to exacerbate that trend," he says.
"How material any short-term spike in rates will be to the likes of Maersk remains to be seen; however, the combination of higher rates and a weakened oil price should be enough to have carriers rubbing their hands with glee."
Covid forcing Australian firms to diversify supply chains
The disruption in Suez comes against a backdrop of changes in global supply chains. Where the dominant logic once emphasised efficiency and minimal inventory, covid has put a premium on resilience and redundancy. This includes everything from moving production on shore, to diversifying supply chains.
Forty per cent of Australian businesses are diversifying distribution networks according to a September 2020 survey by the Australian Chamber of Commerce and the University of South Australia.
Covid put a spotlight on global supply chain issues for Australian firms and they've worked to become more nimble and less reliant on any single driver says Fleck.
Still, this process is likely to unfold slowly and unevenly, according to Morningstar analyst Johannes Faul, who covers the retail sector.
"Companies might be contemplating a move, but redundancy is expensive," Faul says. "Diversification can't happen overnight, and I haven't seen anything meaningful or tangible yet."
The Suez Canal is no stranger to crisis. First opened in 1869, it was built by a consortium of French and Egyptian investors in what was then the Ottoman Empire. In 1956, amid decolonialisation, Egypt nationalised the canal. This prompted an invasion by the UK, France, and Israel that closed the canal for months. Following the Six-Day War in 1967, the canal was blocked for eight years.