News
Sydney Airport profit climbs 6.5pc, despite slowing passenger growth
Continued growth in passenger numbers, albeit at a slower rate, underpinned a predictably solid fiscal 2018 result for Sydney Airport (ASX: SYD), says Morningstar's Adam Fleck.
Net profit of $372.5 million for the year was up 6.5 per cent on the annual result for 2017
International passenger traffic is the main game for Australia's busiest airport, delivering much higher "per passenger" fees from airlines than its domestic equivalent. These aeronautical fees contribute around 50 per cent of revenue.
A total growth rate of 2.5 per cent across all visitors during the year - 44.4 million passengers in total - comprised 1.2 per cent and 4.7 per cent rises in domestic and international visitors - the latter down from a growth rate of 7.2 per cent a year earlier.
"This was bang on with what we expected. We had anticipated international traffic growth to slow," says Morningstar Australia's director of equity research, Adam Fleck.
He left his fair value unchanged at $7.30, slightly above yesterday's closing price of $7.07, which was up 1.7 per cent during the day.
A drop-off in Chinese visitors - the second biggest cohort of international visitors to Sydney - was the biggest contributor to this decline.
"This, too, was anticipated and we'd expect that to slow further," Fleck says.
Overall revenue growth within the airport's aeronautical segment grew just over 7.5 per cent to $721.7 million, from $670.6 million. This is down from the 9.2 per cent year-on-year increase recorded last year, but in line with Morningstar's expectations.
As a major piece of Australia's transport infrastructure, Sydney Airport's aeronautical division is operated as a semi-regulated entity. This is similar to regulated utilities, but the government merely monitors and reports on the negotiated fee outcomes between airport management and airlines, with no powers to intervene.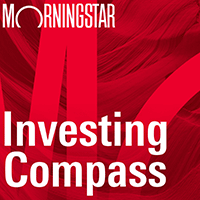 Listen to Morningstar Australia's Investing Compass podcast
Take a deep dive into investing concepts, with practical explanations to help you invest confidently.

Prices are subject to regular reviews, the latest being a Productivity Commission inquiry into the economic regulation of airports, launched in June 2018.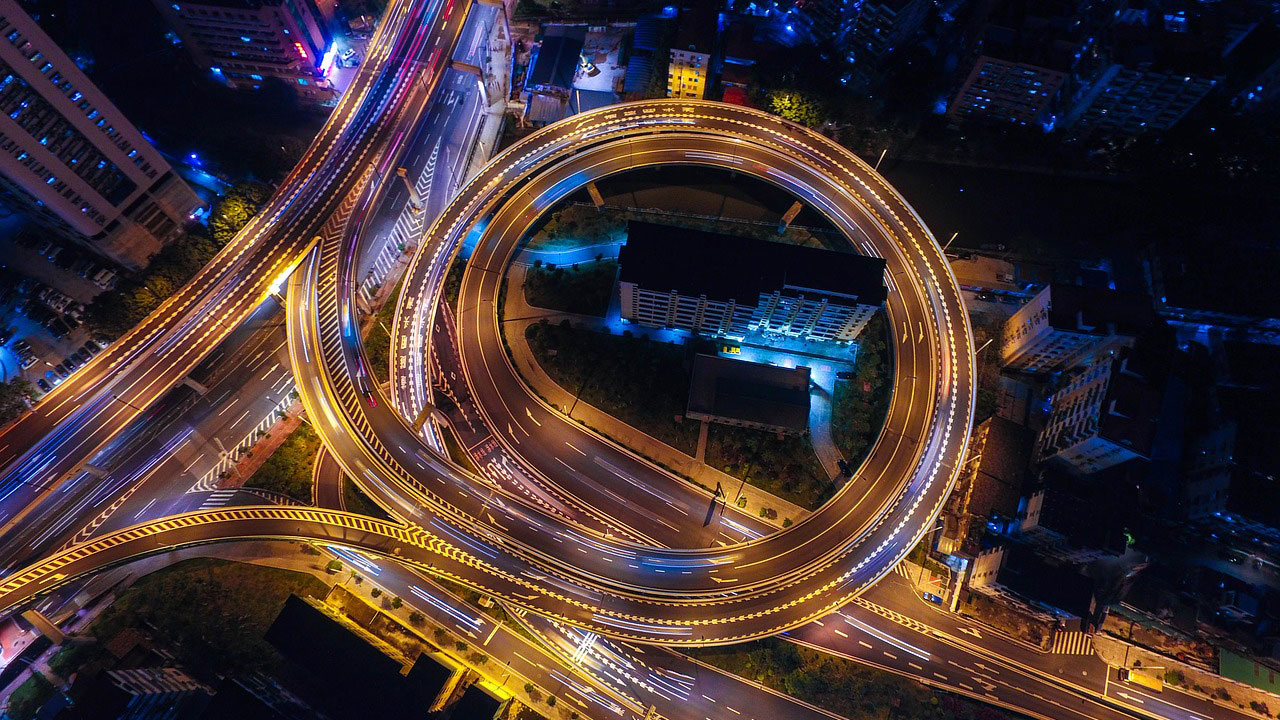 As major infrastructure hubs, airports are subject to regulatory oversight
The draft report handed down in January suggests a similarly light-handed approach from the regulator as the final recommendation, as occurred in the last review in 2011. Fleck says this is immaterial the airport's financial operation.
"The commission even pointed out that Sydney Airport has a curfew [on runway operation], and that it's arguably held them back and caused some congestion at peak hours," Fleck says.
"But Sydney Airport management has said they don't need to get rid of it in order to hit their 20-year goals," he says, and doesn't anticipate any change in curfews in the short- to medium- term at least.
The airport's retail division is the most significant non-aeronautical business, contributing about 23 per cent of revenue. Upgrades to retail facilities and higher leasing rates drove a 7.2 per cent improvement in unregulated retail revenue in 2018, to $357 million from $333 million in 2017.
"They have a really nice occupancy rate, new retail revamping is continuing and they're increasing their lease 'escalators' on retail outlets," Fleck says. These escalators are annual rent increases linked to CPI, delivering solid growth during 2018 which Fleck expects will continue.
Retail revenue has been further supported by Sydney Airport's acquisition of Terminal 3 from Qantas. The deal was inked in 2015, and the airport gains control of the retail units this year.
"So, they will be increasing lease rates and revamping the retail offering here, which should continue to tick up nicely," Fleck says.
Though there are headwinds for the airport, including its highly geared balance sheet. Net debt relative to EBITDA has increased slightly in recent years. "We see debt servicing costs rising over time as interest rates move to a more-normalised level, but expect Sydney Airport to cover its interest payments two to three times with EBITDA over the next 10 years," Fleck says.
The planned Western Sydney Airport, slated to open from 2026, is another threat on the horizon, Fleck says. Though the scope of the impact this would have on Sydney Airport is debatable - its licence to operate the international airport extends out to 2097 - this is among the main reasons the company's moat rating is narrow and not wide.
Sydney Airport paid a final distribution of 19 cents per stapled security, bringing its total dividends for 2018 to 37.5 cents. It has also guided toward a 39-cent distribution in 2019 - roughly in line with the consensus outlook.