News
Telstra's long-term value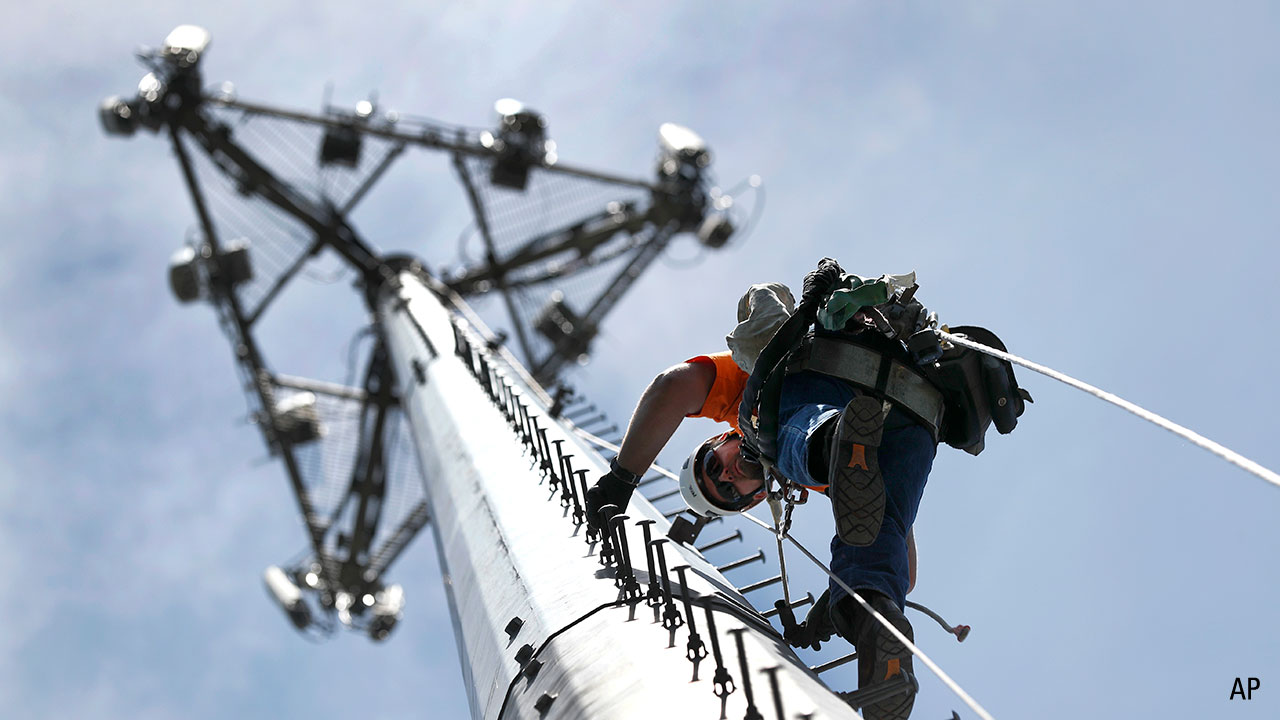 Telstra remains an attractive long-term value play despite a chink in its defensive armour, says Morningstar's Brian Han.
Competition in the mobile market remains fierce and the National Broadband Network is still costly but there are reasons for optimism.
Australia's largest telco increased the number of mobile customers in the June-half and its average revenue per customer remains resilient.
The narrow-moat name is also trading at a 25 per cent discount to Han's fair value estimate of $3.80.
First the negatives. Han was counting on management's cost-saving program to offset some of earning headwinds caused by the NBN. But in the interests of being a good corporate citizen, Telstra was less aggressive on this front because of the economic stress on customers.
Similarly, Han had also hoped mobile earnings would offset the headwinds, but competition in the mobile arena continues to nag.
Han says Telstra's fiscal 2021 guidance is the least "defensive-like" among the telecoms under Morningstar's Australia and New Zealand coverage, with $7.6 billion earnings before interest, tax, depreciation and amortisation (midpoint of guidance) 15 per cent below fiscal 2020.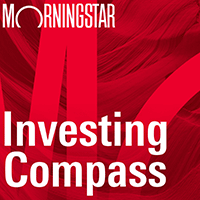 Listen to Morningstar Australia's Investing Compass podcast
Take a deep dive into investing concepts, with practical explanations to help you invest confidently.

"Telstra's near-term outlook is uncertain," Han says. "Competitive intensity in mobile is not letting up, with its recent price rises met with claims of 'tone deafness' from Optus and tactical discounting from Vodafone (for example, $35 per month for 50GB data for twelve months).
"Telstra's sense of corporate citizenship during the current pandemic is admirable but compromising its cost-out programme in fiscal 2021, to the tune of $100 million. This in a year when NBN will rip out another $700 million from the group's EBITDA, while COVID-19 will inflict its own $300 million damage."
Telstra (TLS) - 1YR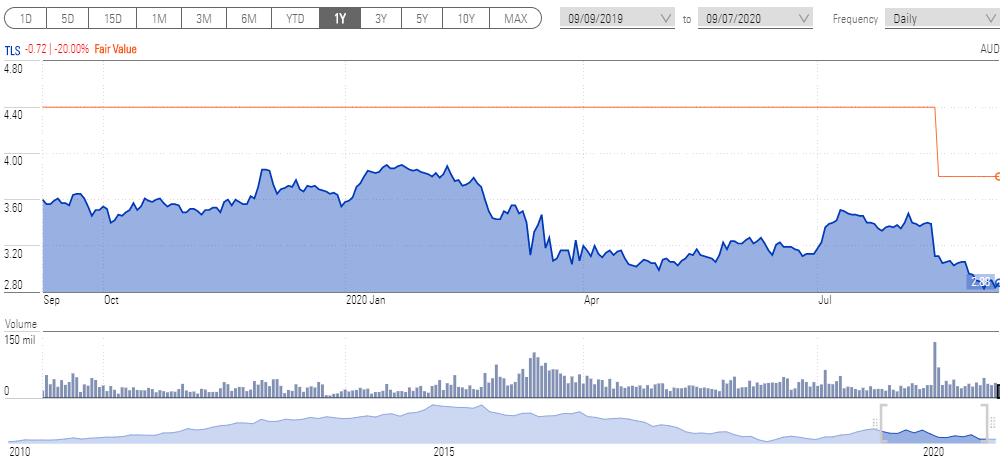 Source: Morningstar Premium
But there is longer-term positive news, Han says.
Telstra's mobile subscriber additions are strong. In the June-half, it gained 166,000 post-paid subscribers and 36,000 in prepaid.
By contrast, Optus post-paid numbers were down 18,000, and prepaid down 269,000. For Vodafone, post-paid was down 62,000, and prepaid down 200,000.
Telstra's average revenue per user in the June-half was also resilient, Han says. Post-paid was down 2.4 per cent sequentially versus 7.9 per cent for Optus, and 2.8 per cent for Vodafone.
"It is this momentum that is driving management's confidence in the recent mobile price rises sticking and driving ARPU improvement in the second half of fiscal 2021.
"In that case, there may be upside to our forecast $3.6 billion mobile EBITDA for the year, up 3 per cent."
In the wake of Telstra's earnings result in mid-August, Han cut his dividend per share forecast by 2 cents a share to 14 cents in fiscal 2021 and fiscal 2022, but he says this is secure equates to a fully franked yield of 4.9 per cent. Beyond that, the dividend is expected to return to 16 cents a year.
To sustain this payout, however, Telstra will need to generate EBITDA of $7.5 billion to $8 billion. Han says this was previously achievable but is now in danger from several factors, including an 11 per cent fall in 2020 fiscal second-half mobile earnings, persistently intense competition and an underwhelming reduction in fixed costs.
Longer term, Han says 5G may help lower costs potentially boost average revenue per user because of better speed, greater spectrum versatility and lower latency.
"These are attributes which will also help bypass NBN's debilitating economics and allow Telstra to selectively lure fixed-line broadband customers to its wholly-owned 5G mobile or fixed-wireless infrastructure. If all this sounds too futuristic and wishy-washy, fear not.
"Our forecast five-year EBITDA compound annual growth rate for Telstra's mobile business is just 4.7 per cent—hardly incorporating much blue sky from 5G but enough for EBITDA to be $900 million higher in fiscal 2025 compared with the $3.5 billion generated in fiscal 2020."
Morningstar Premium subscribers can read Brian Han's full Telstra note here.