News
Tencent fair value lowered on delayed game launches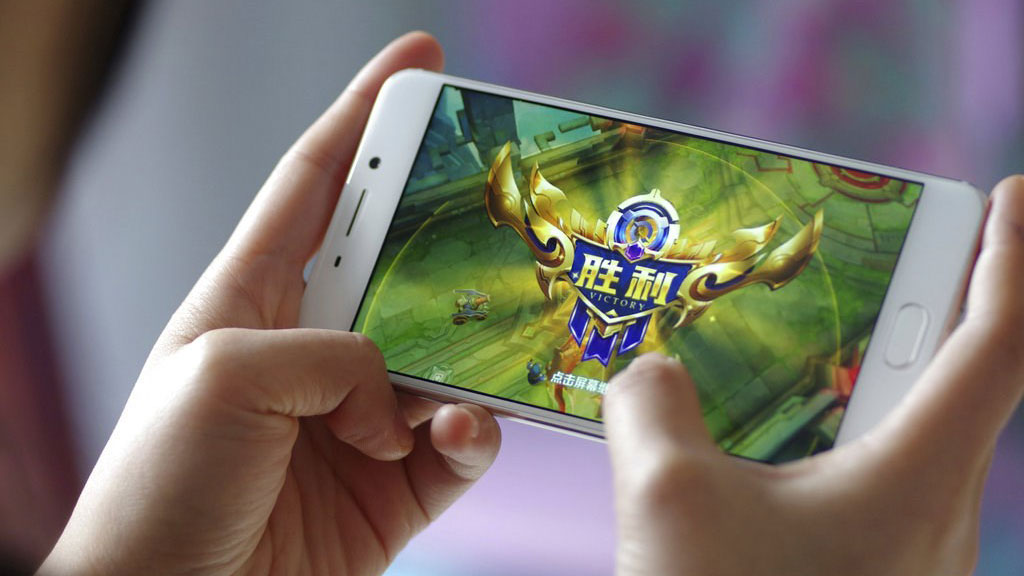 The Chinese government is continuing its plan to improve social stability and economic longevity. One of its favourite targets has been the video game industry.
In addition to the rule that caps minors' weekly gaming hours to a maximum of three hours, the National Press and Publication Administration, which clears video game launches, has not granted any licenses for August.
At least four of Tencent's (00700) businesses were hit. Here is a timeline of the regulatory actions so far.
Potential delay
Tencent's next key game, DNF mobile, is in the queue to get a license. For now, it is unclear when this delay in new game licenses will ease.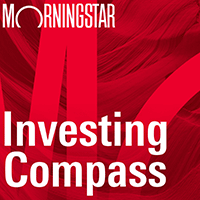 Listen to Morningstar Australia's Investing Compass podcast
Take a deep dive into investing concepts, with practical explanations to help you invest confidently.

Chelsey Tam, senior equity analyst at Morningstar, sees it as a sign the Chinese government has suspended game launches, which has happened before.
"We assume games won't be approved for 10 months this time, similar to the duration of game approval suspension in 2018, followed by three to four months of testing and preparation for game launches," she says.
That means, DNF mobile, developed by Tencent's partner Nexon in South Korea, will have to wait until the fourth quarter of 2022 to be greenlit. Tencent will have to postpone the launch for at least one year, not factoring in the period for closed testing.
Tencent's other game in the launch pipeline is League of Legends: Wild Rift (LoL). Although the approval for LoL was granted in February 2021, Tam believes the game will have to be delayed to assuage officials that the firm is aligned with the country's goal to ensure minor protection. Its launch could be delayed to after the National Holiday in October.
Financial impacts
For the game projects that are sidelined, Tam assumes an immediate impact on the profit estimates for 2021. Overall, Tam trims Tencent's online game revenue forecast by 7% and 8% for 2021 and lowers her fair value estimate by 3% to HKD 778 from HKD 800. Despite the trim, Tencent's still trading a deep discount versus its fair value estimates, based on its last market close of HK$ 450.
Tam retains her estimates of revenue contribution from the young gamers to stay around low single digits.
"We think there is some downside from cracking down on minors that use adult accounts to play games but given minors do not have income, they are unlikely to generate a material amount of gaming revenue," says Tam.
She expects to see a shift toward offline games, for example, certain single-player games that can offset some of the impacts.
Longer-term view
Tam believes these stocks will bounce back in a few years. She underscores some upside potential that is overshadowed by investors' panic, reflecting in the beaten-down share prices.
She envisions the increasingly stringent requirement at home would encourage these game developers to look beyond the border.
"The long-term potential for these quality game designers and distributors is to cross the border to diversify their business focus," Tam says.
"While risks continue to loom around the domestic market, gaming firms may put international expansion in a higher priority than prior and speed up building their franchises on the mobile and PC gaming stores overseas."
Before the official's talk with the game companies in early September, another game developer and publisher NetEase (09999) received a significant increase in fair value estimate at the end of August, to HK$217 per share from HK$142, or a 52.8% rise. Tam, who assigns the estimate, says she maintains her outlook amid the evolving regulations.
"The bulk of the increase comes from our updated outlook for higher long-term growth and profitability in the gaming segment. The overreaction by the market to the recent risks shows that the market is somewhat overlooking the firm's long-term opportunities overseas." Morningstar views the narrow-moat company, which closed HK$124.9 on Tuesday, as undervalued.