News
Teoh's exit gives Telstra more room to get its house in order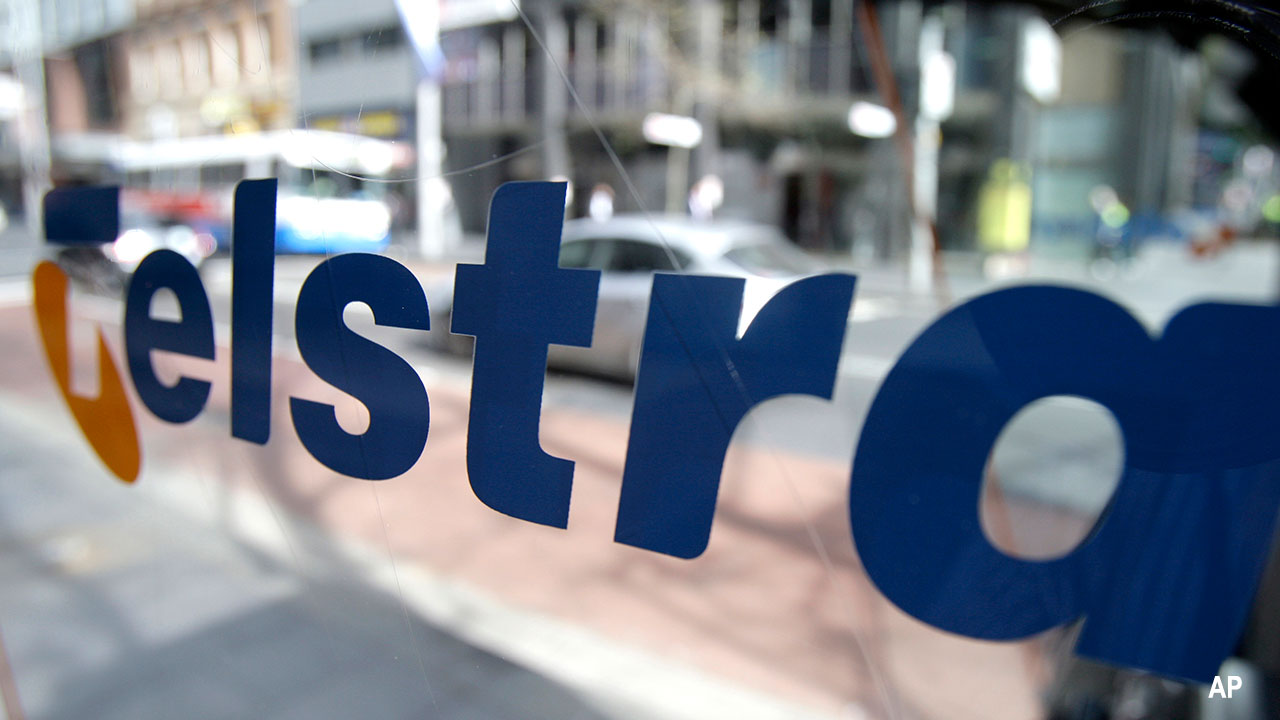 David Teoh's decision to step down from TPG could ease the competitive pressure on chief rival Telstra (ASX: TLS) and allow Australia's largest telco to overhaul its business with reduced competitive intensity in the market.
That's the summation of Morningstar telco analyst Brian Han in the wake of Teoh's shock departure from TPG Telecom (ASX: TPG) last Thursday.
"David Teoh's surprise exit eliminates a renowned price discounter," says Han, "that has to be a good thing for competitive intensity in the industry."
Narrow moat Telstra closed on 30 March at $3.43, a 10 per cent discount to Han's fair value estimate of $3.80.
The departure of Teoh comes as Telstra moves from fixed-line products to mobile, network applications, and digital media.
As Telstra fills gaps left by old products it must fend off competition from mobile providers like the now merged TPG and Vodafone, Han says.
"In 2018, under pressure from competitors and the NBN, Telstra bit the bullet and decided on an all-encompassing restructure, including overdue cost cuts. They also decided to separate out their valuable infrastructure assets.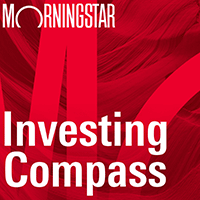 Listen to Morningstar Australia's Investing Compass podcast
Take a deep dive into investing concepts, with practical explanations to help you invest confidently.

"Fast forward to today, and we're seeing the results. Instead of just two vehicles, there are now four."
Telstra's assets will be housed in four vehicles. The newly announced InternationalCo joins its siblings InfraCo Fixed, InfraCo Towers, and ServeCo.
Telstra hopes the move will help investors see their worth.
"Investors have been so preoccupied with Telstra's earning challenges that they're missing the forest for the trees," says Han, "and ignoring the enormous value of their infrastructure assets."
For Han, February's fully franked 8c interim dividend is a reminder to Telstra's investors that dividends are secure. He is comfortable Telstra can maintain the 16c annual dividend for the next couple of years.
A new direction at Telstra
The NBN has been creating change. While decommissioning the old copper network means lower capital investment, the NBN's wholesale pricing could squeeze a retailer like Telstra to the tune of $3 billion per year in lower EBITDA.
Telstra's mobile subscriber market share of 50 per cent remains well ahead of rivals Optus and Vodafone at 32 per cent and 17 per cent respectively, but competition is fierce.
To help the restructure, Telstra has raised the target for its cost-cutting program from $2.5 billion to $2.7 billion.
Competition from TPG
Competition has been increasing in the lucrative mobile space – where Telstra generates around 40 per cent of group operating earnings -since TPG (prior to its merger with Vodafone) announced its intention to establish a new mobile network back in 2017. Instead, it merged with Vodafone Australia in mid-2020.
The new firm, TPG Telecom, combines TPG's fixed-line business and Vodafone's mobile infrastructure to create a rival to Optus and Telstra.
Telstra and TPG share prices - 30 July 2020 to 23 March 2021

For Han, the risk to Telstra was always that Teoh's aggressive cost-cutting modus could be adopted at the big new competitor.
"Teoh ran a multi-billion-dollar company very frugally and nimbly," Han says, "Vodafone is more bureaucratic and process-driven."
TPG's investors are concerned by Teoh's exit. The camera-shy leader – he was first photographed in 2015 following a four-day stake-out – is credited with turning TPG into the giant it is today.
Markets took the news badly last Friday, with TPG falling 6.7 per cent. On Tuesday 30 March it closed at $6.30, now undervalued relative to Morningstar's fair value estimate of $7.40.
Since the merger, Han has excluded the Teoh factor from his valuations given concerns about conflicting personalities and ways of doing business at the new tie-up.
"Critically, the 'David Teoh' intangible quality has never been incorporated in our intrinsic assessment for the enlarged TPG."