News
Tesla shares fall for second day as competition emerges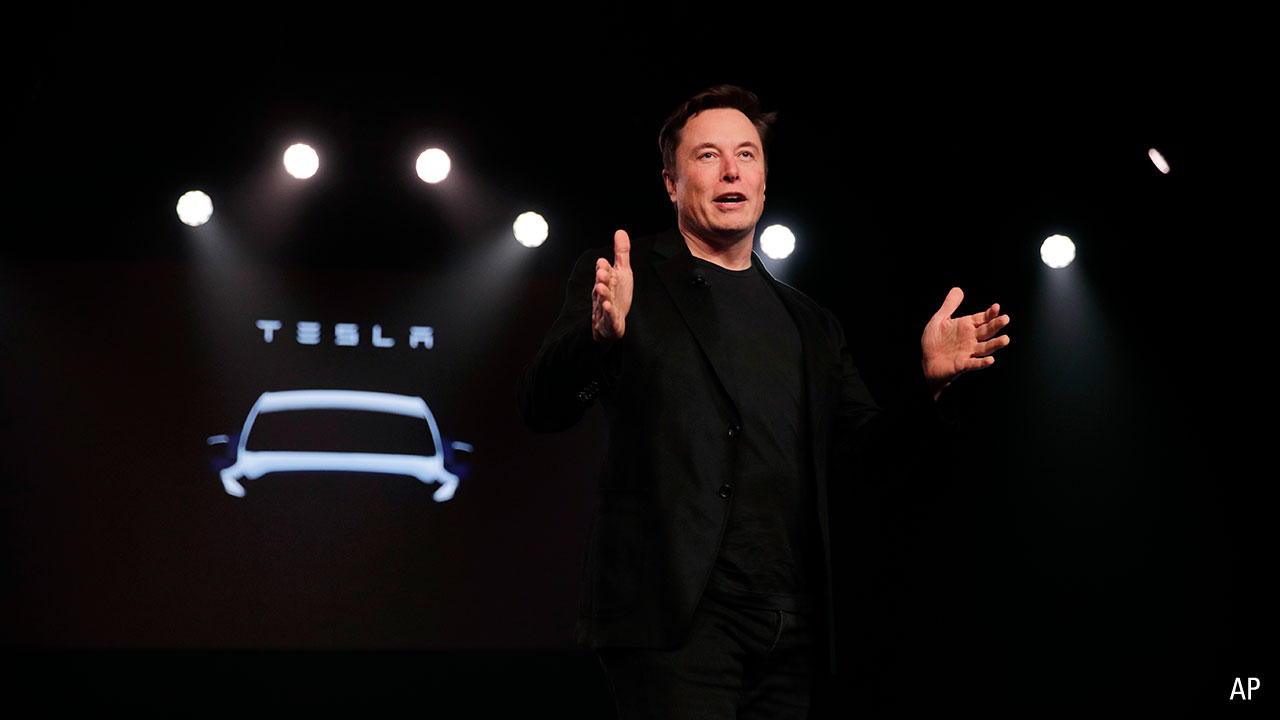 Tesla (TSLA) shares were down 10% midday on November 9 after falling more than 5% the day before. The previous day's decline was a reaction to CEO Elon Musk's plan to sell 10% of his shares outstanding. Given the future growth expectations that are priced into Tesla shares, small changes in market sentiment can have an outsize impact on the stock price.
In our view, the November 9 sell-off appears to be driven by the market reducing its long-term growth expectations for Tesla following the autonomous vehicle technology announcements by Nvidia (NVDA). Nvidia sells AV technology to multiple automakers, including Tesla, and plans to sell its new AV tech for vehicles in model year 2024. Nvidia's success would help to normalize AV technology, increasing the market size as a whole. However, the increased competition could reduce Tesla's AV technological advantage and weigh on long-term growth.
We had expected increased competition would reduce Tesla's long-term vehicle sales growth rate. With no changes to our outlook, we maintain our $680 fair value estimate. Our narrow moat rating is also unchanged. At current prices, we view Tesla shares as overvalued, trading in 2-star territory. Even after the two-day sell-off, the shares still trade closer to our bull-case fair value estimate of $1,200 per share versus our base case. As such, we think much of the good news remains priced into the stock.
We think Tesla is likely to maintain its manufacturing cost advantage and battery technological advantage. We also see no change to its strong brand intangible asset, which allows the company to command pricing power. However, with increased competition, we think Tesla is likely to see lower growth over the next decade. Our base case assumes Tesla sells roughly 5.7 million vehicles in 2030. This still puts the company firmly in the top 10 automakers globally but is well below management's goal of 20 million vehicles per year.
Much is made lately of unrealized gains being a means of tax avoidance, so I propose selling 10% of my Tesla stock.

Do you support this?

— Elon Musk (@elonmusk) November 6, 2021
On Musk's plan to sell 10% of his shares outstanding, based on his most recent SEC filing, the sale would amount to 22.7 million shares, or roughly 2% of diluted shares outstanding as of September 30. This was the result of a Twitter poll he created over the weekend.
Musk does not receive a base salary from Tesla, so selling shares is Musk's only way to monetise his compensation. We view this as the primary driver for this share sale, rather than a statement on Tesla's valuation. However, with the stock trading well above our fair value estimate, we view the share sale as a prudent move for Musk's personal wealth.
While Musk will monetise 10% of his shares, we expect some of the proceeds would be used to buy additional Tesla stock. These shares would come from stock options granted to Musk as a result of Tesla hitting operational and market capitalisation targets as a part of the 2018 CEO performance award plan.